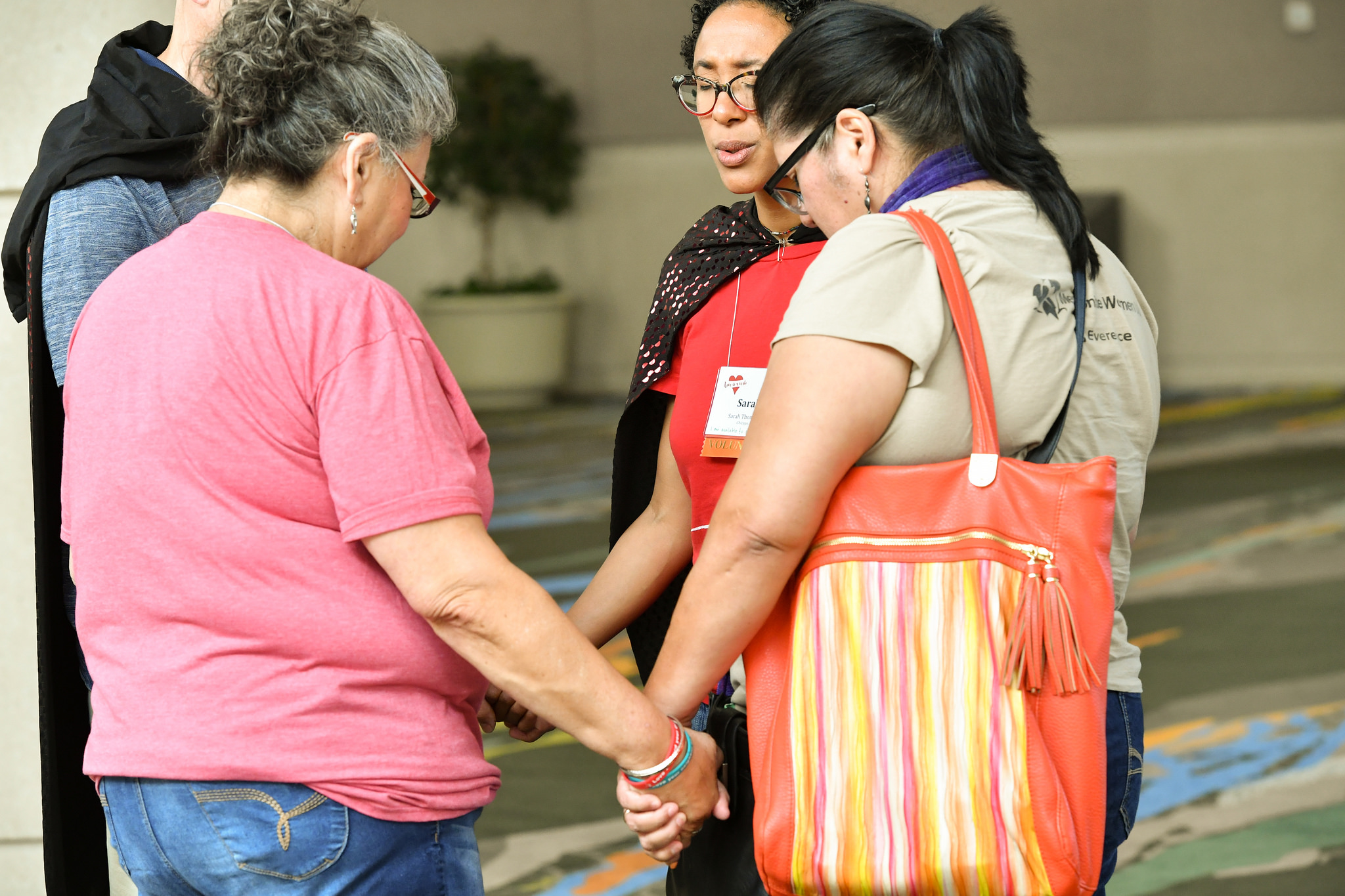 Church Vitality
Mennonite Church USA strives to empower and equip existing leaders and foster the growth of new leaders. Our team of denominational ministers serve and resource conferences, congregations and candidates for pastoral positions. This includes Congregation/Pastor Resources, the Ministry Inquiry Program, Spiritual Directors Network, and the Values-Based Leadership Program.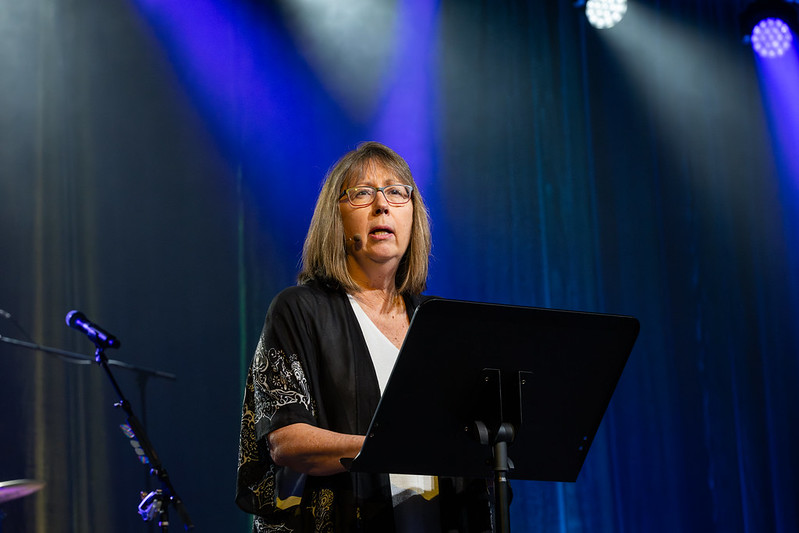 Peacebuilding
As a denomination that seeks to extend peace and dismantle oppression and violence in our communities, Mennonite Church USA prioritizes peacebuilding initiatives. Our focus includes undoing racism, dismantling patriarchy, seeking immigration justice, working for climate justice, preventing and responding to sexual abuse, and our initiative to #BringThePeace.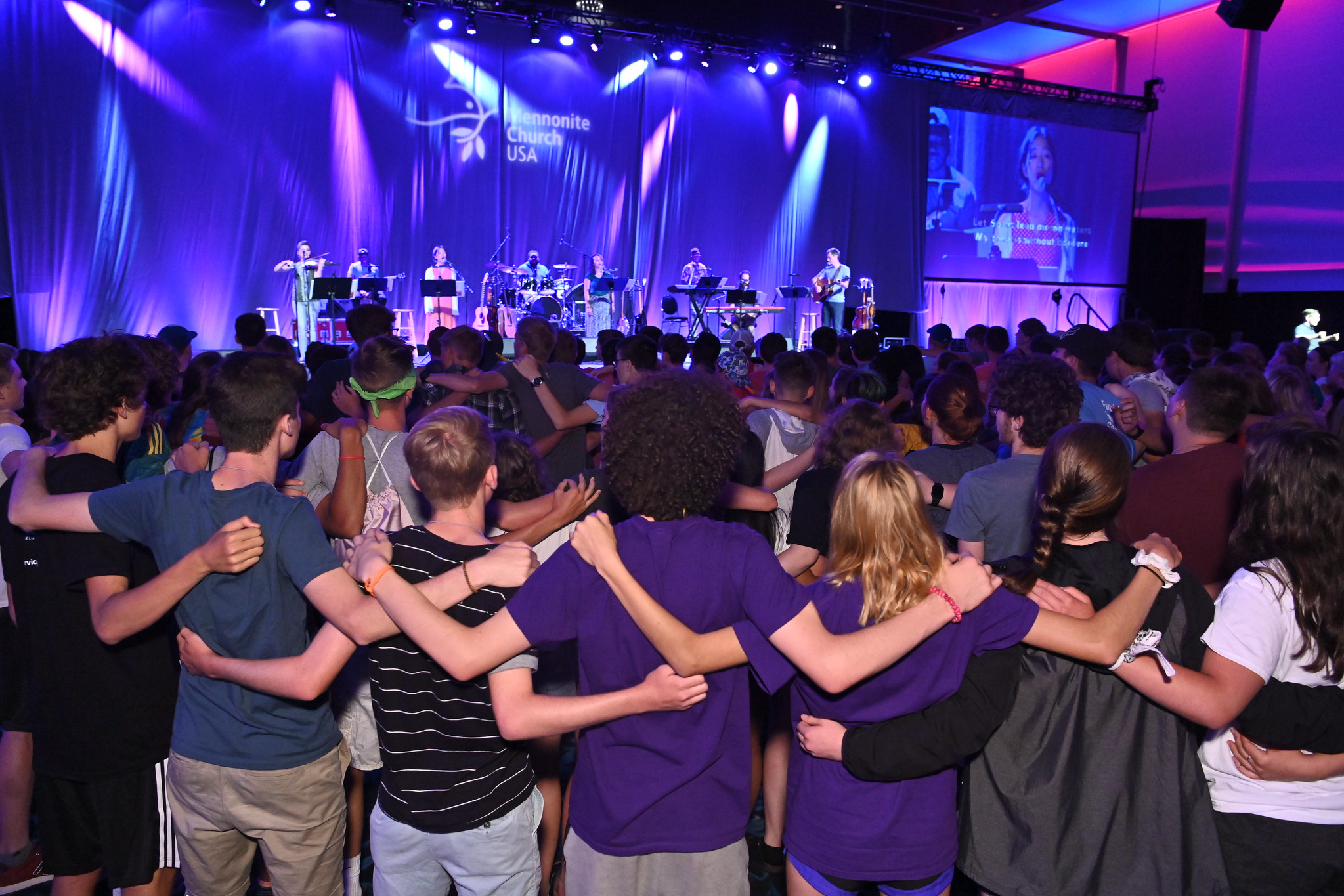 MC USA Convention
The Mennonite Church USA convention gathers thousands from across the church for community, worship and faith formation. This is also when our large body of delegates from Mennonite congregations, area conferences and racial/ethnic groups meet. Convention happens every two years, with something for everyone — from infants to retirees. We hope to see you there!