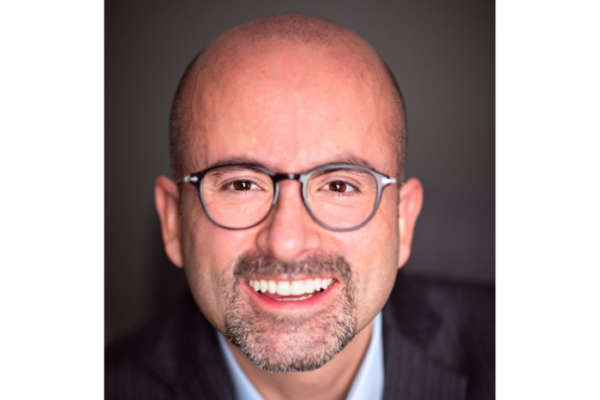 This blog is part of our Mennonite World Conference Indonesia 2022 Assembly series. César García has been the general secretary...
read more →
June 30, 2022
About Menno Snapshots
Menno Snapshots are blogs from diverse voices across the church. They come from pastors, peacemakers, leaders and people who are connected to the church. Browse the blog to find their stories of peacemaking, where they are finding God's presence and how they are living out their faith.
If you are interested in contributing a blog, contact Camille Dager.
Explore categories in the Menno Snapshots blog
Publications

Subscribe to PeaceMail to receive our blogs, together with news and resources in one weekly email.
Get Signed Up