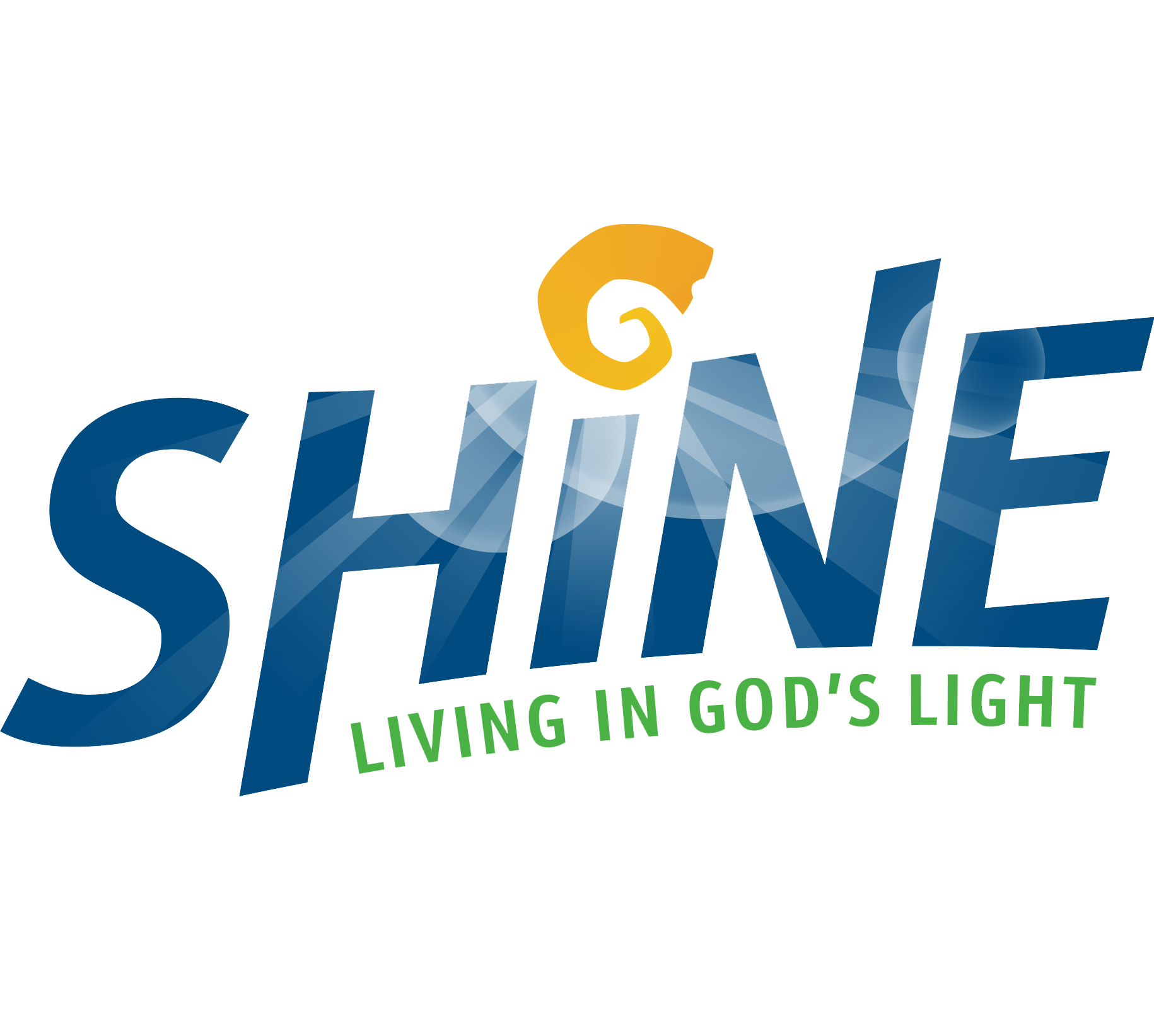 Shine: Living in God's Light
is a dynamic Sunday school curriculum. Check out the new
digital options
for use at home and online!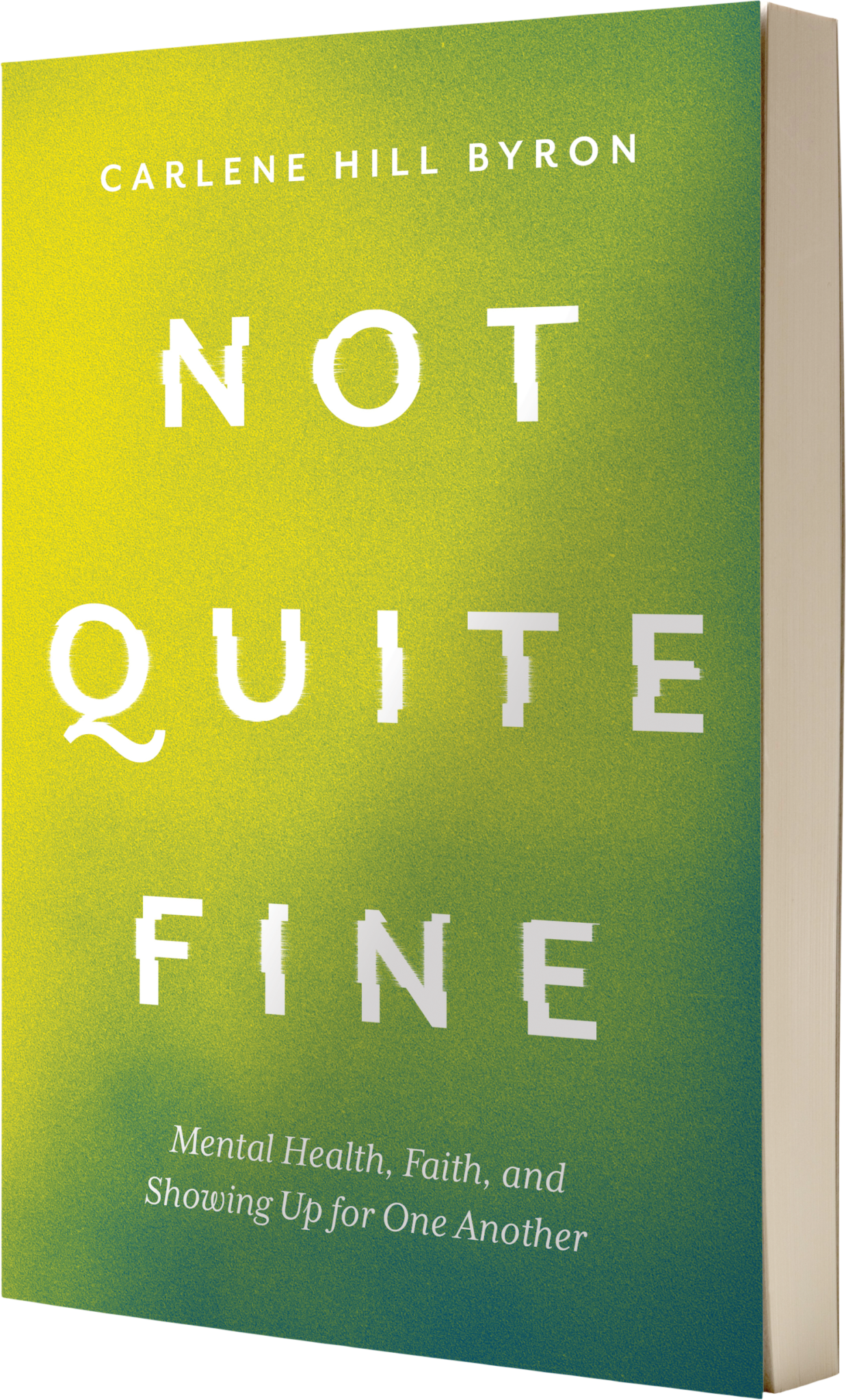 The CommonRead
for April through June 2022 is Not Quite Fine.
Order the book and get a free study guide 
at 
www.MennoMedia.org/commonread.
Pause: Pray, Breathe, Play is a faith formation card deck for your household.
Read how it was created
and
order one
! Congregations may order enough for each household by contacting Shana.