Joining in God's activity in the world, we develop and nurture missional congregations of many cultures.
Use our secure site to make a tax-deductible gift to Mennonite Church USA. Every dollar that you give helps to support the work of the denomination, which in turn, supports area conferences, congregations and members.
During the past two years, our pastors and church leaders have faced unprecedented challenges. Join us in helping to equip them to continue to serve with faith and resilience.
From now until May 26, all donations to the 

#InspiringTransformativeLeadership
fund will be divided evenly among Mennonite Church USA Executive Board, Mennonite Education Agency, and MennoMedia to provide resources and services for those leading our churches.
Learn where you can give to the Church…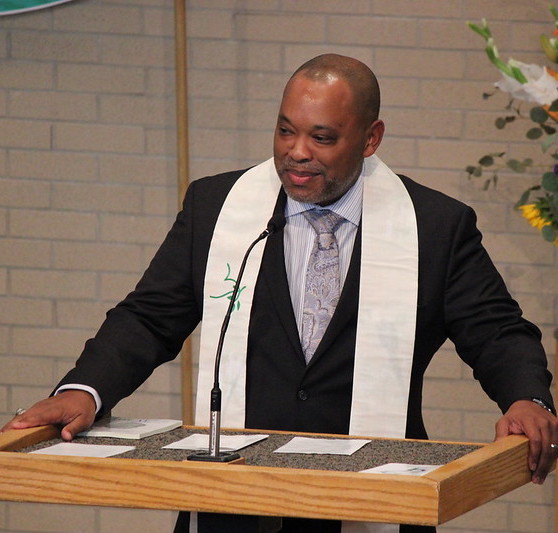 "Let us not become weary in doing good, for at the proper time we will reap a harvest if we do not give up. Therefore, as we have opportunity, let us do good to all people, especially to those who belong to the family of believers." Galatians 6:9-10As we Journey Forward together I am reminded of the words of United Methodist Church Bishop Gregory Palmer: "Denominations will always exist because they provide cohesiveness and capacity – the ability to bring resources together and leverage them to do enormous good." While the God we serve is still omnipotent, the world we live in is transformed by its stewards, human beings. Jesus Christ does not need the strength of a denomination to transform the world, but strong denominations have the great capacity to show the world the transformative power of Jesus Christ. Your generous donations allow us to do more good and answer our call as a historic Anabaptist peace church. We want to give you the opportunity to support the ministry programs which mean the most to you.
—Glen Guyton, Executive Director (MC USA)