(Mennonite Church USA) — Mennonite Church USA announces the following Executive Board (EB) staff transitions: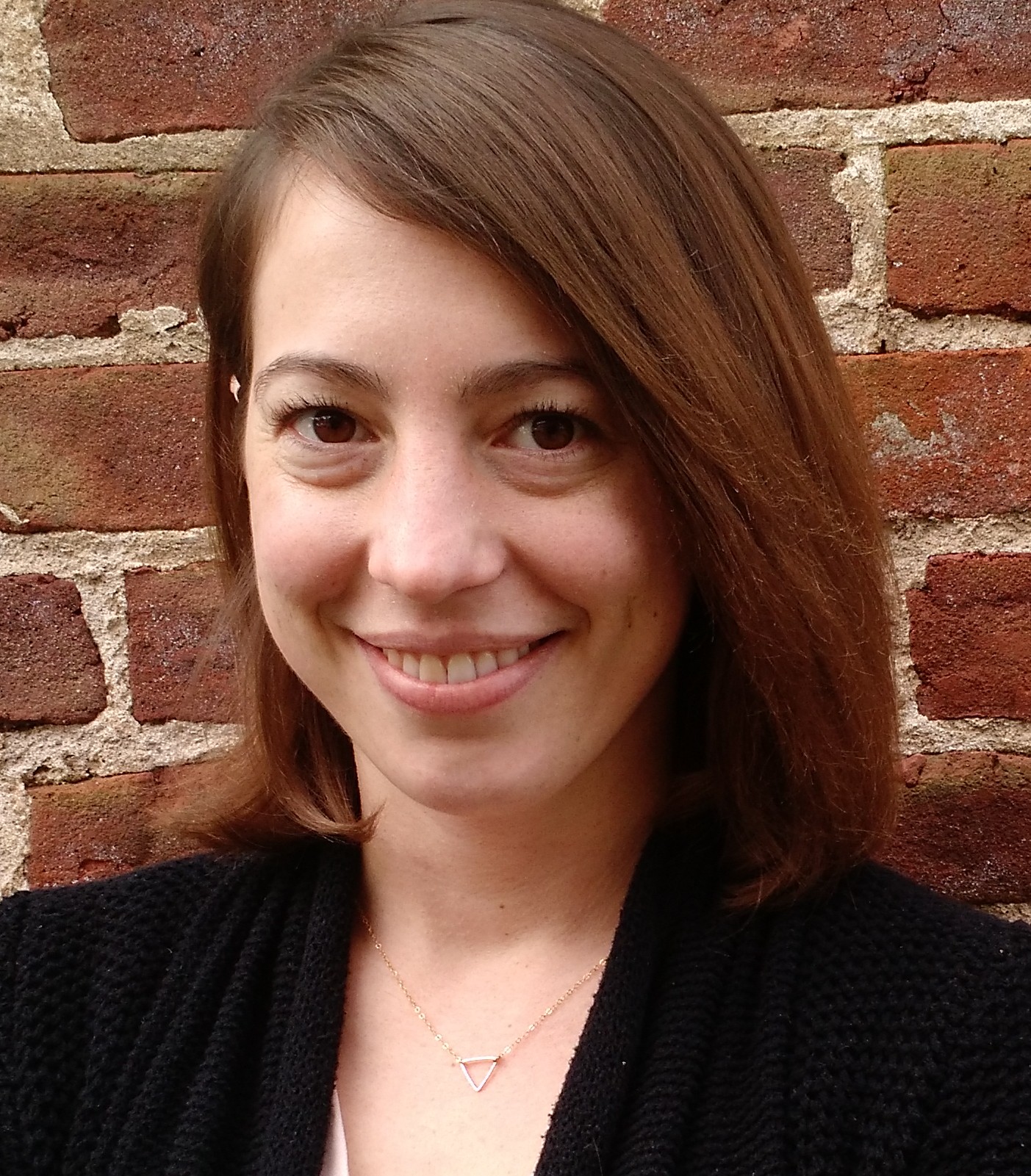 Janie Beck Kreider announced her plans to complete her service as director of Communications for MC USA in August 2019. She will be studying in a nursing program in the fall.
"Three years ago, Janie jumped into a challenging role with no parachute, but she landed on her feet," said Guyton. "She has done great work with the Pathways study guide and our overall social media engagement. I have been particularly impressed by her compassion, which shines in her work and leadership."
Beck Kreider has led the communications department since February 2016, after serving as a news writer and then interim communications project director.
"I have learned so much through the opportunities, joys and struggles of denominational leadership over the last three years. I am grateful for colleagues who have mentored me and partnered with me in this work," said Beck Kreider. "It has been an honor to help create spaces for telling new stories of God's movement, and to broaden access to the platforms of communication and decision-making in MC USA."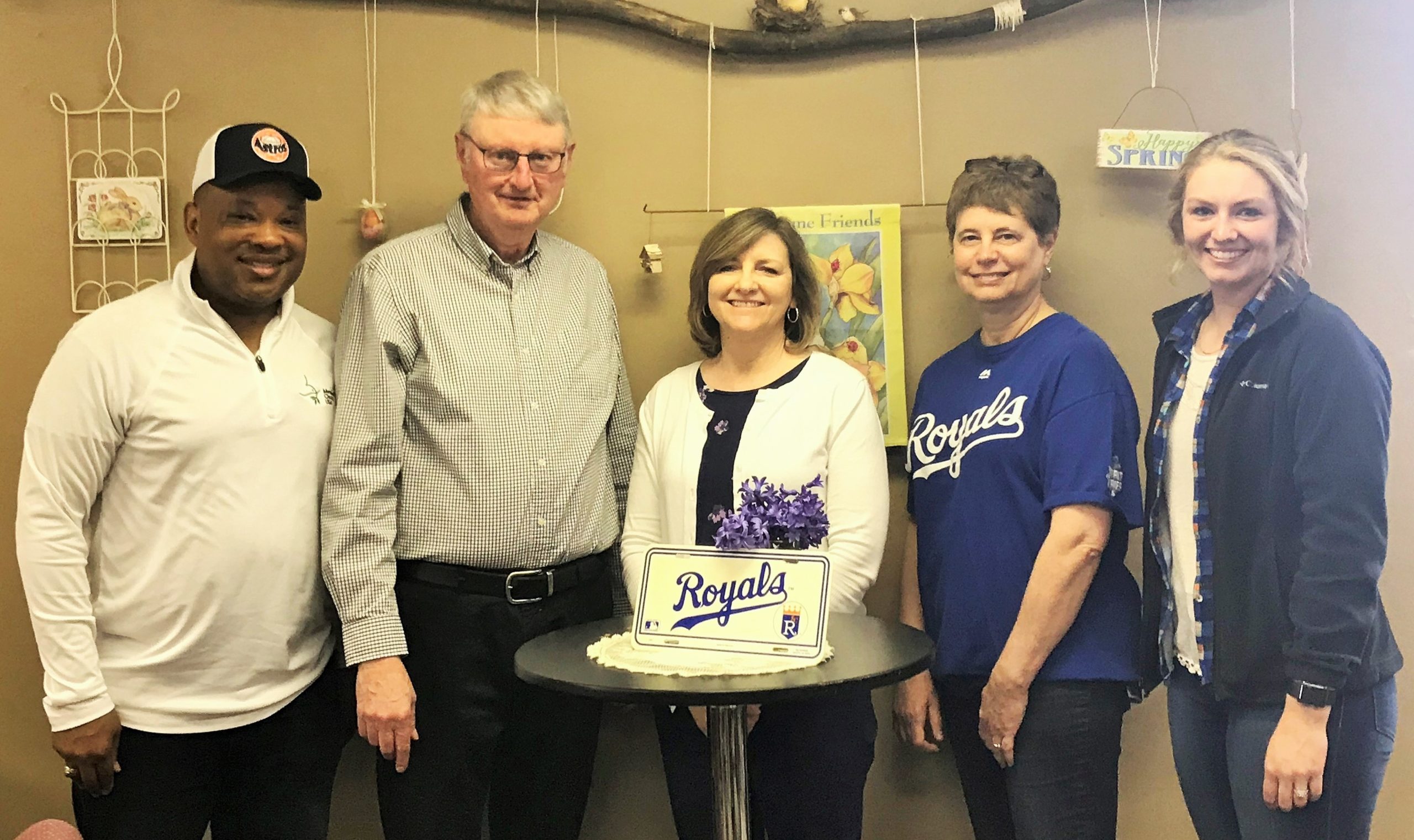 Perry Krehbiel served his last day as finance assistant for MC USA on March 28 and began his retirement. The MC USA staff at the Newton, Kansas office held a celebration for his more than nine years of service.
"We truly appreciate Perry's service with MC USA," said Robin Schrag, controller for MC USA. "His excellent work, sense of humor, admiration of numbers, attention to detail, commitment to Anabaptism, and his love and dedication to Mennonite Church USA in all of its parts will be greatly missed. We wish him the best."
"The years I spent with the staff of MC USA were an enjoyable and growing experience for me. It was truly an honor to work with so many wonderful people — all deeply committed to the wider church," said Krehbiel. "I have no doubt that in the future, MC USA will continue to serve many people in Christ-like ways. Thanks to all of you for allowing me to be part of your team."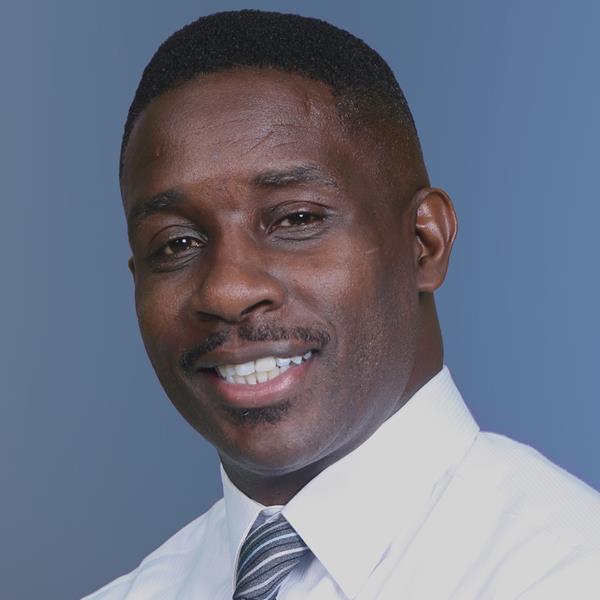 Wil LaVeist will be adding Mennonite Church USA chief communications officer to his current duties as the senior executive for resourcing and engagement at Mennonite Mission Network beginning Aug. 1, 2019. The appointment is part of a new strategic communications plan developed by Glen Guyton, executive director of MC USA, to improve internally managed communications and overall collaboration across MC USA agencies. Guyton presented LaVeist's appointment during the EB's March 31-April 2 meeting in Kansas City. LaVeist will retain his role in Mission Network's Executive Cabinet, giving leadership to Mission Network's Marketing and Communications, Donor Relations and Church Relations.
"I am excited about this partnership with Mission Network," said Guyton. "This could be a turning point in how we work in MC USA. Collaboration and communication are important to the sustainability and growth of our church. Bringing Wil on board will allow our agencies to be more strategic and effective in engaging with members of the denomination and being good stewards of the resources we receive."
"I'm honored and excited about the opportunity to help the denomination communicate more cohesively about the great things we are doing," said LaVeist. "We're made up of different vital parts with distinct roles and voices, but as scripture teaches, we're one body in Christ Jesus."