(Mennonite Church USA) — Mennonite Church USA's denominational staff announces current staff transitions, which include some shifts in the staffing structure.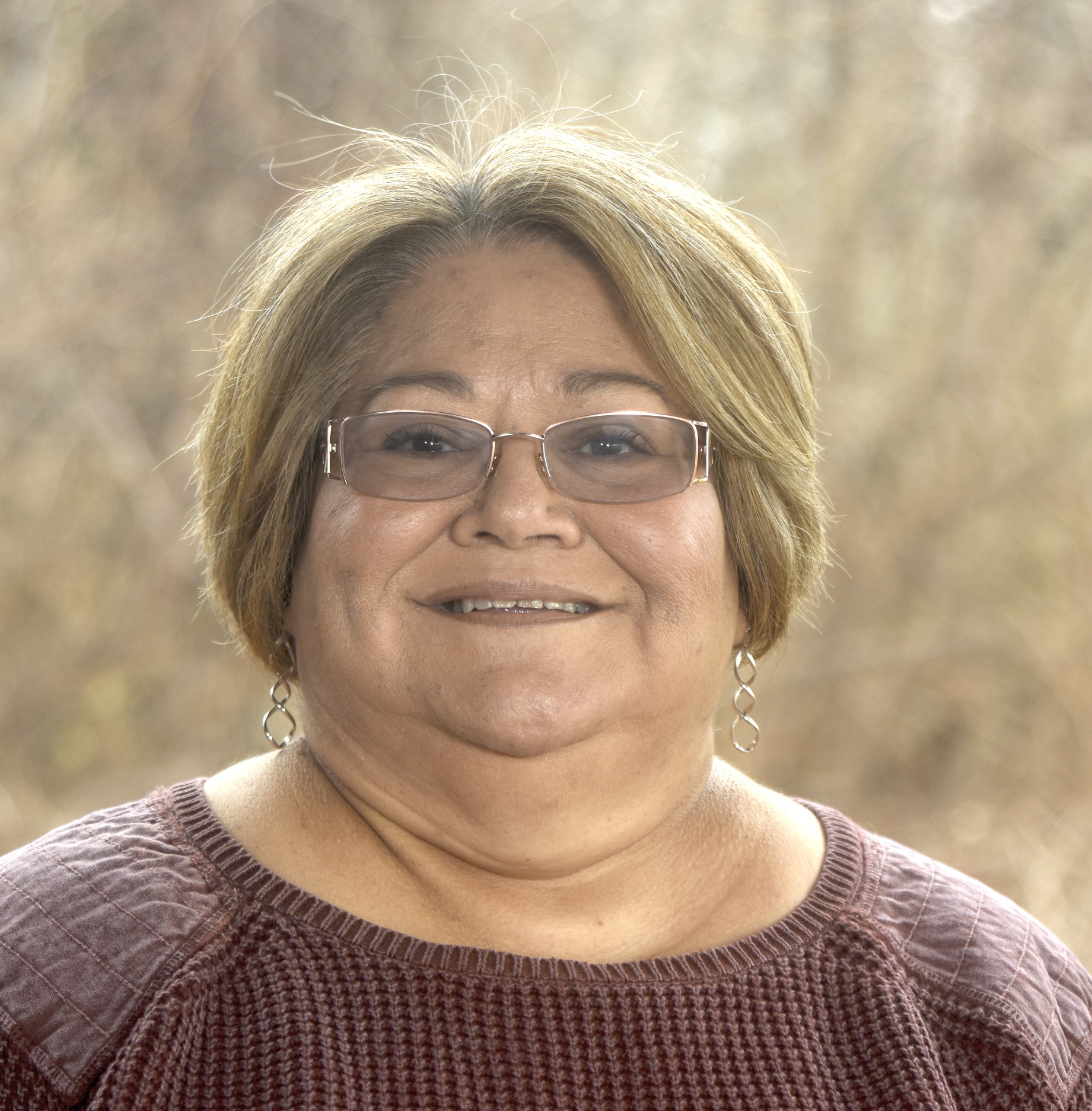 Iris de León-Hartshorn is transitioning into the new role of associate executive director for Operations. She has served the denomination in various roles since 1996, most recently as director of Transformative Peacemaking. In her new role, she will serve as chief of staff and key advisor to the executive director. She lives in Portland, Oregon.
"I am honored to serve with Glen as an associate executive director. I am grateful that I can continue to serve the church in this new capacity," said de León-Hartshorn. "Our Anabaptist understanding of 'just' peace centered in Jesus Christ will be at the center of how I do my work."
"I am excited to hand over the mantle of the peace and justice work I have been involved in the last few years to Denominational Minister Sue Park Hur," she said.
"Iris brings phenomenal experience in facilitation and social justice work," said Glen Guyton, who begins as executive director of MC USA on May 1. "I look forward to her wise counsel and thoughtful approach to ministry."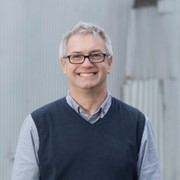 Michael Danner will serve as the associate executive director for Church Vitality and Engagement beginning June 1. In this position he will coordinate MC USA's Leadership Development department and focus on external partnerships and engagement, including working with MC USA conferences, Mennonite Mission Network and Mennonite Education Agency.
Danner has served as executive conference minister for Illinois Mennonite Conference since 2015. Prior to that, he pastored in local congregations for over 20 years, including Metamora Mennonite Church in Metamora, Illinois. He holds a master's degree in religion from Trinity Evangelical Divinity School and a doctor of ministry degree in contextual theology from Northern Seminary. He will work in the Elkhart office.
"I appreciate this position's emphasis towards the measure of vitality in our congregations," said Danner. "I am looking forward to supporting conferences as they support congregations in seeking to embody Jesus to the community."
"Michael's background in missional theology and his calm and measured pastoral approach toward working through tough issues will be great assets as we seek to expand the peace witness of our denomination," said Guyton.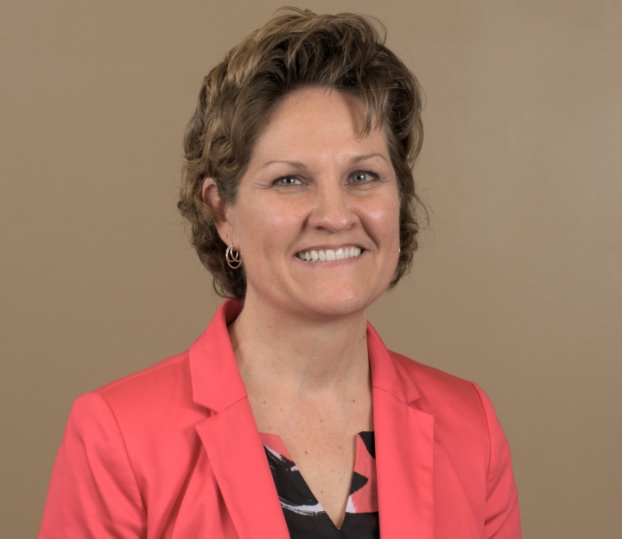 Shana Peachey Boshart will begin in the expanded role of denominational minister for Faith Formation on August 1. In this position she will develop resources that nurture Christian formation and Anabaptist theological identity, as well as supervise seminars, worship and other formational events related to MC USA's biennial convention.
Peachey Boshart currently serves as the conference minister for Christian Formation in Central Plains Mennonite Conference and has 20 years of experience as a conference youth minister. She has served on MC USA convention planning committees and has co-founded programs for connecting youth and young adults to the delegate assembly at convention. She is also a co-founder and curator of AnabaptistFaithFormation.org, a hub for Anabaptist faith formation resources. She lives in Wellman, Iowa.
"I'm honored to have the opportunity to lead the faith formation efforts of our denomination," said Peachey Boshart. "My dream is to establish and nurture an active network of Mennonite faith formation leaders. With the help of the Holy Spirit, I hope to see formation leaders networking to create new possibilities for ministry at every level of church life."
"I have depended on Shana's wisdom and giftedness for a number of years," said Guyton. "It will be good to have her on staff to equip youth and young adults."