Join MC USA as we gather in Kansas City, Missouri for worship, community and faith formation at MennoCon23.

We are called to live in community, love and peace through Jesus.
We are called to invite people to join as they are.
 We are better together.
Who are
the Mennonites.
Mennonite Church USA is an Anabaptist, Christian denomination with roots in the Radical Reformation of 16th-century Europe. It is the largest Mennonite denomination in the United States with 16 conferences, approximately 530 congregations and 62,000 members.
The Mennonite Church today is growing rapidly in many parts of the world, and the majority of Mennonites currently reside in the southern hemisphere. MC USA is part of Mennonite World Conference, a global faith family that includes churches in 86 countries. In the United States, Mennonite Church USA includes people who come from many faith traditions, ethnicities, nationalities and backgrounds.
Quick Links
MennoCon23 – Join MC USA as we gather in Kansas City, Missouri for worship, community and faith formation.
#LearnPrayJoin – This a series of initiatives where MC USA encourages people and congregations to "Learn, Pray, Join" together for a specific topic.
Anti-racism Resources – Visit MC USA's recently updated page to find resources for anti-racism.
The Bylaws – Find a pdf of MC USA's bylaws.
Hope for the Future – Hope for the Future is an annual gathering of Black, Indigenous, People of Color leaders from across the country who are connected to MC USA.
Stay
Connected.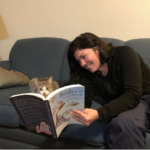 This blog is in celebration of Pentecost Sunday, May 28. Katerina Gea pastors Wild Church Fresno (California), an MC USA congregation that gathers outdoors, near..
Read More →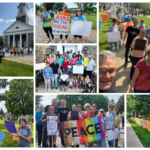 By MC USA staff On Sunday, May 21, 2023, more than 260 people – including members of at least six local Mennonite Church USA (MC..
Read More →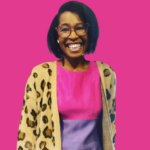 Bonita Croyle (she/her) is a transracial adoptee, speaker, writer and legal communications professional. She routinely engages with interfaith communities and individuals on topics regarding racial..
Read More →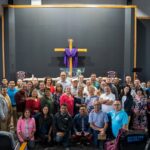 "Conectados," which translates to "Connected," was the name given to the Iglesia Menonita Hispana (Hispanic Mennonite Church – IMH) Conference...
Read More →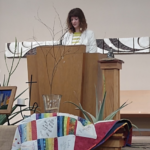 Each April, the Mennonite Church USA (MC USA) Church Vitality office and Everence collaborate to update the Pastor Salary Guidelines (PSG). These guidelines aid pastors,..
Read More →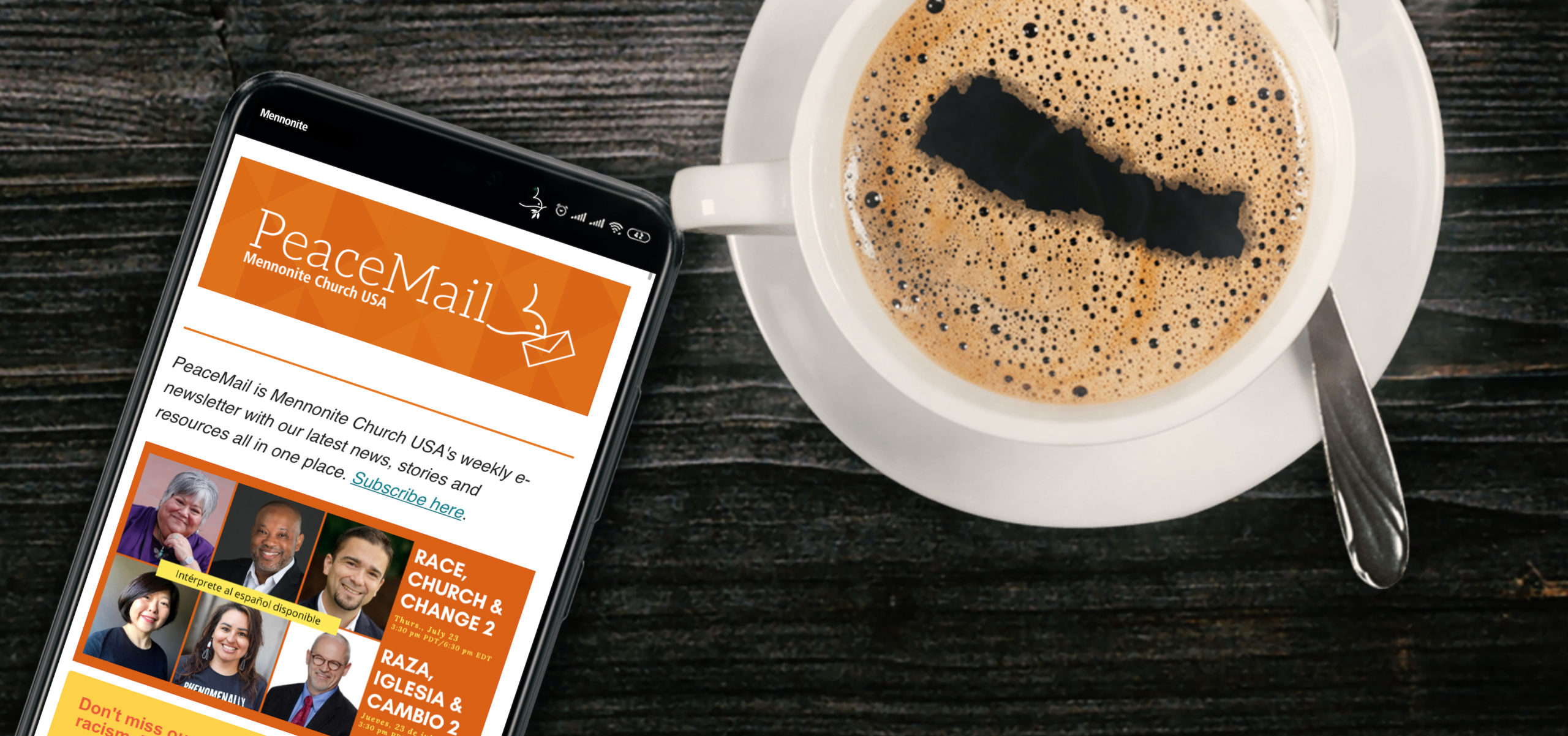 Subscribe today to PeaceMail, our weekly news digest, Menoticias, our new Spanish-language publication, or one of our other e-newsletters.
View & Subscribe
There are Mennonite churches across the U.S. Find a Mennonite Church USA congregation to visit near you.
Search Churches