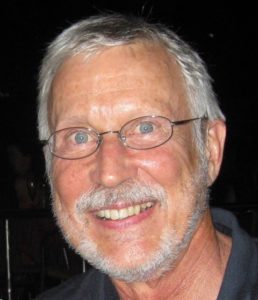 Mennonite Church USA is building upon the work of the Future Church Summit at #MennoCon17 in Orlando. A dynamic group of writers has been called together to produce a concise description of MC USA's shared values and guiding theological foundations. We're calling this process Journey Forward. Over the next few weeks, the Menno Snapshots blog will be featuring interviews with the Journey Forward Writing Team and reference council, giving you a peek into the diverse life and faith experiences that are coming together in this moment in MC USA's history

Jack Swaim is a member of Hyde Park Mennonite Fellowship in Boise, Idaho. After retiring 10 years ago from a career in high-tech companies, Jack enjoys volunteering and occasional consulting projects.
Tell us one interesting or fun fact about you — something we wouldn't already know.
I'm a SCUBA diver and underwater photographer. My wife and I have had up close and personal encounters with sharks, barracudas and more … but we and the critters were safe.
Tell us about one of your spiritual heroes / heroines. How have they been influential in your faith journey?
Martin Luther King Jr. He was such a great role model for non-violent protests that led to systemic social justice changes on a broad scale.  Of course, there is still much to do.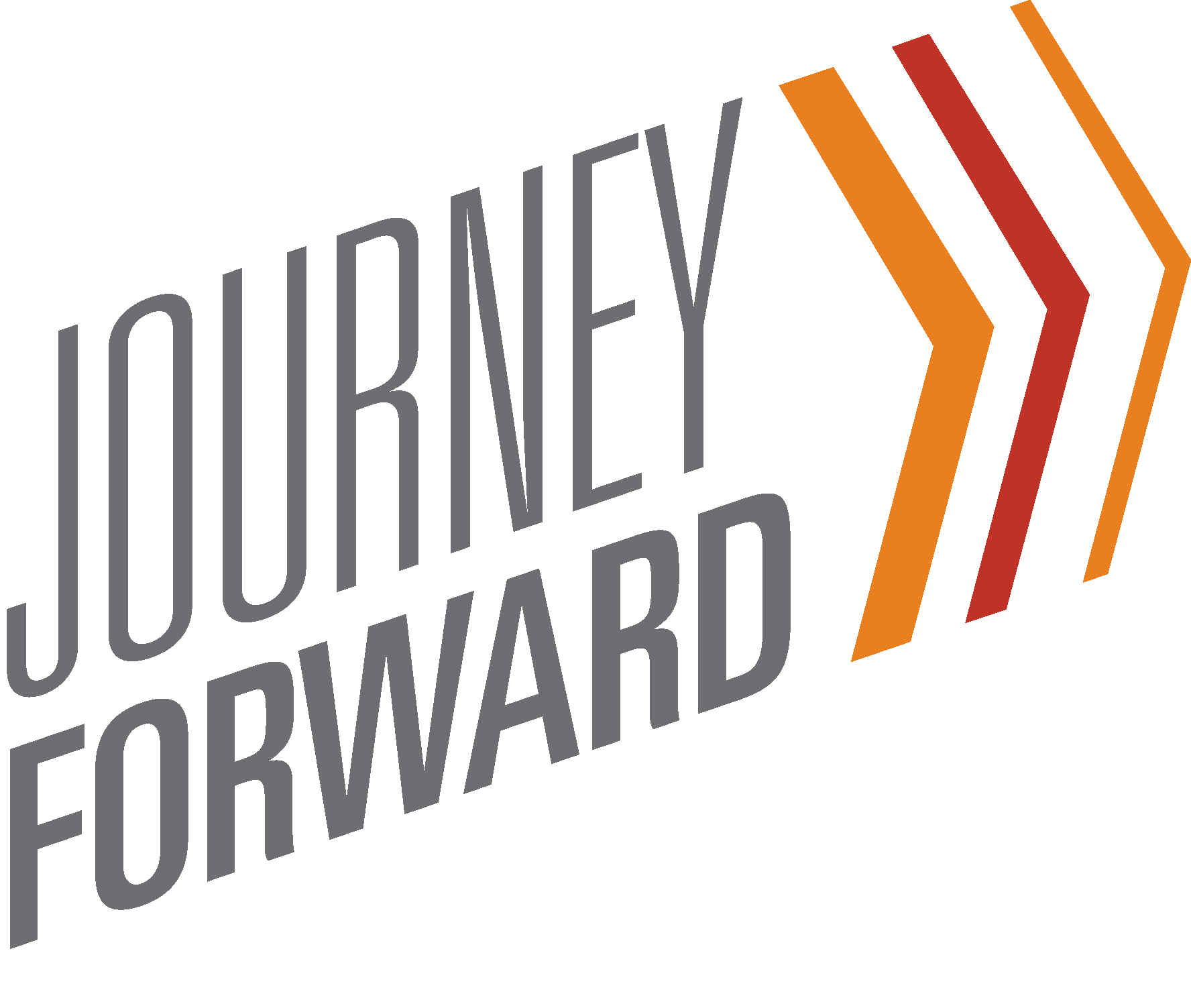 What is your favorite worship song or hymn? Why?
Peace before us in Sing the Story (number 16). It captures the shalom essence and is based on a Navajo prayer.
For the beauty of the earth, Hymnal a Worship Book (number 89). I like both the harmony (as we sing in four parts) and the images.
What draws you to this work with Mennonite Church USA and Journey Forward?
Journey Forward is a unique opportunity for all of us to engage together as we breathe renewed life and spirit into our beloved church, and to help us stay grounded with congregations from north to south and east to west.
Our Journey Forward identity document will reflect what we think is most important as Anabaptists, specifically as MC USA. When you think about your identity as Anabaptist-Mennonite, what value, belief or idea most excites you — what grounds you in your faith?
Shalom … as a guiding framework for how we seek to live our lives.
God's pervasive love and forgiveness
The value of community, from local to regional to national to world