This is part of a series of reflections on the Deep Faith/Pastors and Leaders 2020 conference held March 2-5, 2020 at Anabaptist Mennonite Biblical Seminary.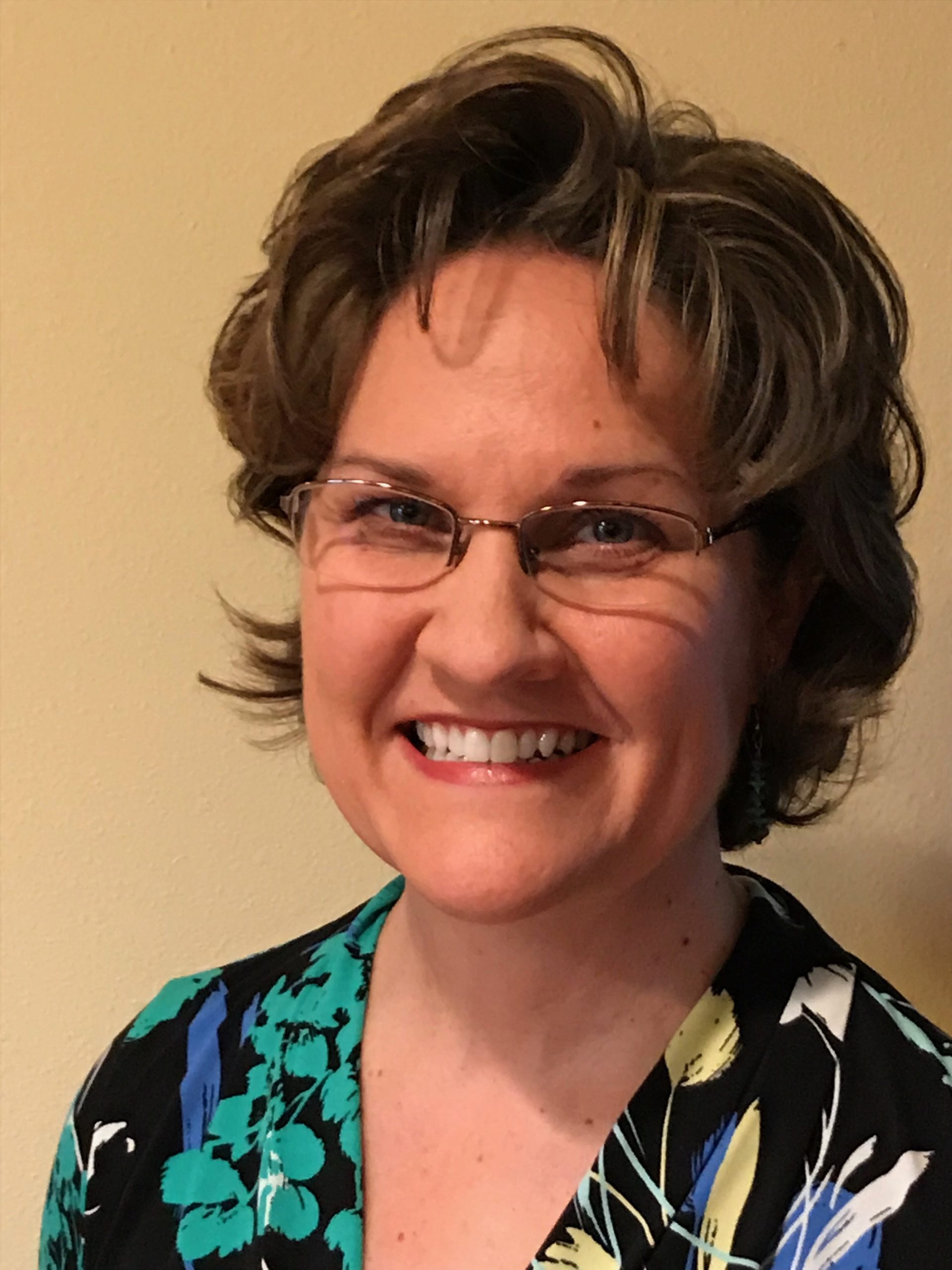 Shana Peachey Boshart is the denominational minister for Faith Formation for Mennonite Church USA.
What is our stance toward participation in digital culture? Will we use digital tools? Which ones? How will we decide and what will guide our behavior on digital platforms? These were some of the big questions we engaged at the joint Deep Faith/Pastors and Leaders 2020 conference last week at Anabaptist Biblical Mennonite Seminary.
Andy Brubacher Kaethler encouraged us to ask whether we will use digital platforms before we ask how we will use them. Karen-Marie Yust encouraged us to use them in an informed and healthy way and gave us handles on how to teach children and youth to so use them. Osheta Moore encouraged us to use digital platforms whole-heartedly, seeing the digital realm as a place that needs the Shalom of Jesus.
Throughout the week, we engaged both the big, theoretical questions as well as the concrete, practical questions. In worship, we were reminded that the ancient wisdom of Proverbs sounds familiar to postmodern ears when we were called to worship by Lady Wisdom crying out, "Idiots! How long will you refuse to learn? Turn around! I can change your life. Look, I'm ready to pour out my spirit on you; I'm ready to tell you all I know." (based on Proverbs 1, The Message)
We also engaged with the various characters we encounter in Proverbs that are also familiar to us: Scoffer, Gossip, Lazybones, Schemer, Glutton, Adulterer and Wise One. We recognize these fools and this wise one in ourselves and others, both online and offline. This grounding in Proverbs provided a scriptural foundation for the conceptual work of the plenary sessions and practical ideas we encountered in workshops.
For me, this is one of the great advantages of a conference like Deep Faith/Pastors and Leaders—the fact that we hear both broad, conceptual framing and practical, down-to-earth "how-tos." Both of these are necessary.
It's important for faith formation leaders to occasionally stop the normal activities of congregational life and get together with one another to "sharpen the saw."
In the days to come, you'll see blog posts from some of the participants of the Deep Faith/Pastors and Leaders 2020 conference sharing what they heard, learned and experienced. I hope this will inspire you to consider your stance toward digital culture, and to listen to the recordings of the plenary sessions for yourself.
---

---