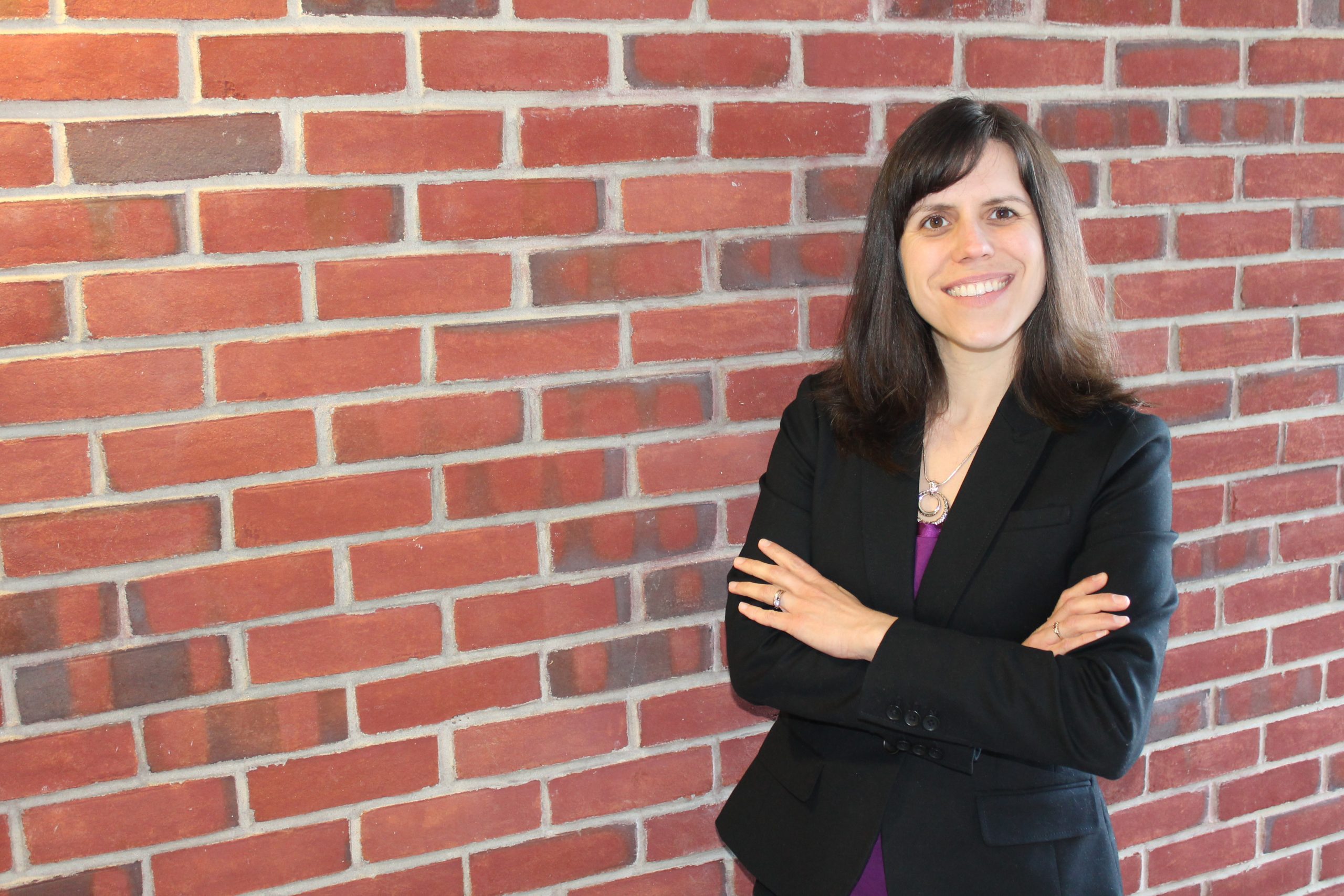 Sarah Ann Bixler deeply loves Mennonite Church USA and its commitment to God's healing and hope. She has served throughout Mennonite Church USA in education, youth ministry, curriculum writing and conference leadership. Sarah lives with her husband, Benjamin, and their three children in New Jersey and they attend Oxford Circle Mennonite Church. Sarah is graduating with a Master of Divinity from Princeton Theological Seminary, where she will soon begin doctoral studies in Christian education. Sarah directed the junior youth program for KC2015 and chairs the Orlando 2017 adult worship planning committee.
"We love because God first loved us." 1 John 4:19
There is a glaring problem with our convention theme.
As a former language arts teacher, I cannot ignore it.
Love is not just a verb.
When I taught sixth grade language arts, I was responsible for helping the students establish a solid foundation in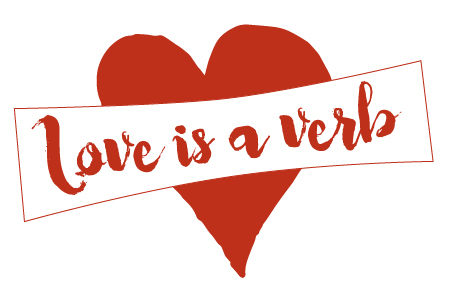 grammar. To start with, we mastered two basic elements: the noun and the verb. In a sentence, we call these the subject and the predicate.
The thing about the word love is that it is both a noun and a verb. Love is both subject and predicate. But in most sentences, which comes first – the subject or the predicate?
Seriously, take a moment to think back to your grade school language arts class. (I'm speaking in my teacher voice here.)
It's the subject. The noun comes first.
This holds true for theology too, when we are talking about love. It is made especially clear in 1 John 4:7-21. God is love. Love is from God, and we love because God first loved us.
The only way we can understand what love is, what it does, is by first knowing love as a noun. Love exists as a divine being, an idea, even before we see it act. God is love. Love is before love does.
To be sure, the "God is Love" passage in 1 John 4 engages love as both a noun and a verb, describing love as being and doing. It is important to notice though, exactly who is associated with love as a noun, and who is associated with love as a verb.
Only God is connected with love as a noun.
Both God and Christians are connected with love as a verb.
God alone is named as love. Interestingly, the author does not extend love as being to us as Christians. We are not love. Rather, we are God's beloved. God is love; we are beloved. There is an important difference here. God is always the primary figure, and God alone is defined as love. We are the recipients of God's love, and because of this, we can in turn reflect God's love to others.
Before we can reflect God's love though, we must first understand God as love. And how can we grasp God as love? The text names two ways. One is through God's action, and the other is through ours. The first proof of God's love is given by God's own action. God sent Jesus into the world "so that we might live through him" (v. 9). Action illustrates being. The predicate points to the subject.
The second way we can grasp God as love – without having seen God, as the author points out – is through our action. We can imagine the writer addressing us here: "Beloved, since God loved us so much, we also ought to love one another. No one has ever seen God; if we love one another, God lives in us, and his love is perfected in us" (v. 11-12).
This is where it comes full circle. God is love. But how do we know this? By observing God's love enacted in Jesus Christ, and observing God's love enacted in believers' love for one another. We know the subject because of the predicate.
We know God as love because we see love in action.
Now that we have taken care of first things first, let's move on.
Love is a verb!