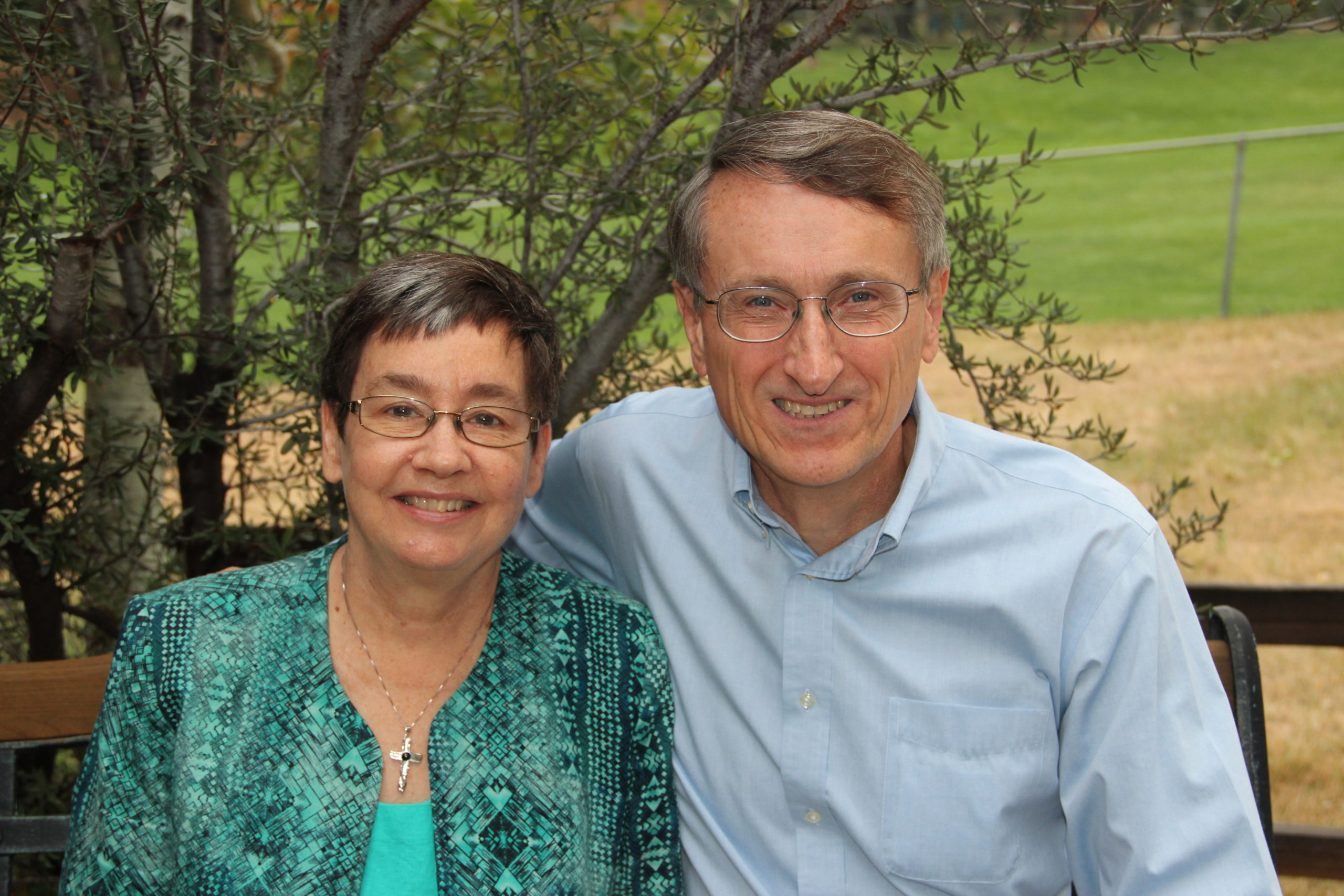 Betsy Headrick McCrae is pastor of Glennon Heights Mennonite Church in Lakewood, Colorado. She is married to Bruce McCrae, mother of two adult daughters, grandmother of two grandsons and eagerly anticipating the arrival of two more grandchildren in the very near future. Between church and family, her life is rich to overflowing.
Several weeks ago I watched a video interview with Hassan Latif, founder of the Second Chance Center in Aurora, Colorado, and a good friend of our congregation.
The Second Chance Center works with folks who are being released from prison to help them get back on their feet.
Since learning to know Hassan in 2008, our congregation has been involved in supporting men coming out of prison by providing backpacks filled with personal supplies. Two of our members serve as board members for the Second Chance Center. Many of us contribute financially to the Center as well. This is a precious relationship.
In this interview Hassan spoke eloquently about the work of the center and how it came to be. It is a familiar story to me. However, as it was the Easter season, he caught my attention when he said, referring to his colleagues, Sean Ahshee Taylor, Adam Abdullah and himself,
"We were men who were literally buried in the penitentiary for many years."  They were buried, he said, then they were brought back to life.
God pushed the reset button on their lives. By God's mercy they were given a second chance.
"What you were does not mean what you are or what you are going to be," Hassan says. There's so much God-truth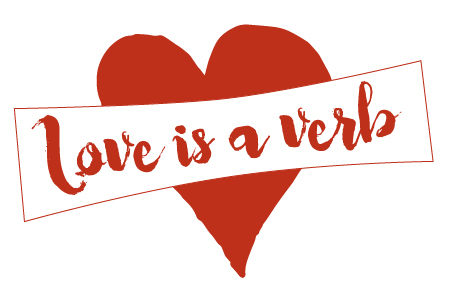 in that. It is a truth that is made real every day in the work of the Second Chance Center. Former inmates with many, many years of incarceration among them – men who have themselves been redeemed – have become agents of redemption for others. Hassan says that this is possible for him because "I'm staying out of my way."  In other words, this is not his doing. He knows that it is not him but God working in and through him who brings about new life. He gives credit where credit is due. He knows it is a miracle. This is a resurrection story.
In another video interview Sandy Maynard, who works at the center, says that what they do at the center works because it is done out of genuine, non-judgmental love. Everyone needs to be loved, she says, especially those who've experienced very little love in their lives. For them being loved is regenerating, it is life-changing.
Kevin Monteiro, a client at the center, agrees. Hassan, Adam and Sean really love the people who come through their doors, he says. These three men have lots of talent, skill and intelligence, all of which are important, but it is their love for the folks with whom they work that makes the Second Chance Center different.
Love is what makes transformation possible.
Kevin explains that at the center love is shown in very practical ways. Other places might give you a bus pass and instructions on where to go, he says. But at the Second Chance Center they give you what you need. They give you food if you're hungry. They help you get steel-toed boots if you need them for your job. They go with you to the store or a restaurant or even to the park just to hang out. The staff at the center really know what's needed and they know how to respond. "For many of us, it is as if in life we've received only one roller skate when everyone else has two," Kevin explains. "Here at the Second Chance Center they give you the other skate so that you can keep up. They help make the playing ground level."  This is very life-giving.
"When I was in prison," Kevin says, "everything was in black and white. Now I'm actually living my life in color."
Hassan says that his goal in working with folks coming out of incarceration is that they will be able to live life unafraid, that they will not be desperate, that their lives will not be filled with pain. I am reminded of the beautiful words of Isaiah 65:  "I am about to create new heavens and a new earth; the former things shall not be remembered or come to mind. … No more shall the sound of weeping be heard in it, or the cry of distress … They shall build houses and inhabit them; they shall plant vineyards and eat their fruit … For like the days of a tree shall the days of my people be, and my chosen shall long enjoy the work of their hands … They shall not hurt or destroy on all my holy mountain, says the LORD" (NRSV).
It is love in action that makes this vision a reality here and now in our own day and time.
It is love in action that brings about a new heavens and a new earth for folks whose heaven and earth were ruptured, broken and without hope. This is the love of those who have experienced resurrection in action. We are grateful to be a part of it. Thanks be to God.