---
A leadership program of Mennonite Church USA, the Ministry Inquiry Program provides opportunity for students at Mennonite Church USA colleges/universities to explore pastoral ministry.
---
What is the Ministry Inquiry Program?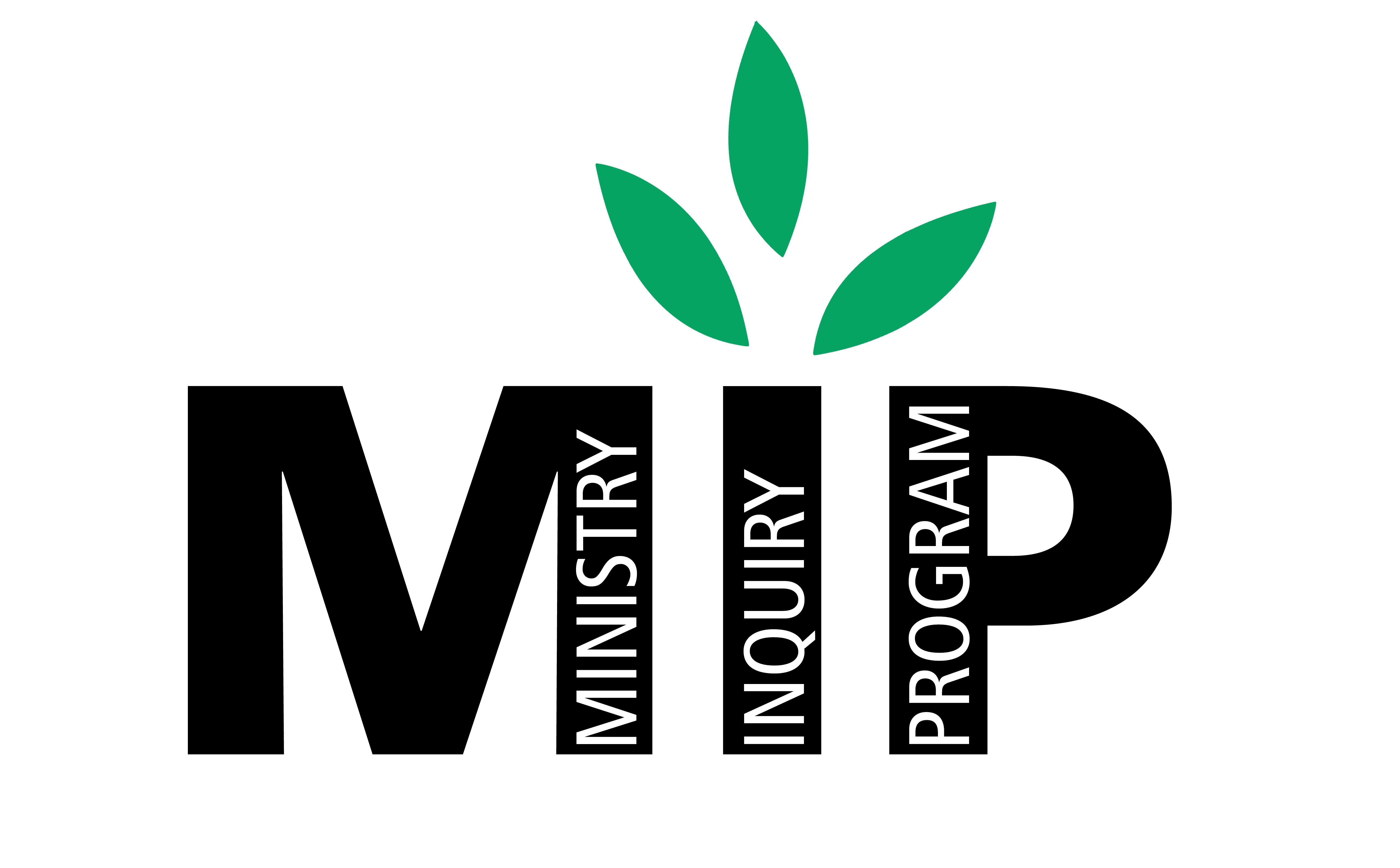 MIP is an exciting opportunity for college-age young adults to test their gifts and explore their calling through a hands-on summer internship in a Mennonite Church USA congregation, camp or denominational agency. Participants usually work under the supervision of a pastor and are involved in many aspects of pastoral life and work. The MIP offers many placements for young adults to consider, including a wide range of congregations across MC USA.
---
"MIP has really enabled me to take a deep dive into pastoral ministry, both in what it could look like for me in the future and how I see it being played out in the congregation I'm serving in. I would definitely recommend this to anyone with even the slightest interest in exploring faith and leadership."
-Elizabeth Eby, 2021 student intern at Ridgeway Mennonite Church, Harrisonburg, Va.
"I loved being plopped down in the middle of a random, new community and told to make connections. It sounds like a daunting task, but as I began, I was welcomed and loved, experiencing Church as I'd never experienced before."
– Luke Hertzler, 2019 MIP student intern at White Hall Mennonite and Ripple Churches, Allentown, Pa.
"The Ministry Inquiry Program helped me to be no longer afraid of public speaking. I feel very confident to pursue pastoral leadership roles in the near future. The seeds that have been planted in me will grow into mighty trees."
– Justin Odom, 2019 MIP student intern at Park View Mennonite Church, Harrisonburg, Va.
"I have helped place many college students in congregations through the Ministry Inquiry Program for summer internships and I cannot remember a single student who has had a bad experience. Students are typically glowing when they return from their experience having found it extremely helpful in their vocational discernment for full-time ministry. Students have formed significant lasting relationships with their pastor-mentors and other members of the congregation in which they have served. I highly recommend the Ministry Inquiry Program for college students seeking a means of discernment regarding their calling to ministry."
– Dr. Randall S. Keeler, Bluffton University

---
Interested Student?
Contact your college administrator