In this webinar, panelists bring awareness to the economics of war and share the various ways they have resisted paying for war.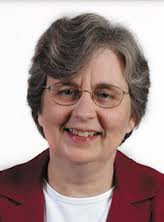 Linda Gehman Peachey is a freelance writer living in Lancaster, Pennsylvania. She has a Master of Divinity from Anabaptist Mennonite Biblical Seminary, Elkhart, Indiana, and a Doctor of Ministry from Lancaster Theological Seminary. Previously, Linda worked for Mennonite Central Committee (MCC) on women's concerns and also served with her husband, Titus, as co-director of Peace and Justice Ministries. They also worked in Laos with MCC, 1981-1985. She and Titus have two adult daughters and enjoy visiting them in Chicago and Guatemala. She is a member of East Chestnut Street Mennonite Church in Lancaster.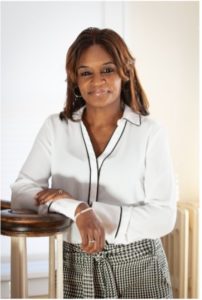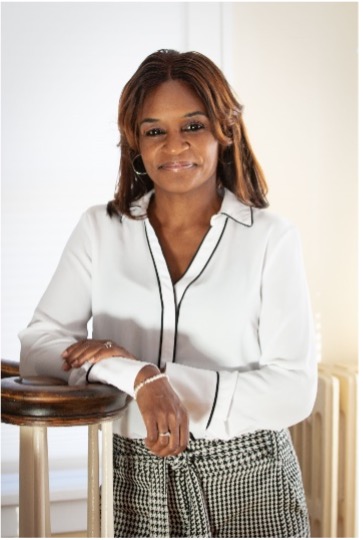 Cyneatha Millsaps is a co-pastor of Prairie Street Mennonite Church in Elkhart, Indiana and executive director of Mennonite Women USA. She has also served with Mennonite Central Committee as a Great Lakes program director for areas such as restorative justice, mass incarceration, youth/young adult service and various social justice initiatives. She has spent several years working directly with victims of domestic violence and is a community activist and advocate on the needs of women and children in the areas of violence, education and spiritual development. She received her Master of Divinity degree from Associated Mennonite Biblical Seminary. She and her husband Steven have seven children and 22 grandchildren.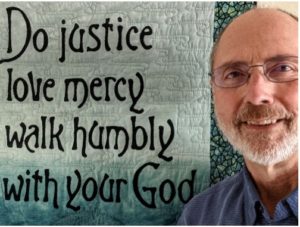 Weldon Nisly grew up on an Iowa farm. He has worked with Christian Peacemaker Teams (CPT) on Iraqi Kurdistan and Palestine teams, and is currently the temporary CPT outreach associate for Congregational Engagement. He has previously served as a pastor at Cincinnati Mennonite Fellowship and Seattle Mennonite Church and has worked in Mennonite Central Committee's peace ministry in Philadelphia. He studied economics and political science at the University of Iowa and peace studies Anabaptist Mennonite Biblical Seminary. He is married with two children and four grandchildren.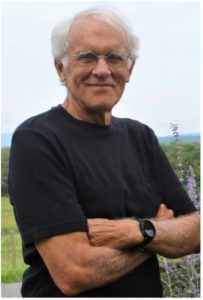 Rick Yoder spent half his professional life mixing teaching and research at Eastern Mennonite University, where he is professor emeritus of Business and Economics, and he spent the other half working internationally with approximately 20 low-income country governments in health reform and microfinance through organizations such as the United Nations, U.S. Agency for International Development and the World Bank. He and his wife Carolyn, who have three daughters and four grandchildren, have been war tax resisters since they were married in 1975. They are members of Community Mennonite Church and live in Harrisonburg, Virginia.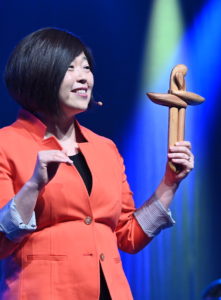 Sue Park-Hur, MC USA's denominational minister for Transformative Peacemaking, will host the webinar.