ELKHART, Ind. (Mennonite Church USA)—Participants in the annual meeting of youth workers from across Mennonite Church USA—Youth Ministry Council (YMC) 2015—will wrestle with racism and how to approach the topic with youth today.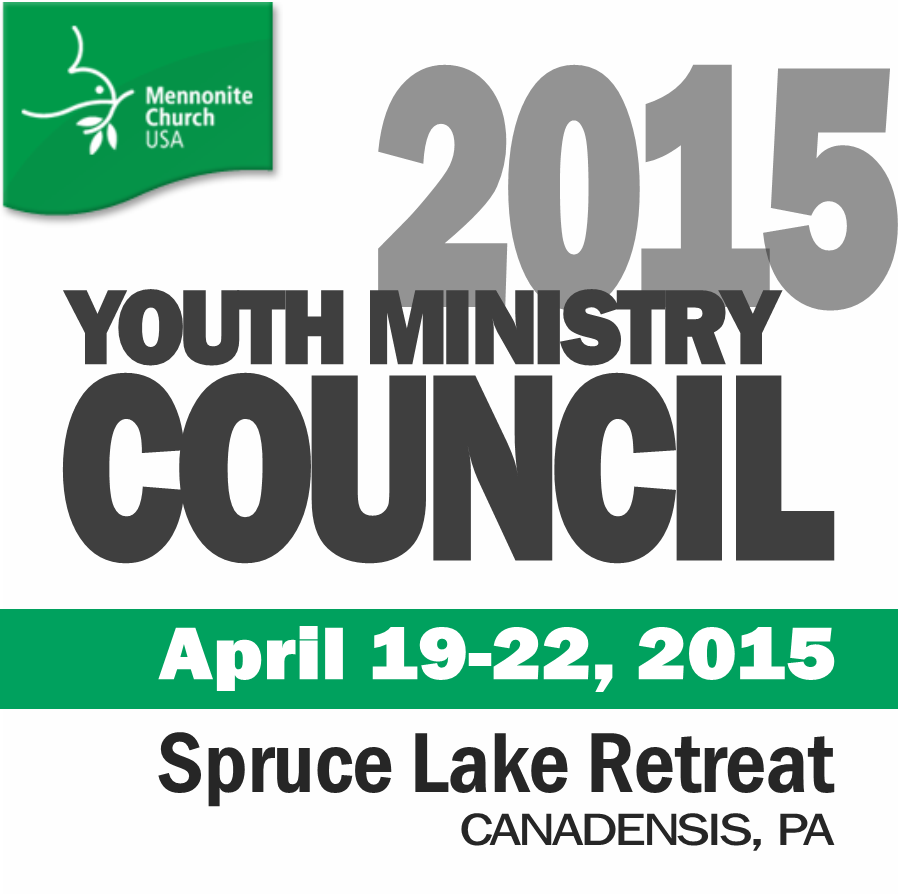 "Connecting Our Stories: Imagining Our Future," is the theme of the gathering, which will take place April 19–22, 2015, at Spruce Lake Retreat Center in Canadensis, Pa. Youth sponsors, youth pastors and others connected to youth ministry are invited to attend.
"This year, race relations have been a hot topic," says Rachel S. Gerber, denominational minister of youth and young adults for Mennonite Church USA and a member of the planning team. "How do we talk about and handle difficult conversations with our youth? How are we being invited to live out and work for reconciliation in our own neighborhoods and communities?"
The speaker for the event will be Felipe Hinojosa, assistant professor of history at Texas A&M University in College Station, Texas. Hinojosa teaches courses on Latina/o history, U.S. history and comparative ethnic studies, and he has published articles on Latina/o Religion, the Chicano movement, and the War on Poverty in Texas in the Western Historical Quarterly and Mennonite Quarterly Review. He is the author of Latino Mennonites: Civil Rights, Faith and Evangelical Culture (John Hopkins University Press, 2014).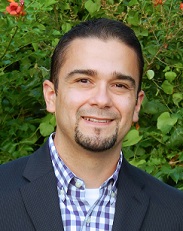 Felipe Hinojosa, assistant professor of history at Texas A&M University in College Station, Texas, will speak at YMC 2015. (Photo provided)
"Through his historian lens, Felipe will share the often untold accounts from within the Mennonite Church during the Civil Rights era, when black, brown and white youth worked for change," Gerber says. "He'll bring stories of current youth movements (on campus and on the street), which he calls, 'politics of the possible,' where a new world is being imagined."
Gerber notes that an important aspect of the gathering is the opportunity for participants to share stories with one another.
"Sharing our stories of life and call is an authentic way of building bridges, forging relationships and creating community," she says.
She adds that the gathering is not about "getting answers from experts."
"Our goal is more about learning how to ask questions together and to share stories about how we work at these answers," she explains.
The YMC 2015 registration fee is $210 before March 3 and $260 after, and includes three days of lodging at Spruce Lake Retreat Center (based on shared occupancy) and meals (Monday–Wednesday). To learn more, download a schedule and register, see the YMC 2015 page.
The YMC planning committee consists of Olivia Bartel, Murdock, Kan., Mennonite Camping Association; Rachel S. Gerber, Bloomington, Ind., denominational minister for youth and young adults for Mennonite Church USA; Michele Hershberger, Hesston, Kan., Bible and ministry faculty for Hesston College; Cedric Roth, Chambersburg, Pa., conference youth minister for Franklin Mennonite Conference; Danilo Sanchez, Sassamansville, Pa., national coordinator for Mennonite Central Committee U.S.'s Summer Service program; John Stoltzfus, Harleysville, Pa., conference youth minister for Franconia Mennonite Conference and campus pastor for Christopher Dock Mennonite High School; and Andrea Wall, Henderson, Neb., associate pastor at Bethesda Mennonite Church.
###
—Mennonite Church USA staff