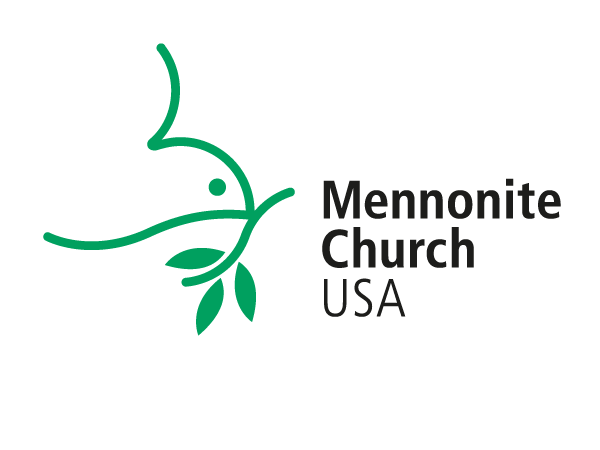 KANSAS CITY, MISSOURI (Mennonite Church USA) – Delegates approved the Churchwide Statement on Sexual Abuse with nearly unanimous support during their morning session on Friday, July 3.
To open the session, Moderator Elizabeth Soto Albrecht reminded delegates that this was an important issue and a harmful one. She observed that there were survivors of sexual abuse in the midst of the delegate body and exhorted delegates to engage this resolution sensitively and with prayer, holding the "sacred tears and holy anger" as necessary.
Following the approval of the statement, Carolyn Holderread Heggen, who has served as an adviser to the Mennonite Church USA Discernment Group on sexual abuse and the church, thanked delegates for listening to victims of sexual abuse and passing this statement. Heggen, along with Ervin Stutzman, executive director for Mennonite Church USA, led the delegates in a litany of response and confession.
Stutzman read, "Sexual abuse is evil, the abusive exercise of power over those who are seen as vulnerable, inferior and easy to manipulate. We honor the courage and strength of victims who resist this evil in their struggle to survive, whether through silence, actions or words."
Delegates raised questions during the open mic time about needing clearer guidelines for mandatory reporting procedures, more instruction for sexual education, and broader acknowledgement of power imbalances, along with other concerns. Tyler Tully, a delegate from San Antonio (Texas) Mennonite Church, made a motion calling for the writers of the resolution to revise the statement to address concerns and questions raised during open mic time, and for delegates to revisit the revised statement on Saturday. The motion did not pass.
Mary Lehman Yoder, chair of the lament service planning committee and member of Assembly Mennonite Church in Goshen, Indiana, invited delegates to visit the Wailing Wall for sexual abuse and lament in the convention exhibit hall and to attend the service of lament and hope for sexual abuse at 8:30 p.m. Friday at Grace and Holy Trinity Cathedral at 13th and Broadway, adjacent to the convention center.
The last meeting of the delegates will take place on Saturday, July 4.
###
—Mennonite Church USA staff