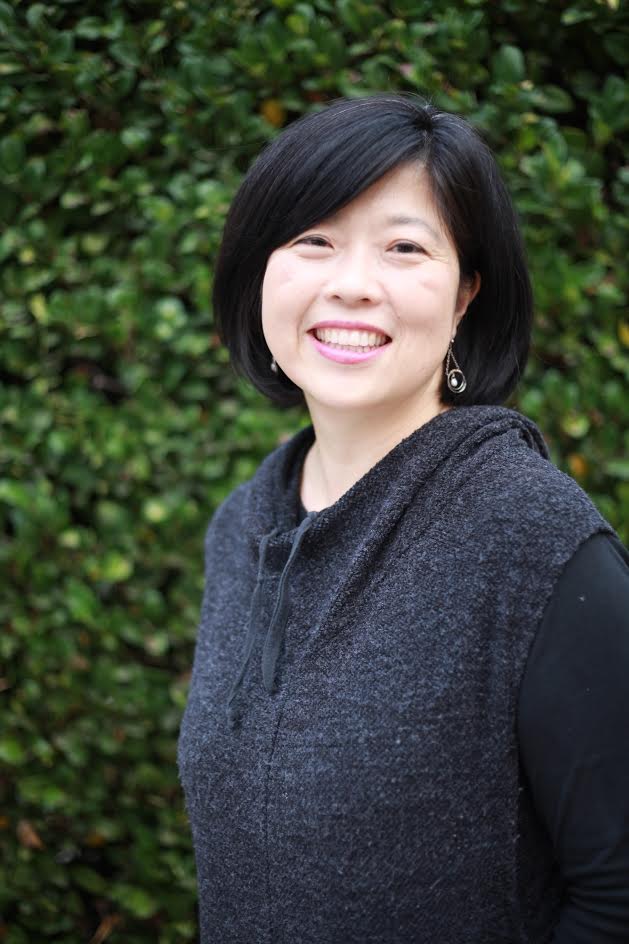 (Mennonite Church USA) — Sue Park-Hur joined Mennonite Church USA Executive Board staff as the denominational minister for Leadership Development on March 19, 2018. Park-Hur lives in Pasadena, California.
Among her responsibilities in this role, Park-Hur will work to equip conferences and congregations to provide ministries of excellence and relevance in their local context. She will also provide oversight of the calling system for pastors in transition.
Park-Hur previously served as the co-director of ReconciliAsian, a peace center in Los Angeles specializing in conflict transformation and restorative justice for immigrant churches. She was also the co-lead pastor of Mountain View Mennonite Church in Upland, California, and co-church planter of Church for Others in Temple City. She additionally worked at Fuller Theological Seminary teaching theological English to pastors from overseas. She also helped to build and administrate Central Christian Academy, a Christian school in Suwon, South Korea.
Park-Hur led worship at the MC USA Phoenix convention in 2013, served as a member of the prayer team at the Kansas City convention in 2015 and has been a speaker at the Women Doing Theology conference and at the Hope for the Future gathering for leaders of color from across MC USA. She is trained in Intercultural Development Inventory, sexual abuse investigations and is a Strategies for Trauma Awareness and Resilience (STAR) practitioner.
"I am excited about the broad range of experiences that Sue brings to the role. She has proven herself to be a ministry entrepreneur who is able to reach people from a variety of backgrounds," said Glen Guyton, executive director elect for MC USA. "The work she has done with ReconcilAsian will be invaluable as she connects with our conference leaders. I am also glad to have stronger staff connections in California and the west coast."
"I am most excited about coming alongside and personally getting to know pastors who are serving their local churches and conferences," said Park-Hur. "Without the relationships, it's hard to be church together."
###