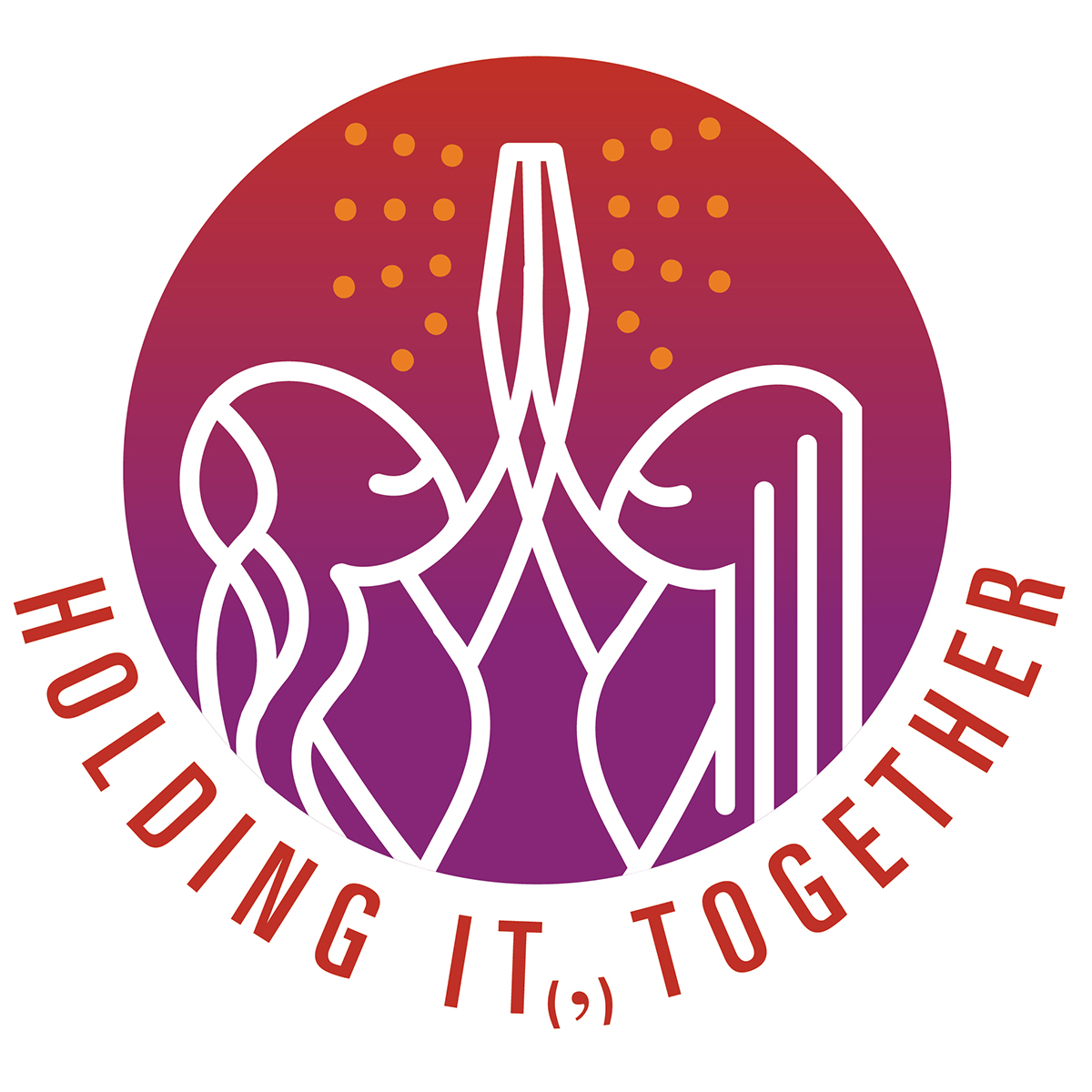 (Mennonite Church USA / The Mennonite, Inc.) — "Too often in the context of faith and lived experience, the stories we tell are stories of overcoming, of success," said Jenny Castro, coordinator of Mennonite Church USA's Women in Leadership, in the first episode of Holding it(,) Together, a new podcast created in partnership with The Mennonite, Inc.
"Our podcast is about people in process," said Castro. "Whole people, authentic people who need others to hold it, [all that they carry] together with them, recognizing that so many of us, in our day to day lives, are really just barely holding it together."
The Holding it(,) Together podcast will highlight stories and interviews with people living and working out their faith in diverse contexts across Mennonite Church USA. Holding it(,) Together will explore themes like women in leadership, breaking silences, family systems and healthy sexuality. Themes will change quarterly, with about four to five episodes focused on one theme. The first series theme, women in leadership, will feature Iris de León-Hartshorn, Michelle Armster, Shirley Showalter, Sue Park-Hur and Alison Brookins among others.
Holding it(,) Together launches today and the first episode can be found on Apple Podcasts, Stitcher and at TheMennonite.org. New episodes will be added every two to three weeks.
Listen to the first episode, a conversation between Michelle Armster, executive director of MCC Central States and Iris de León-Hartshorn, director of Transformative Peacemaking for Mennonite Church USA:
###