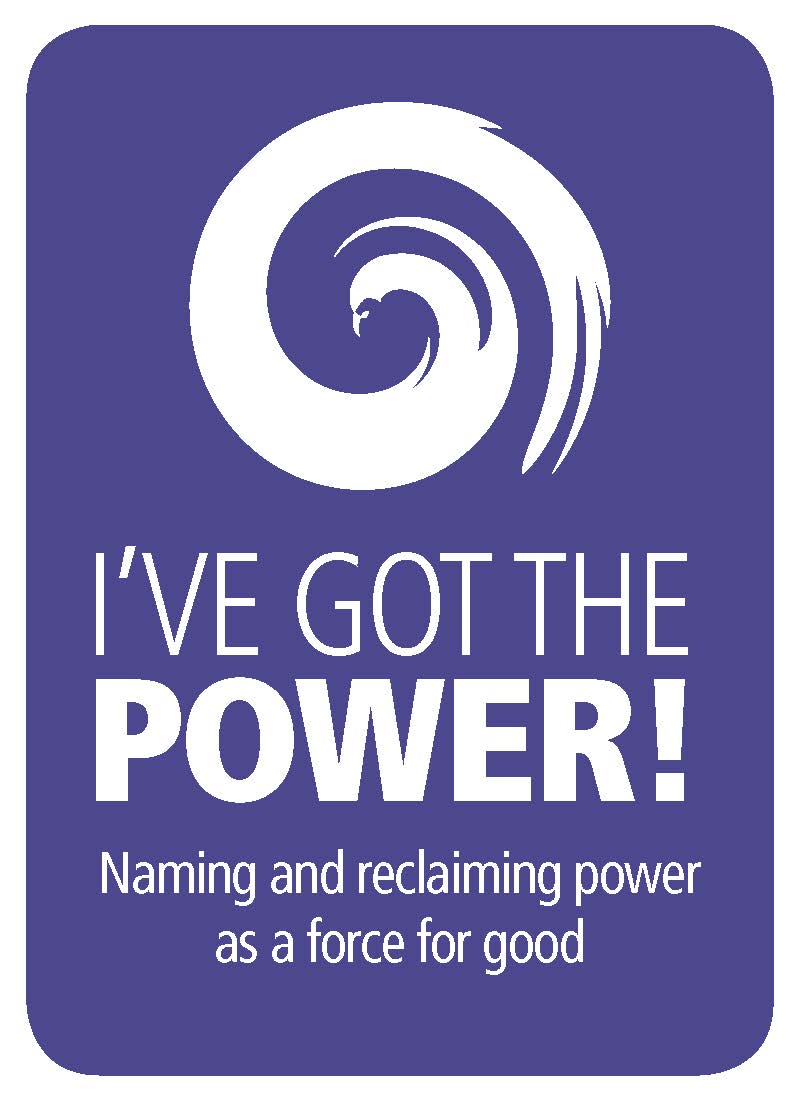 [Español]
(Mennonite Church USA) — The Women in Leadership Project (WLP) will hold its second Women Doing Theology conference Nov. 4–6, 2016, at the National Conference Center in Leesburg, Virginia.
The theme for the conference is I've got the power! Naming and reclaiming power as a force for good.
"As Christians and peacemakers, it is extremely important that we are aware of the power we possess," says Jenny Castro, coordinator of the WLP for Mennonite Church USA. "People don't always recognize the power that they hold, and sometimes it feels scary to exercise our power. We hope that we will not only recognize it, but also embrace it — acknowledging that the Spirit of God can and will work in and through us as we do."
All you need is love: Honoring the diversity of women's voices in theology was theme for the first Women Doing Theology conference sponsored by the WLP. At the event, held in February 2014, women from across Mennonite Church USA gathered to talk about the movement of love in and through their lives.
"Since I started my role with the WLP, the number one question I've received is, 'When will you do another conference?'" Castro says. "I believe this speaks to the impact that creating this space has had for women in our denomination."
More than 200 participants attended the 2014 conference, and planners hope for similar numbers in November.
"The word theology might scare some people," Castro says, "but this conference is open to all. Conferences like these create space for unique voices and perspectives to be seen and heard. Participants will be challenged and stretched as we dig deeper into our shared faith, exploring what we each bring to it."
###
—Mennonite Church USA staff
Image available:
I've got the power! logomark