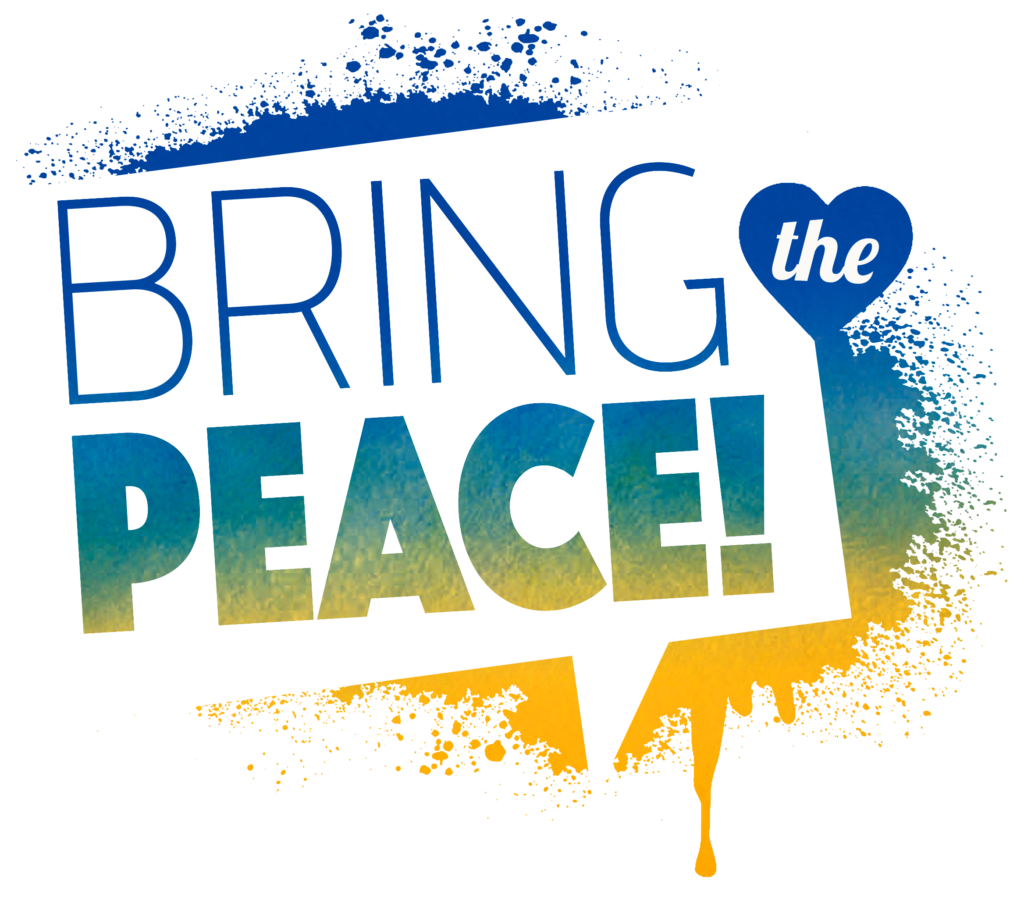 By MC USA staff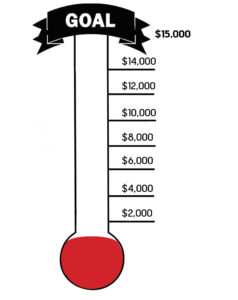 New donations to Mennonite Church USA's (MC USA) Justice Fund will go twice as far, thanks to a grant from Allegheny Mennonite Conference (AMC) that will match gifts up to a total of $15,000. AMC also donated $45,000 directly to the Justice Fund, a tithe from proceeds of the sale of the Conference's International Guest House in Washington, D.C.
Purchased in the 1950s, the International Guest House was part of AMC's peace and hospitality ministry. AMC Conference Minister Dave Mishler said that COVID-19 restrictions and more stringent application of safety codes presented insurmountable challenges to its continued operation. The International Guest House was sold in 2020 for $1.3 million.
According to an AMC news release, the pastors of AMC expressed hope that a tithe of the proceeds would "further peace, justice and hospitality ministries within the conference and the denomination." The MC USA Justice Fund was a "logical first choice," according to the release, "because of its denominational reach and focus on BIPOC congregations and organizations."
"We realize that our tithe is only a beginning step into centuries long injustices," said Mishler, noting that they felt compelled to use the tithes to honor the legacy of the International Guest House.
The Justice Fund supports MC USA conferences and congregations actively working to combat poverty, dismantle racism, seek immigration justice or address police brutality/reimage policing.
"We really appreciate AMC's passion for peace and justice," said Iris de León-Hartshorn, MC USA associate executive director. "This past year has shown us the painful inequities in our own communities. We are grateful for their generosity and the matching grant, as it will help support even more congregations doing this important work." 
AMC plans to disburse additional tithes to San Antonio Mennonite Church's immigration ministries at the southern border, a Native American group, Dismantling the Doctrine of Discovery Coalition and MC USA's Gulf States Mennonite Conference.
In addition to the donations from AMC and the initial $2,000 "seed" money from the denomination, individuals and congregations have donated $45,550 to the mutual aid fund, according to de León-Hartshorn. MC USA recently announced the recipients of the first 10 Justice Fund grants, which ranged from $500-$2,500.
"We want to invite congregations that are working and partnering for justice in their communities to apply for these funds," said de León-Hartshorn.
To apply, MC USA congregations must be:
Actively engaged in their community and partnering with another church/organization working on issues addressing racial justice, poverty, police brutality/reimagining policing, and immigration, or
Seeking start-up money to begin doing this work in their local community and committed to partnering with another church/organization
Priority is given to congregations working with BIPOC (Black, Indigenous, People of Color) led organizations in their community and congregations with less than 150 members. The online application is available here.
To donate to the MC USA Justice Fund, click here and designate your donation for the Justice Fund.
The MC USA Justice Fund is part of the denomination's #BringThePeace initiative. #BringThePeace is a call to action for individuals and congregations to extend peace in their communities. It is also a prayer inviting God to bring the peace that expands our capacity for empathy, compassion and love that actively seeks to dismantle oppression and violence. Learn more at mennoniteusa.org/bringthepeace.
For more information on MC USA's peacebuilding efforts, visit http://mennoniteusa.org/what-we-do/peacebuilding/.
Mennonite Church USA is the largest Mennonite denomination in the United States with 16 conferences, approximately 530 congregations and 62,000 members. An Anabaptist Christian denomination, MC USA is part of Mennonite World Conference, a global faith family that includes churches in 58 countries. It has offices in Elkhart, Indiana and Newton, Kansas.  mennoniteUSA.org