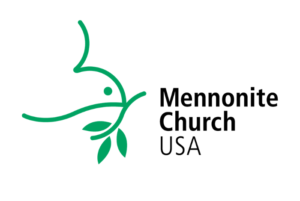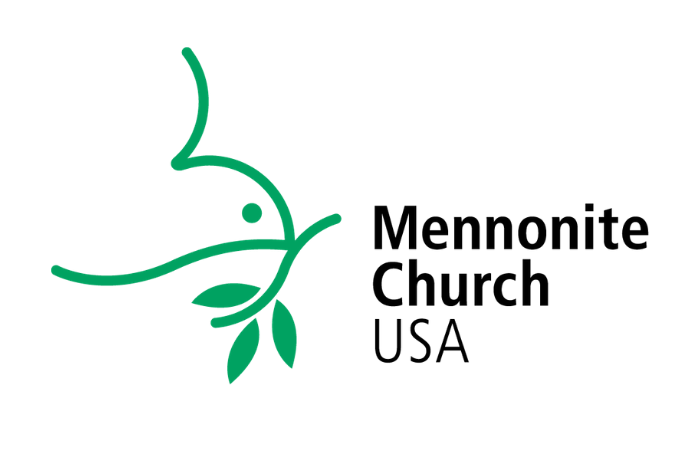 Mennonite Church USA (MC USA) is seeking applicants for its Justice Fund grants. The Justice Fund supports MC USA congregations that are working to combat poverty, dismantle racism, address immigration reform or reimagine policing. Click here to apply.  
"This fund provides a way for congregations to do the work we are called to do, as they partner with others in their communities to engage in peace and justice work," said Lorraine Stutzman Amstutz, MC USA's denominational minister for Peace and Justice. "It is exciting to hear about work that has been done by churches who have already received funding through this grant." 
To be considered for the grant, MC USA congregations must be:  
Actively engaged in their community and partnering with another church or organization working on issues that address poverty, racial justice, immigration reform, poverty or police brutality/reimagining policing.

 

Seeking start-up money to begin doing this type of work in their local community and be committed to partnering with another church or organization



Priority will be given to congregations working with organizations led by BIPOC (Black, Indigenous, People of Color) in their community, and congregations with less than 150 members. Previous recipients are eligible to apply for a new grant, but priority will be given to first-time applicants. MC USA accepts applications on a rolling basis. The online application is available here.  
Mennonite Church USA has awarded 20 Justice Fund grants since it launched the grant program in 2020. The grants, ranging from $1,000 to $5,000, have enabled conferences and congregations to walk alongside immigrants and asylum seekers, to care for unsheltered people, to educate youth, to support a community garden and to engage in anti-racism work. Click here for a complete list of recipients.   
"We are committed to both the spiritual and tangible work of peace, justice and nonresistance," said MC USA Executive Director Glen Guyton. "We are thankful that the Justice Fund allows us to help our members live into our Anabaptist values," he added, referencing Article 22 of MC USA's Confession of Faith in a Mennonite Perspective, which says, "As followers of Jesus, we participate in his ministry of peace and justice … Led by the Holy Spirit, we follow Christ in the way of peace, doing justice, bringing reconciliation, and practicing nonresistance even in the face of violence and warfare." 
Rooted in the Anabaptist principle of mutual aid, the Justice Fund was initially seeded with $2,000 from the Executive Board. In 2021, Allegheny Mennonite Conference (AMC) donated $45,000 directly to the Justice Fund, a tithe from proceeds of the sale of the Conference's International Guest House in Washington, D.C. AMC also provided a $15,000 matching fund gift, which was met in 2021. The Justice Fund has continued to grow, thanks to the ongoing donations from individuals across the denomination.   
To donate to the MC USA Justice Fund, click here and designate your donation for the Justice Fund.  
For more information on MC USA's peacebuilding efforts, visit mennoniteusa.org/what-we-do/peacebuilding/.  
Mennonite Church USA (MC USA), is the largest Mennonite denomination in the United States with 16 conferences, approximately 530 congregations and 62,000 members. An Anabaptist Christian denomination, MC USA is part of Mennonite World Conference, a global faith family that includes churches in 58 countries. It has offices in Elkhart, Indiana and Newton, Kansas. mennoniteUSA.org