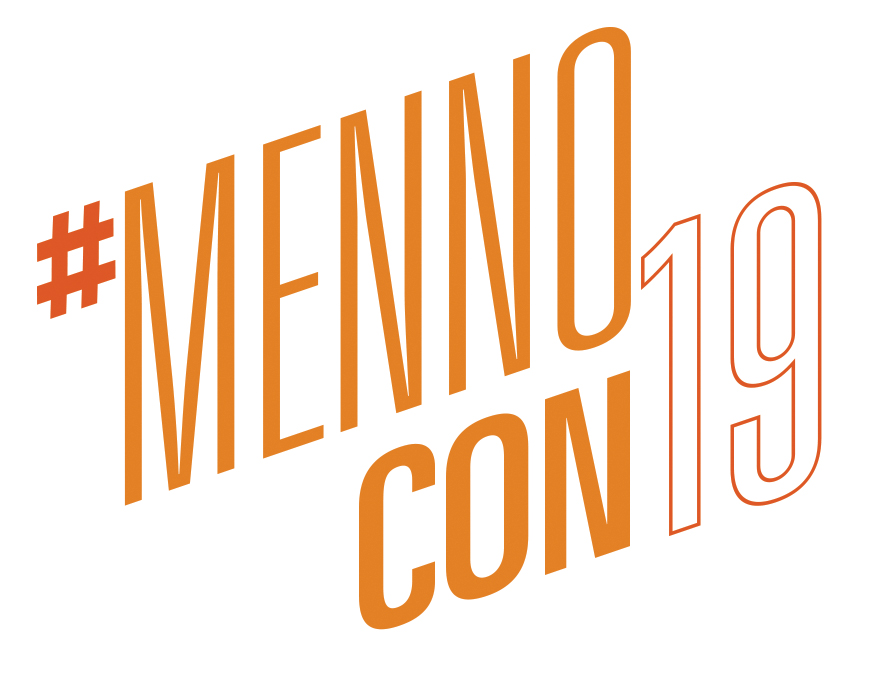 (Mennonite Church USA) — "MennoCon19 is shaping up to be an exciting event!" said Scott Hartman, director of Event Planning for MC USA. The 2019 Mennonite Convention, referred to as MennoCon19, will take place in the heart of downtown Kansas City, Missouri, at the Kansas City Convention Center. Registration to attend opens on Feb. 6.
"MennoCon19 has something for everyone! We've also made some changes and incorporated new events that will make this a convention unlike any other," Hartman said.
One example, according to Hartman, is intergenerational worship where the adults, youth and junior youth worship together as a unified body of believers. The worship will focus on John 20:19-22 where Jesus appears to the disciples after he had risen from the dead. This Scripture is also part of the "Pathways" study guide, which all convention-goers are encouraged to engage ahead of time.
"We have engaging worship speakers and seminar presenters lined up that bring expertise in their fields," Hartman said. "Look for announcements about them soon."
Delegate Assembly resources are available now and more info will be added as it becomes available leading up to the Delegate Assembly. Youth, ages 16-21, are also invited to participate in the Delegate Assembly as representatives of their congregations, conferences, racial/ethnic or constituency groups through the Step Up program. Early in the 2019 delegate sessions, delegates will vote on approving these youth representatives as official voting delegates for the remaining sessions. Step Up participants can indicate this role when they register.
"The Step Up program creates space for youth to belong, and that's huge." said Shana Peachey Boshart, denominational minister for Faith Formation. "It helps youth understand their church and gives them a voice."
The link to the registration form will be available on the convention website registration page (convention.mennoniteusa.org/registration) beginning Wednesday, Feb. 6 at 10 a.m. EST. The website also includes a registration guide that explains the process, medical release information and the scholarship application. Hotel reservations will open on Feb. 13 at 10:00 a.m. through a link provided at registration. Rates and deadlines are available on the website.