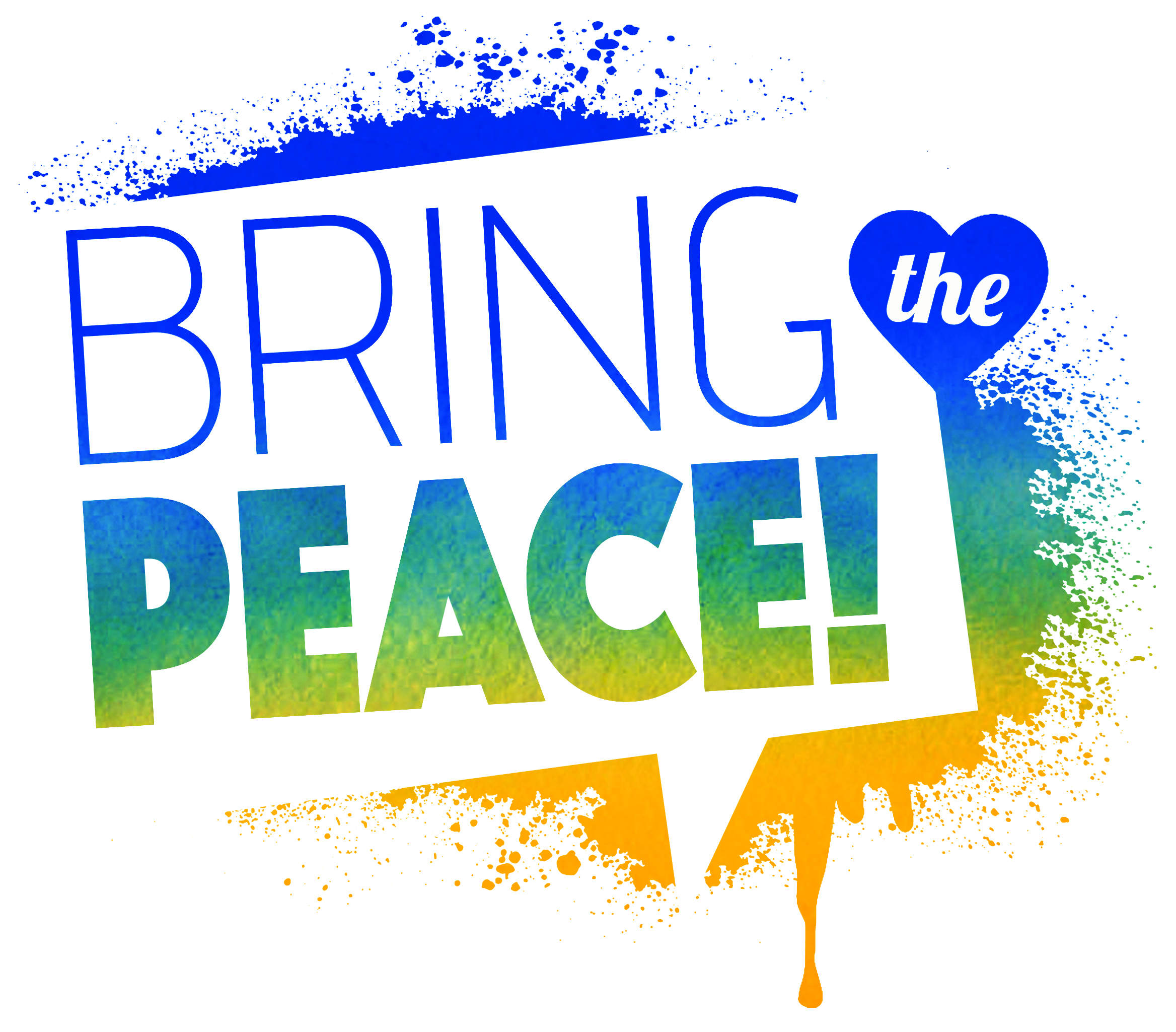 (Mennonite Church USA, ELKHART, Ind.) — The Executive Board staff of Mennonite Church USA (MC USA), the largest Mennonite denomination in the United States, recently released a statement in response to the COVID-19 pandemic that denounces anti-Asian racism and provides tips and resources for helping people recognize and counter racism in their communities.
According to MC USA's statement:
At a time when we need to come together to connect and care for each other in response to the pandemic that affects the health of all people, Asian American communities have the additional fear of becoming targets of misplaced anger. Asian Americans are being targeted violently – coughed at, sprayed at, stabbed, glared and yelled at — in the grocery stores, banks, parks and even in their neighborhood streets. ( … )
As people committed to the way of peace, we are called to reject the ways of xenophobia and scapegoating. We must seek to live by Jesus' example who is "our peace; in his flesh he has made both groups into one and has broken down the dividing wall, that is, the hostility between us." (Ephesians 2:14 NRSV).
We all need to do our part to be anti-racists now, when we have opportunities to stand up for each other and love our neighbors in concrete ways.
The statement also provides suggestions on ways to speak out against anti-Asian racism:
If someone refers to COVID-19 with a racial slur, correct them. The World Health Organization has given concrete guidelines on best practices for naming new human infectious disease.
Avoid stereotyping people or countries when you talk to children about COVID-19. ( … ) These helpful tips from the National Association of School Psychologists can guide you in countering stigma and racism.
Check on your neighbors. ( … ) Remind your Asian American neighbors that they are valued as an important part of the community.
Check your biases and name them. Here are some tactics to identify and reduce your implicit bias.