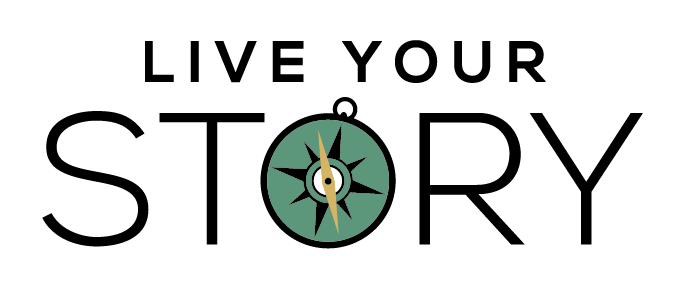 MHS has canceled the 2020 Mennonite Health Assembly, "Live Your Story," slated for March 18-20 in Greenville, South Carolina, out of concern for its sponsors and members with regard to coronavirus (COVID-19). According to the MHS website, "MHS health and human service members serve some of the most vulnerable populations, and we believe that it is our priority to do everything we can to minimize as much risk as possible."
Attendees are directed to contact the conference hotel and their airline (if applicable) as soon as possible.
In an online letter to attendees, Karen E. Lehman, MHS president and CEO, said, "Our first priority, as always, is the well-being and health of your organizations. While we are disappointed that we will not be able to connect, network and share at Health Assembly, we will have other opportunities throughout this year.  We will be looking at additional ways that we can inspire a year of learning and networking."
For more information, please feel free to contact MHS at (800) 611-4007 or info@mhsonline.org.
For more information on COVID-19 and travel, visit the Centers for Disease Control and Prevention website at: https://www.cdc.gov/coronavirus/2019-ncov/travelers/index.html.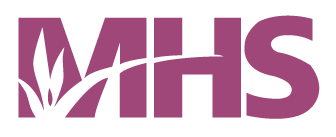 MHS is a not-for-profit organization that supports Mennonite and other Anabaptist faith-grounded health and human service providers in their leadership and strategic direction.
MHS is an agency of Mennonite Church USA.