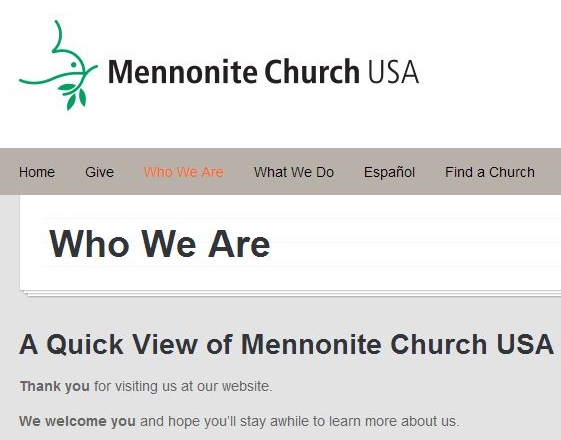 By Mennonite Church USA Communications Team
We are pleased to announce that a new Mennonite Church USA website will be launched over the weekend of July 5–6! We've designed it in response to feedback from our users (you!), staff and communications consultants.
The new site will be easily accessible for mobile devices, and will be less content heavy (i.e., getting rid of the layers that make it hard to find what you want). Our previous website will be redesigned as a resource site with the many documents that pastors, conference leaders and agencies reference on regular basis.
As with any website transformation, the process will be ongoing in the coming weeks. So we ask for your graciousness, as well as your feedback, if you notice that part of the site is malfunctioning.
Feedback and questions can be sent to webmaster@mennoniteusa.org.
###