By Mennonite Church USA staff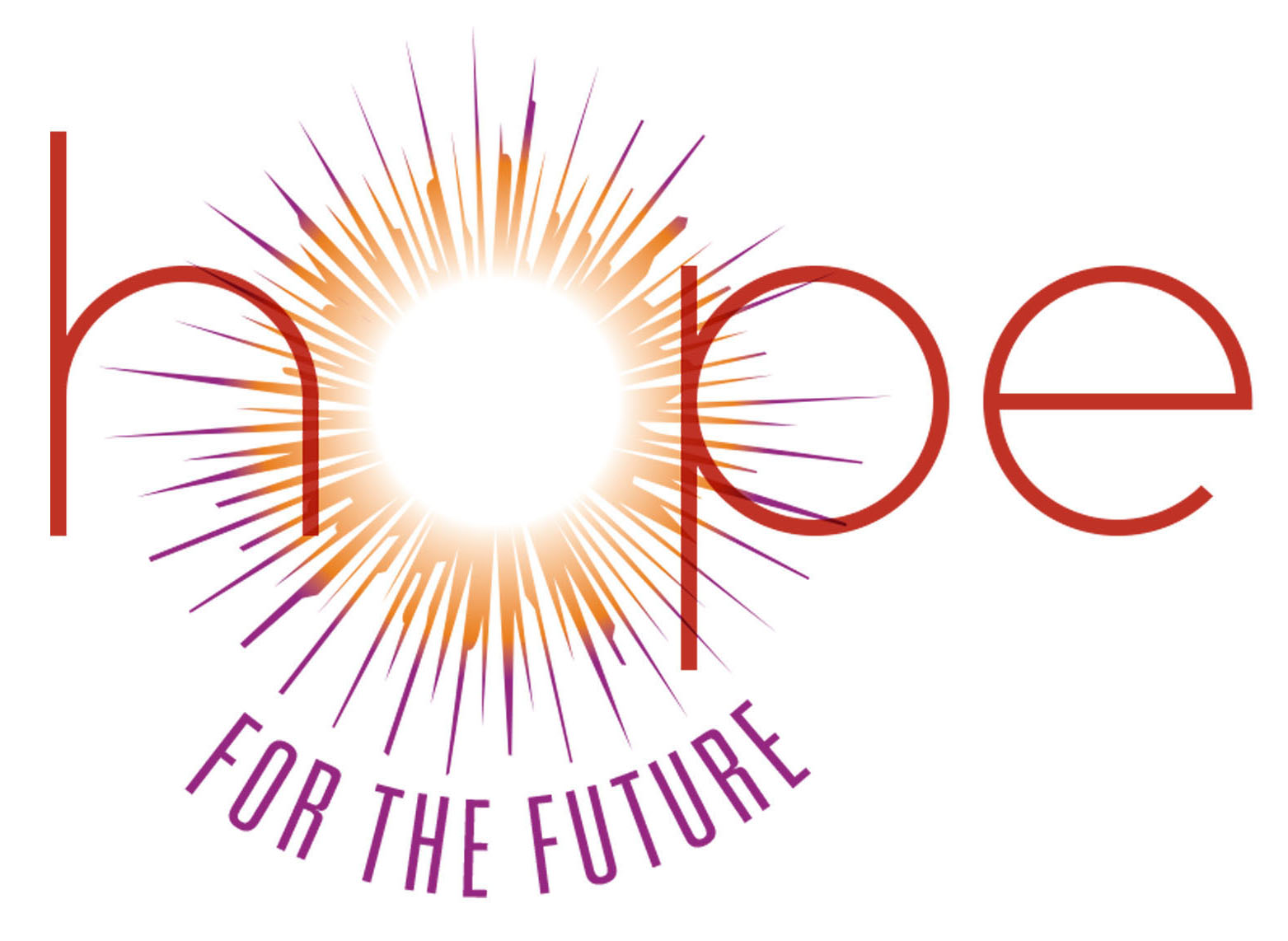 (Mennonite Church USA) – Registration is open through January 15, 2020, for Mennonite Church USA's (MC USA) Hope for the Future conference, an Anabaptist networking and equipping event for people of color. It will be held at the DoubleTree by Hilton Hotel Arlington DFW South in Arlington, Texas, from January 24-26, 2020.
Hope for the Future gathers leaders of color from across the church and related ministries to explore the ways that power, privilege and racism function in our denomination.
"The last few years have been hard for people of color, with cultural conflicts and negativity around issues impacting blacks, migrants and more," said Iris de León-Hartshorn, associate executive director of Operations for MC USA. "At Hope for the Future, we work hard to create a safe space where people of color can be themselves, be encouraged and hear stories of how others have persevered."
The theme for the 2020 Hope for the Future event is "#BringThePeace – No peace without justice," an extension of MC USA's churchwide #BringThePeace campaign. This year's event is the eighth Hope for the Future conference and follows a one-year hiatus. During the hiatus,
MC USA event planners reflected on previous conferences and established a more clearly defined approach for the 2020 event that emphasizes worship and resourcing.
Worship will center around the passage from Micah 6:6-8 "to act justly and to love mercy and to walk humbly with your God" (NIV), with Hyacinth Stevens, co-pastor of King Glory Tabernacle in the Bronx, New York, as the worship facilitator.
"This year, we have three powerful speakers to help us center our time around the beloved passage from Micah 6, and Hyacinth will bring her beautiful and energetic spirit to invite us to worship," said Sue Park-Hur, MC USA's denomination minister for Transformative Peacemaking. "I am excited for our time together to encourage each other for the new year!"
Shannon Dycus, dean of students at Eastern Mennonite University, Harrisonburg, Virginia
Stanley Green, executive director of Mennonite Mission Network, Elkhart, Indiana
Jerrell Williams, pastor of Salem Mennonite Church, Salem, Oregon
In addition to singing, sharing, table discussions and group Bible studies, attendees will have the opportunity to take part in one of four learning labs on the following topics:
Intersectionality
Antiracism and Internalized Oppression with urban peace warriors Conrad Moore and Yvonne Platts
Community Organizing with Richard Aguirre, Community Impact Coordinator at Goshen College, Goshen, Indiana
Decolonizing the Bible with Cheryl Bear, award-winning singer/songwriter/speaker from the Nadleh Whut'en First Nation community (Bear Clan) in northern British Columbia
On Saturday evening, January 25, there will be a celebratory banquet, honoring the retirement of Green, who has served Mennonite Mission Network as executive director for almost two decades.
Registration for Hope for the Future 2020 is $100, which covers the program and one dinner. In addition, DoubleTree by Hilton Hotel Arlington DFW South is offering a limited number of rooms at a special group rate of $99 per room (breakfast included) from now until January 9. For a full itinerary and to register, visit https://cvent.me/lVENAm.