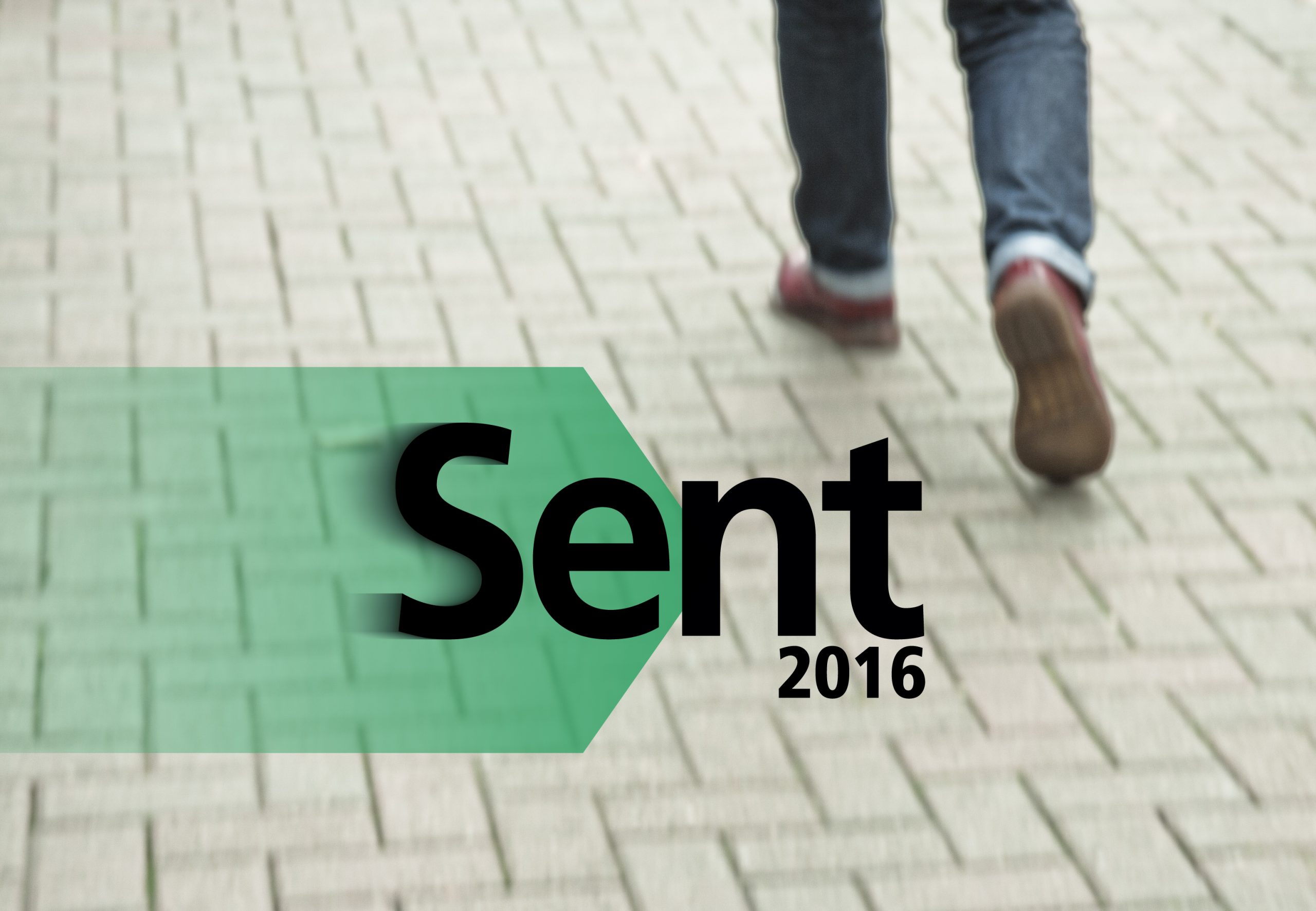 [Español]
ELKHART, Indiana (Mennonite Church USA/Mennonite Mission Network) — More than 100 Mennonite church planters, coaches and leaders involved in planting the seeds of God's reign across the United States will gather for a national church planting summit March 31 – April 2, 2016, in New Orleans, Louisiana.
Pastor Karl Bernhard, a church planter with Iglesia Amor Viviente, an associate member of Gulf States Mennonite Conference, and his congregation will host the event, titled Sent 2016: A gathering of Mennonites planting Jesus-centered communities.
"Church planters, in general, are a special breed, yet Anabaptist church planters are especially unique," says Josias Hansen, community pastor of Third Way in St. Paul, Minnesota, and one of the planners of the event. "It's not every day you get to be in the same room with people who not only have a heart for birthing new faith communities, but also an Anabaptist passion to further the growth of kingdom communities — contrast societies that reflect God's reign on earth. Being with other church planters who share these similar values and passions is like finding your long-lost family."
According to planners, sharing stories, prayers, wisdom and encouragement across generations "to pursue our calling as sent ones" will be an integral part of the gathering. Participants will reflect on Anabaptist/Mennonite church planting experiences (both successes and failings), explore concrete ways to work together more strategically across the church and launch a national church planting network for ongoing learning and collaboration.
Speakers will include Bishop Leslie Francisco of Calvary Community Church in Hampton, Virginia; James Krabill of Mennonite Mission Network, Elkhart, Indiana; and Sara Wenger Shenk, president of Anabaptist Mennonite Biblical Seminary (AMBS) in Elkhart.
Workshop facilitators include (among others still in process) David Boshart, executive conference minister for Central Plains Mennonite Conference, Kalona, Iowa; Hyun Hur, co-director of ReconciliAsian in Los Angeles; Sarah Jackson of Casa de Paz in Aurora, Colorado; Alan Kreider, Elkhart, author and professor emeritus of church history and mission at AMBS; Marvin Lorenzana, new initiatives coordinator for Mennonite Mission Network; Byron Pellecer, church planter and pastor of Iglesia Menonita Aposento Alto in Wichita, Kansas; and Jason Rissler, church planter at LifeBridge North in Strasburg, Ohio.
The event is open to people who are testing a call to church planting as well as church planters, pastors, missiologists and conference leaders. Planners welcome "dreamers, risk-takers and testifiers — those in small churches and in large churches who want to connect at a deeper level with their neighbors." Spanish translation will be provided.
Event sponsors Mennonite Mission Network and Mennonite Church USA have committed funds to the gathering to help keep registration costs down. Thanks to a grant from the Schowalter Foundation, hotel rooms will be half price, and travel scholarships are available.
The registration fee is $60 (includes meals); a shared hotel room costs $80/person per night. Learn more or register online.
###
—Mennonite Church USA staff
See also:
–   Dreamers, risk-takers and testifiers plan Sent 2016 by André Gingerich Stoner, director of holistic witness for Mennonite Church USA.
–   Coverage of the event (April 7, 2016): Now is the time to plant peace churches!
Image available:
Sent 2016 image