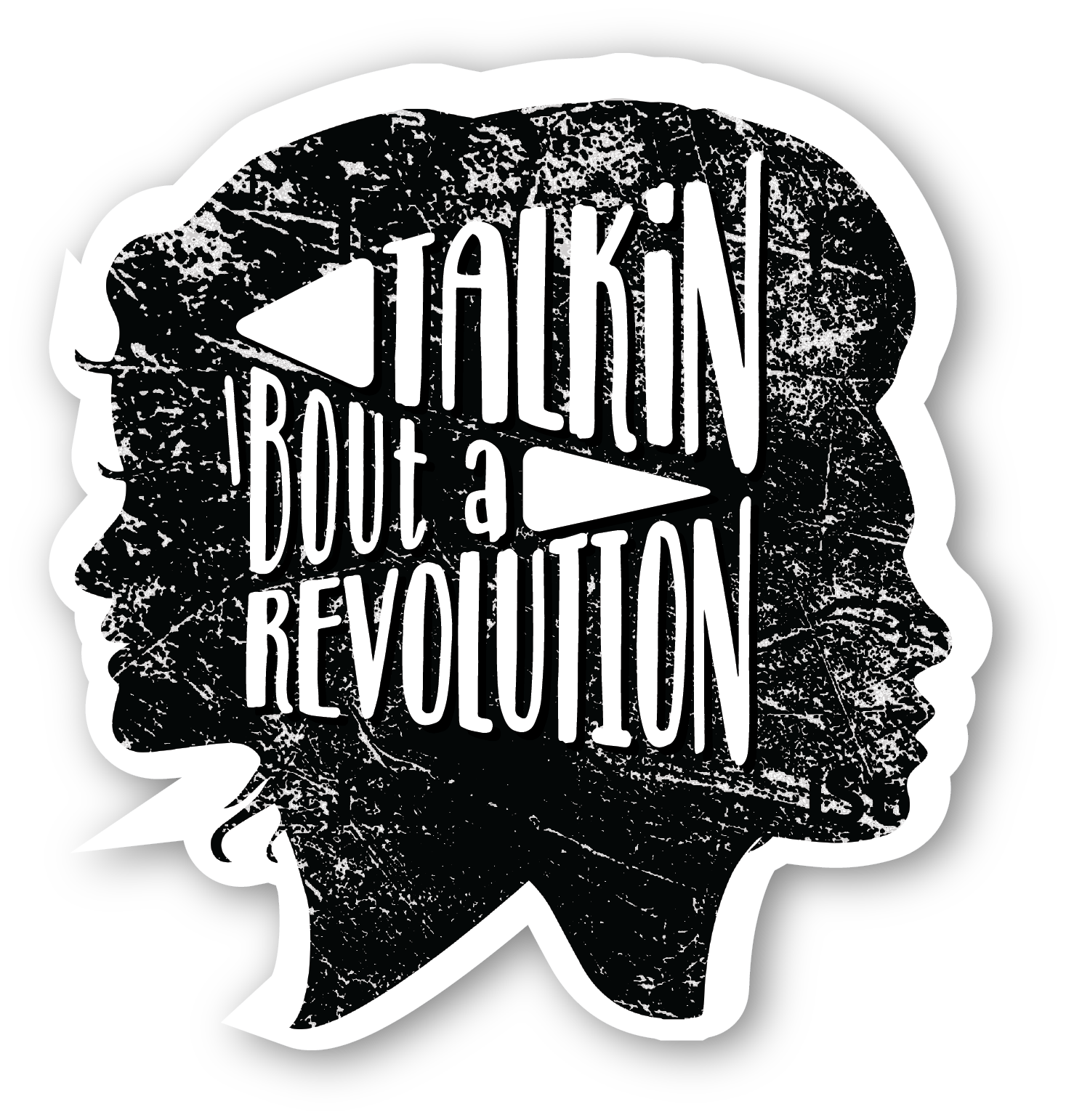 (Mennonite Church USA) — Plans are underway for the third Woman Doing Theology (WDT) conference organized by MC USA's Women in Leadership (WIL), Nov. 8-10, 2018 at Anabaptist Mennonite Biblical Seminary in Elkhart, Indiana.
The conference theme will be Talkin' Bout a Revolution: Dialogue, Practice and the Work of Liberation. It will build on the foundations laid in the past two conferences, which explored love and connection (2014), and power (2016). About 150 people gathered in Leesburg, Virginia for the most recent WDT conference.
"We understand revolution to mean a radical change," said Jenny Castro, coordinator of WIL. "As a community of Anabaptist Christians, we're seeing the need — the urgency — for revolution. And we realize that to really live into it, we still have a lot to learn."
WDT conferences have been held in various contexts among Mennonites in the U.S. and Canada since the 1970s. According to Castro, WDT of the 21st Century is only possible because women have been doing this work for years.
"We continue to work toward the same goal as our foremothers and sisters, seeking a time when the theology that forms us is shaped by the Spirit of God manifest in all people," said Castro.
According to Castro, this conference will explore practices and opportunities for more people to access liberation.
"At the WDT conference we worship and learn together in ways that are authentic and we welcome folks to share their gifts in teaching, in worship, in movement, in song," said Castro. "There's a sense that WDT is a safer space to be than the church at large – we can address hard things and we do."
###
—Mennonite Church USA staff