Project to build on her contributions
ELKHART, Ind. (Mennonite Church USA)—Hilary J. Scarsella, co-coordinator of Mennonite Church USA's Women in Leadership Project (WLP), ended her service as an Executive Board staff member April 30. She has accepted an opportunity to continue her academic work in a Ph.D. program at Vanderbilt University, Nashville, Tenn., which led to her leaving the position earlier than originally expected. Due to budget constraints, Scarsella's quarter-time position was set to end July 31, 2014.
Scarsella co-led the WLP for two years with Joanna Shenk, who has been leading the project since its inception in 2009-10 and will continue to coordinate it. Scarsella's responsibilities included coordinating four focus groups (Undoing Sexism, Mennonite Monologues, Empowering Resources, and Mentoring), editing the Do You See This Woman? worship resources and being the primary planner of All You Need is Love, the Women Doing Theology Conference held Feb. 20–22, 2014, in Leesburg, Va.
"I've really enjoyed working alongside Hilary and am grateful for her significant contributions; they continue to enliven the WLP," says Shenk. "Her work in organizing the Women Doing Theology Conference created a lot of momentum that continues to benefit our ongoing work."
"It's been a joy and privilege to work alongside Joanna and many women and men across the country who are excited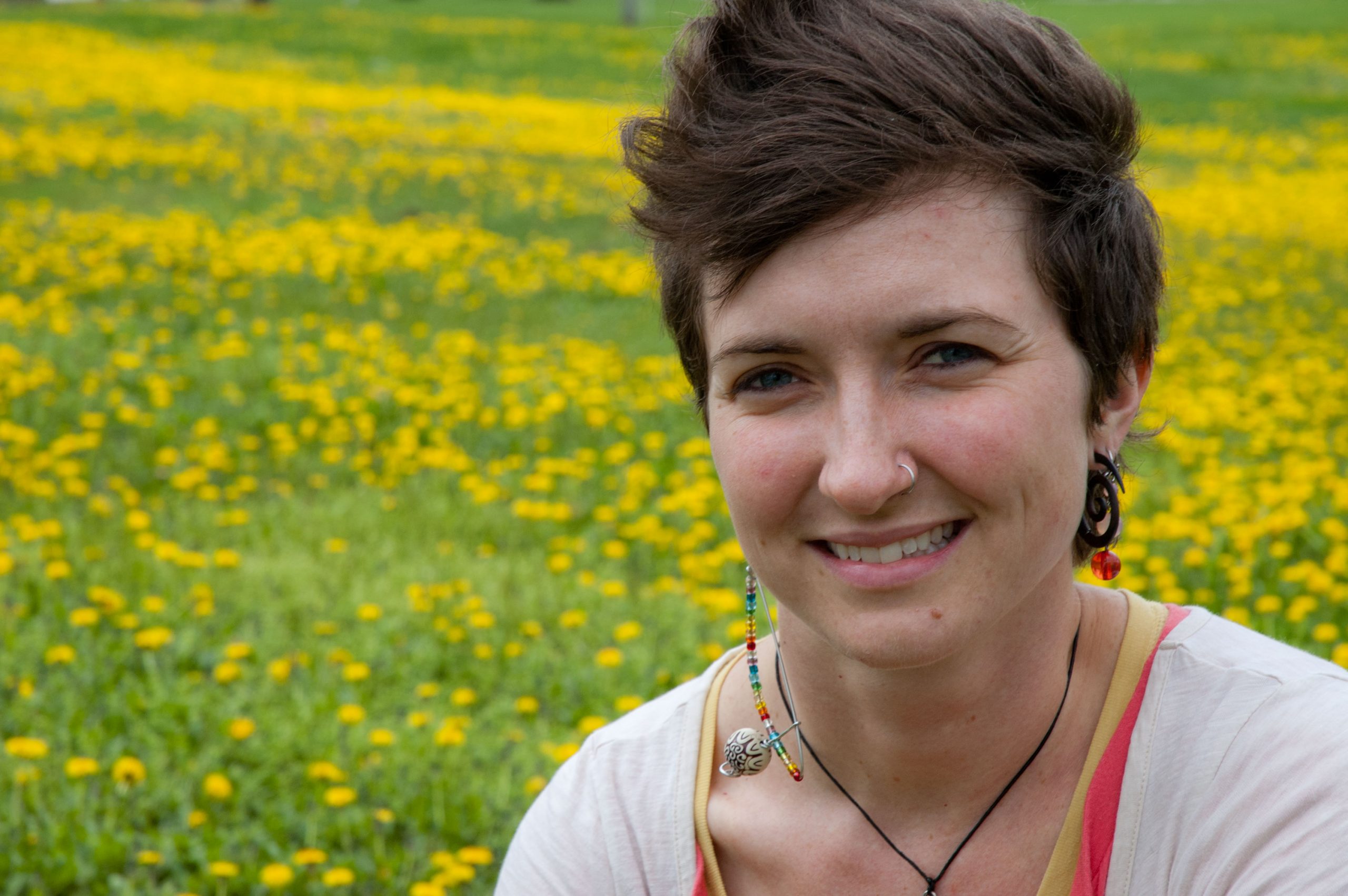 about strengthening equitable structures and relationships in the church," Scarsella says. "While this is the sort of work that encounters resistance, it is also work that allowed me to catch more than a few glimpses of how beautiful our church is when we love and care for each other well. I hope the WLP will find the support and funding needed for its work to continue in meaningful and creative ways."
Scarsella says she will continue to stay connected with the WLP as her schedule allows, editing a book of papers and other materials from All You Need Is Love.
Due to budget uncertainties and continued discussion about how best to continue the work of the project, no final decision has been made about hiring a new co-coordinator to work with Shenk. According to Shenk, she and the steering committee of the WLP are continuing to build on the success of All You Need is Love as well as other existing initiatives and are looking to involve more women and men. They invite prayers as they seek ways to fund and continue the work.
To financially support the ongoing work of the WLP, click here.
###
—Mennonite Church USA staff
See also Joanna Shenk's May 6 blog: Four reasons I'm excited about the Women in Leadership Project, and one sadness
Images available:
ftp://ftp.e.mennonites.org/public/NewsPhotos/HilaryScarsella.jpg
Hilary J. Scarsella
ftp://ftp.e.mennonites.org/public/NewsPhotos/joannashenk2011.jpg
Joanna Shenk