By Walt Wiltschek
HARRISONBURG, Virginia (Mennonite Church USA) — A light bulb went off for Leah Wenger at the 2015 Mennonite Church USA Convention in Kansas City.
Delegates at the convention were embroiled in a controversial discussion about two resolutions that would shape the future of Mennonite Church USA — the Resolution on Forbearance in the Midst of Differences and the Resolution on the Status of the Membership Guidelines. At the concurrent youth gathering, though, most youth were unaware of the church business happening just a stone's throw away. Wenger, then getting ready to start her senior year of high school, didn't feel good about that.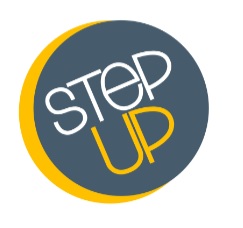 "It's important to get together and worship with other youth, but it's also really important to know what's happening with the larger church," says Wenger, now a first-year student at Eastern Mennonite University in Virginia. "A huge decision was being made, and so many youth would go home and not know that happened. I was very involved in my own church; I started wondering how I could get more involved in the larger Mennonite Church."
Wenger grew up at Community Mennonite Church in Harrisonburg, where she and her family still attend. She loves it because it's an inclusive church, she says, one where it has always been safe to raise questions about faith and discuss issues openly. At the 2015 Convention, her youth group met and talked about the issues there, too. As she interacted with other youth, though, she realized that wasn't true everywhere.
Enter the light bulb. During that Kansas City Convention, Glen Guyton — chief operating officer and director of convention planning for Mennonite Church USA — held a talkback session with the youth. Wenger summoned her courage near the end of that time to ask Guyton a question that she had written down: How can youth be more active and more included in the larger church?
"It was pretty intimidating. I didn't know what he would say," Wenger says. "But I felt there was a hole in the process, and youth could fill that in somehow."
Guyton admitted he didn't have an immediate answer for her, but he asked Wenger to write down her email address and keep in touch. Wenger says she felt heard and respected Guyton's willingness to look for answers and not just express platitudes; Guyton, meanwhile, was happy to do so, as he thought it was an important avenue for the church to explore.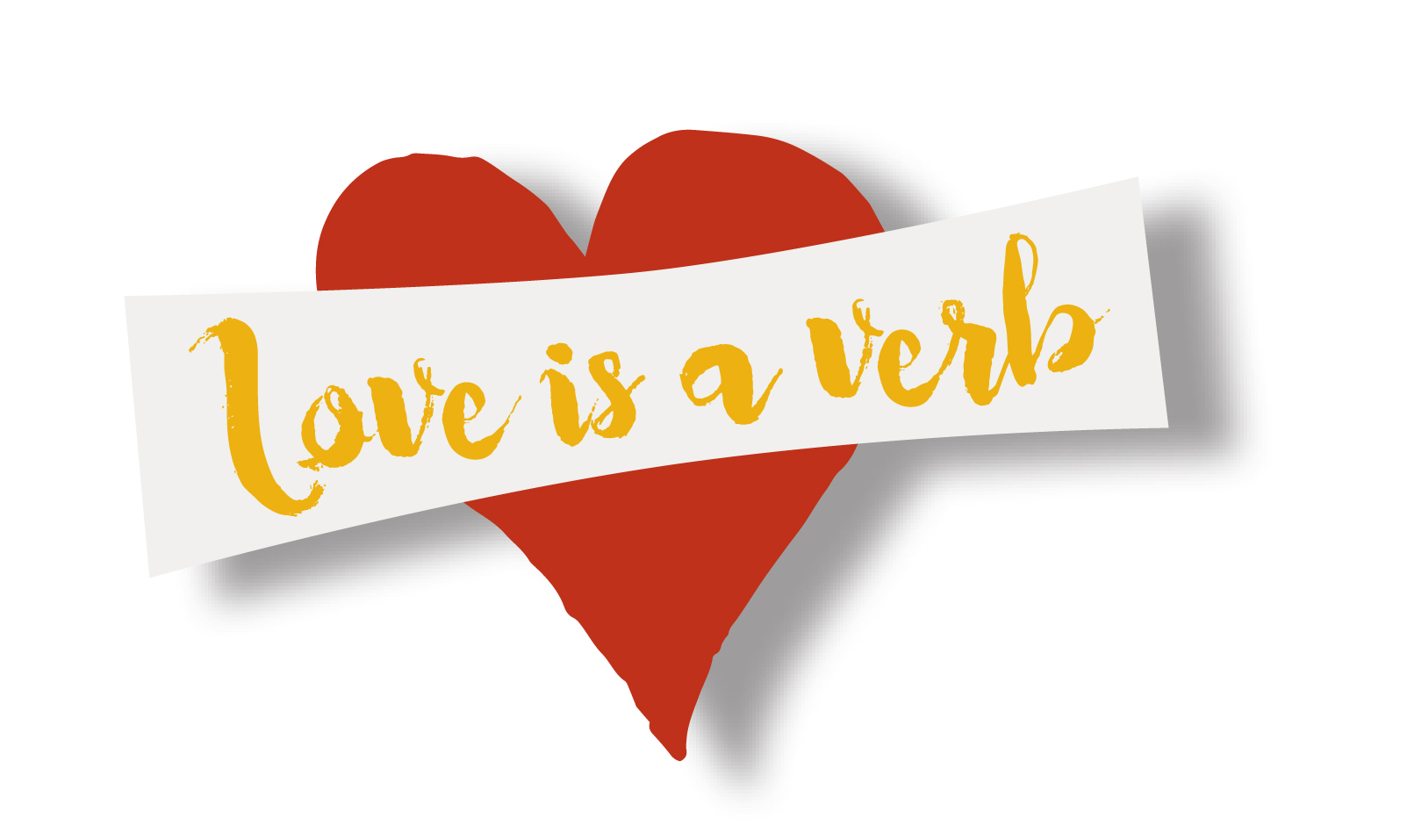 "Leadership is about casting a vision for the future," Guyton says. "As we think about the future, how can we not have youth involved? They need to see and hear the church in action. They need to be involved and to start thinking about their faith and institutions they are a part of."
The vision from that initial conversation has led to the "Step Up" program, which will debut at the 2017 Convention in Orlando taking place July 4-8. Wenger has been working with Brook Musselman, conference coordinator for Atlantic Coast Conference, and Shana Peachey Boshart, conference minister for Christian formation in Central District Conference, along with Guyton to create a framework for deeper youth involvement.
"We've tried to put together a plan to involve youth in the dialogue times—make space for them to learn but also to be heard," Musselman says. "It has evolved a little bit the past couple months, especially with the Future Church Summit now a part of the convention. We've been adapting."
Musselman says two tracks will be available for youth: One for youth who are "really invested" in the process and will be full participants in the Future Church Summit groups throughout the 12- to 14-hour discussions, and another where youth can sit in on the process for a two- to four-hour block. Recruiting participants has just begun, but they are hoping for up to 80 in total (high school sophomores and older, including college students), seeking three from each area conference — one male, one female and one person of color — and two from each of Mennonite Church USA's constituency groups.
Youth who participate, even in the fuller track, will still be able to take part in most of the youth gathering in Orlando, as well. Only one main youth worship time overlaps with the delegate sessions.
"Our goals are to involve youth and to help them experience this kind of large-group delegate work in hopes it will pique their interest, and they will be more likely to serve as delegates in the future or be move involved in the larger church in some capacity," Musselman says. "Especially with the Future Church Summit, we want youth involved as much as possible so they can contribute as much as possible. We have been really intentional about that."
Guyton says that voice and perspective will be a welcome addition.
"Maybe having a few optimistic youth in the room will help us adults think and behave better," Guyton says. "The Future Church Summit will help us see who we are down the road. These young people should be a reality check of what is at stake."
As for Wenger, she's excited to see this idea become reality, and she hopes the vision of Step Up extends far beyond Orlando.
"I couldn't be more thankful for my growing voice," Wenger says. "I hope I'm using my voice in a way that brings about good changes. I hope I can open pathways for other youth — and other marginalized groups in general — to start having more of a voice in the church."
# # #
Recruitment of youth participants will continue until May 5. If you have a youth to nominate, please see the information on the convention website.
Read more of Leah Wenger's reflections in her recent blog post.