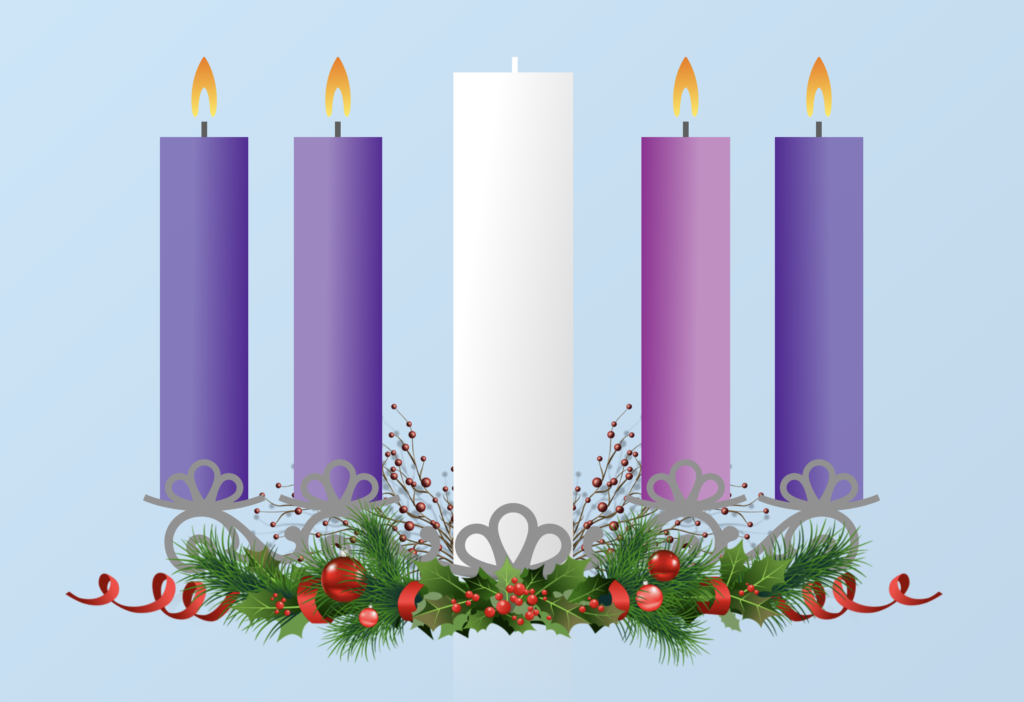 Download Now
We Wait for Jesus
At Home Worship Guide for all ages, Advent through Epiphany
New for 2020
Written by Talashia Keim Yoder, pastor of Christian Formation at College Mennonite Church, Goshen, Indiana, this guide follows "This is the Story," an all

-ages,

at-home curriculum for faith formation found at

www.godsstorygodssong.com

.

D

esigned for all ages–children through mature adults

U

ses lectionary texts but does not mirror the

Leader

worship theme

I

s available in a single pages PDF but not a booklet format
What is it like?
Centers on the ritual of lighting Advent candles

Focuses on the traditional Advent themes of hope, peace, joy and love

Gives

many flexible options for

rituals and activities

Encourages families to use

as much or as little as they

desire
---
"Advent with Children" webinar
Talashia Keim Yoder, writer of this year's "Advent at Home" devotional, shares simple ways to celebrate Advent as a family, as well as various ways to use the devotional.
---
"Those of us working in Christian formation have long known that we are formed primarily at home and in the company of people of varying life stages. Pandemic times have forced us all to look beyond age-based programming and put new focus on developing faith at home. At a moment of time when many of our congregations feel distant, a common practice and resource can bring us together. So churches, consider giving this to everyone in your congregation, not just the families with children!" Talashia Keim Yoder, Advent At Home writer
---
Helpful links for your Advent at Home

For your wreath
For your Imagination Station
For younger children
---
Originally produced by Mennonite Church Canada, the Advent at Home series has been a well-received Advent resource for many households since 2002. Since 2016, this resource continues to be developed by the Mennonite Church USA Faith Formation.