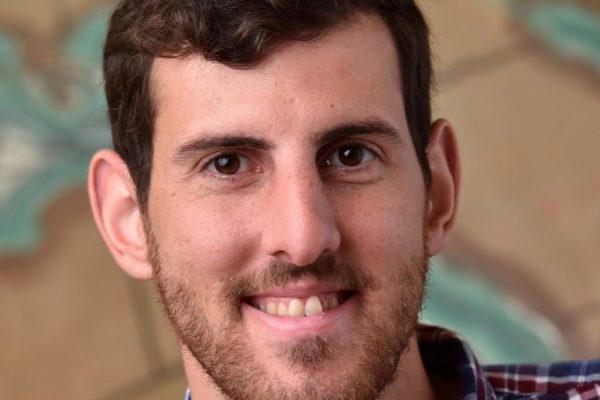 By Annette Brill Bergstresser ELKHART, Indiana (Mennonite Church USA/Mennonite Mission Network)...
read more →

Jason Boone is coordinating minister for the Peace and Justice Support Network. The April Come and See Learning Tour was my first time in Israel-Palestine. I wasn't expecting to be...
read more →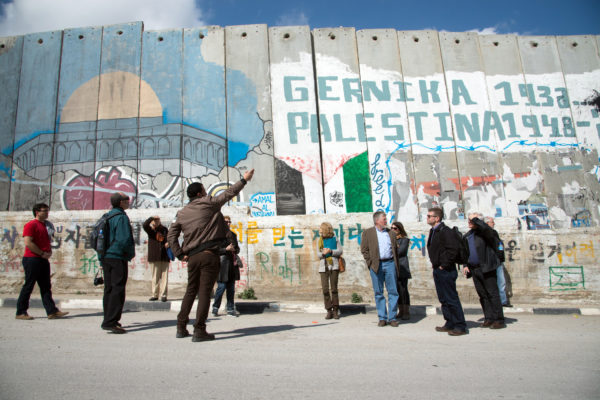 Series of learning tours planned in response to Kairos Palestine appeal By Jenn Carreto Participants in the Mennonite learning tour of Israel/Palestine visit the separation wall...
read more →