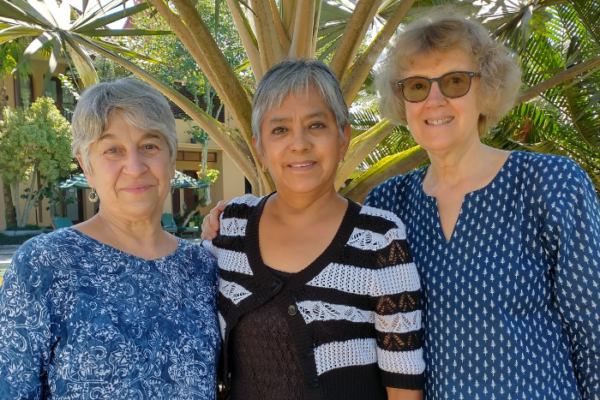 This blog is part of our Mennonite World Conference Indonesia 2022 Assembly series. Rhoda Keener and Carolyn Heggen are co-presenters...
read more →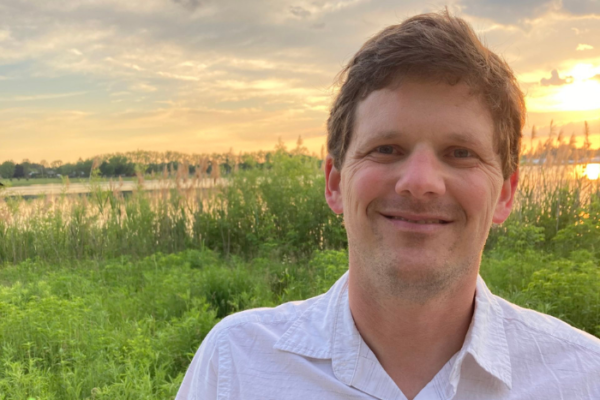 Jason Kauffman is director of archives and records management for Mennonite Church USA (MC USA), responsible for preserving and providing access to the historical records of the denomination. He is active...
read more →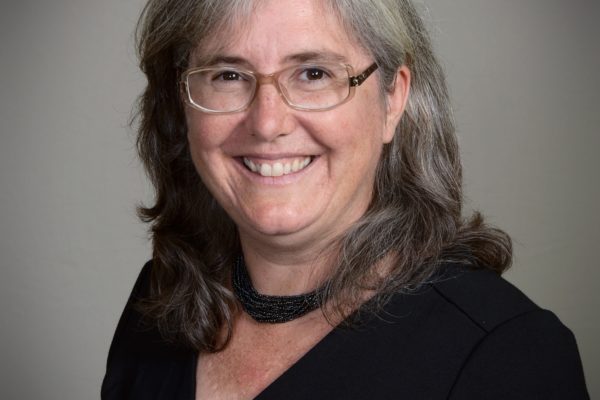 Mennonite Women of First Mennonite Church, Bluffton, Ohio Announcing an original production: Mennonite Women: 100 Years in Story and Song Jan. 13 at 3 p.m., First Mennonite Church (FMC), Bluffton,...
read more →