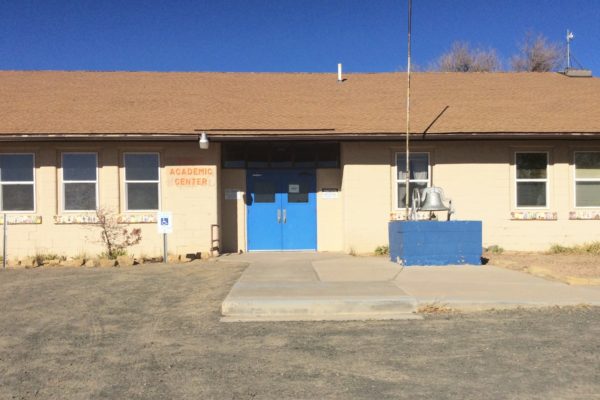 (Mennonite Church USA) — Peace Academic Center, formerly Hopi Mission School, began classes for pre-K and kindergarten students on Aug....
read more →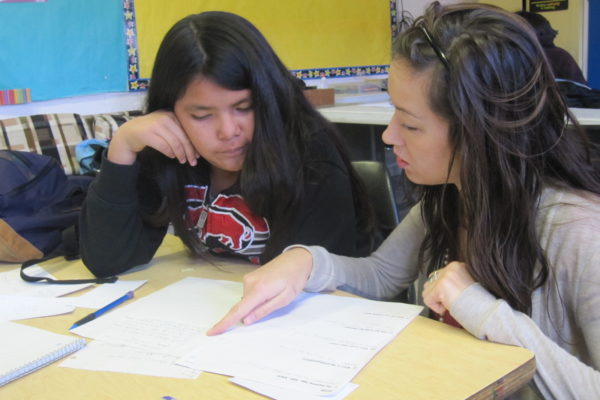 (Mennonite Church USA) — Two special offerings at MennoCon19 will go towards peace church planting within Mennonite Church USA and the Peace Academic Center (formally the Hopi Mission School). These...
read more →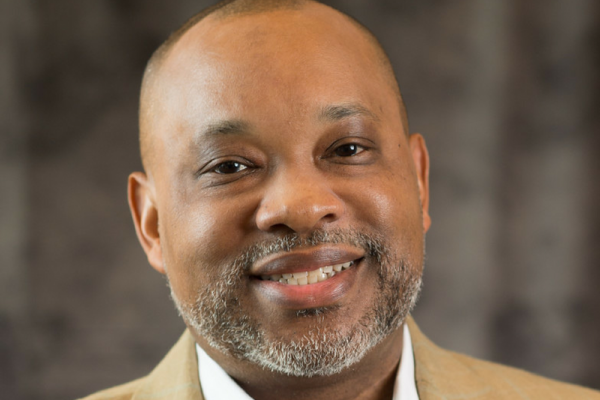 Glen Guyton is executive director of Mennonite Church USA. I was snapped back into reality quickly as the motorcyclist sped by me. After eight and a half hours of driving...
read more →