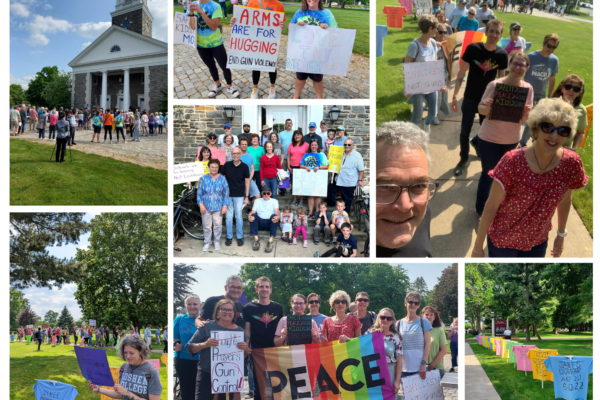 By MC USA staff On Sunday, May 21, 2023, more than 260 people...
read more →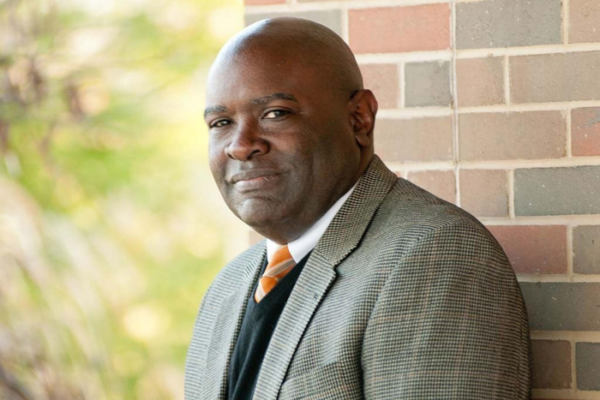 This article is part of Mennonite Church USA's Cost of Poverty: Learn, Pray, Join initiative. Leonard Dow is vice president of Community and Church Development for Everence, where he leads in efforts to...
read more →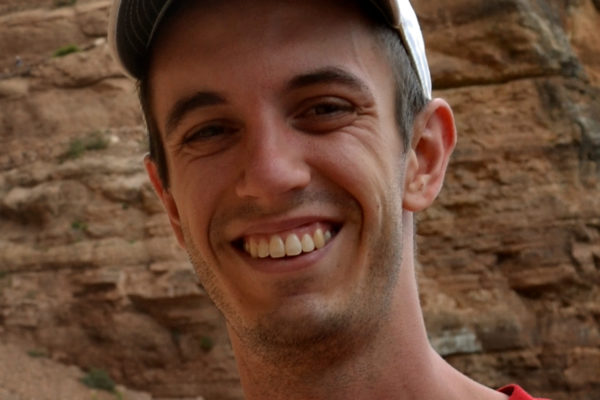 Nathan Grieser lives in Lancaster, Pennsylvania with his wife Kate and daughter Ivy. He enjoys directing The Shalom Project, bicycle commuting, making music and growing fruits and vegetables in his...
read more →