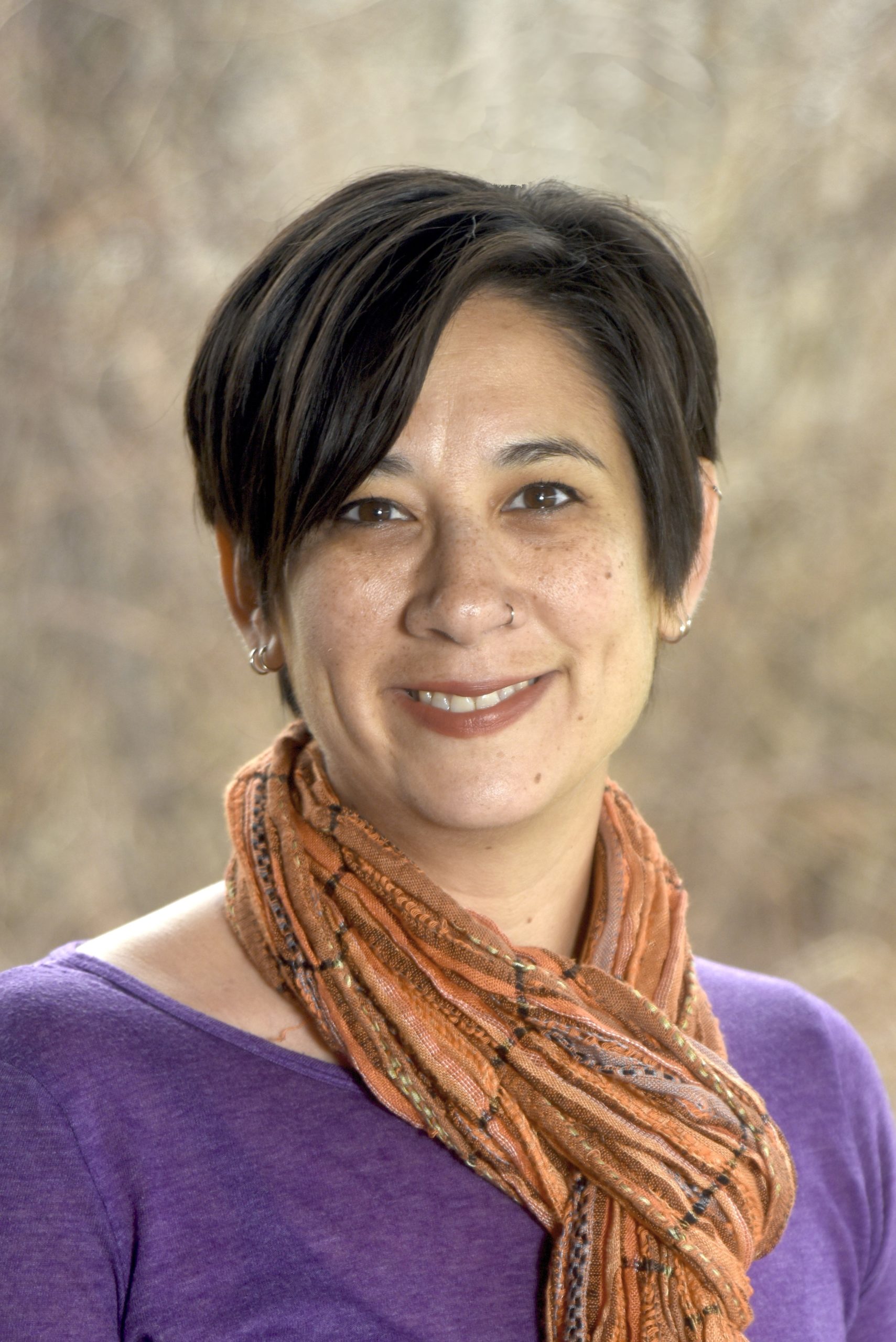 Jenny Castro is communications associate and coordinator of the Women in Leadership Project for Mennonite Church USA.
There was a time in my life where I didn't recognize that I had much power at all. For a significant portion of my formative years and young adulthood, when I evaluated my position – my status in the greater scheme of things – I couldn't see much value in my experience, body knowledge, sensitivity, or intuition. I didn't recognize the strength I could convey through my words or the capability of my voice to influence. I believed I was lacking and couldn't see the power I possessed for what it was.
I wish I could say that one day, I recognized it, that a switch flipped on and I was able to tap into the divine power that was always inside me. But that isn't my story. I think my awakening was slower.
I began to recognize the systems around me that had stripped me of power — systems in society, in my community, in my congregation, in my family — and the messages I took in and wrestled with:
"You are weak."

"You are incapable of making good decisions."

"You cannot be believed."

"Your worth hinges on your physical attractiveness."
As a society we think we do better than this. As a society we think we're past systemic sexism. We are beyond patriarchy.
And yet, the personal work that I've been doing for years now has been to undo these messages of powerlessness inside me and begin living into power. And part of that work has brought me here, to this time and place — to Mennonite Church USA and the Women in Leadership Project.
For me that means naming where systems — in society, in communities, in congregations, in families — aren't cutting it. It means tapping into the power I hold, using my voice and speaking truth.
Living in power requires courage and humility. It requires strength and determination. It requires love for oneself and for others.
At the upcoming Women Doing Theology conference, I've got the power! Naming and reclaiming power as a force for good, we're going to break long-held silences and speak frankly and vulnerably about the power we possess and aspire to hold. With the support, encouragement and accountability of other women, we will tap into the power that's been dormant inside us for far too long.
Together we'll examine and confront the disempowering messages we've heard and internalized over the years. We will explore power dynamics in our relationships and interactions, in our work, in our church and in our world. When have you recognized your power and used it to change a situation for the better? When have you felt absolutely powerless? How can you imagine impacting oppressive systems around you by tapping into the power inside you? Bring your stories and reflections, your questions and theological insights, your hopes and aspirations. Let's be transformed by one another and by the inspiration and movement of the Spirit of God among us.
Join with women from across Mennonite Church USA, Nov. 4-6 at the National Conference Center in Leesburg, Virginia.
Registration opens Aug. 1 – that's MONDAY!
For more information about the conference, contact Jenny Castro or visit the conference webpage:
www.MennoniteUSA.org/wlp-conference
Scholarships available:
Representing the diversity of voices and perspectives that exist across the church is a priority for the WLP. Our collective experience is enriched when we are intentional about engaging those with differing theological and life experiences. With that in mind, the WLP is offering partial scholarships for women of color across Mennonite Church USA. Scholarships will not include travel expenses.