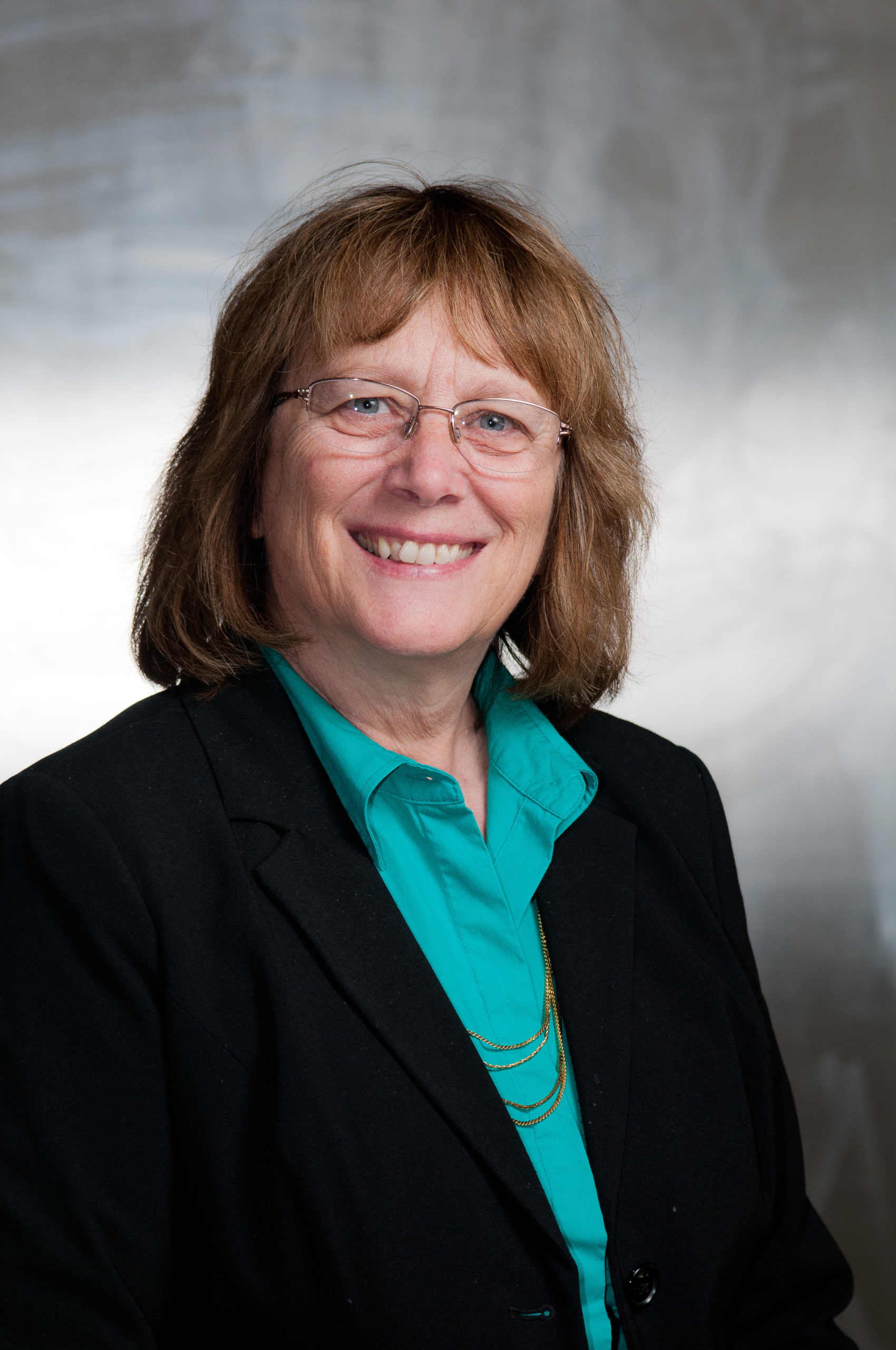 Nancy Kauffmann is a denominational minister for Mennonite Church USA.
Recently In the airport I overheard a Dad ask his son, "How many were there?" And the 5-year-old boy replied, "1,000,100."
I don't know what they were talking about, but the boy's response of such a wild number made me smile as I thought about the event I had participated in over the weekend.
The annual Resource Advocates gathering took place on Feb. 5-7.
This meeting includes representatives from each conference designated as Resource Advocates, representatives from each Mennonite Church USA Agency as well as Mennonite Women USA, Mennonite Men and an Executive Board staff person. The role of the Resource Advocate is to be aware of the latest resources from the various Mennonite Church USA groups and to find creative ways to make these resources useful to area conferences, pastors and lay leaders in congregations. At the gathering, Resource Advocates give helpful feedback to the agencies on what has been useful and what might be useful to their conferences, congregations and leaders in the future.
While we didn't match the number, 1,000,100, given by the little boy to his father, I am amazed at the hundreds of resources available to help support the work of pastors, lay leaders and members of the congregations across the church. There are Bible studies, curriculum, study guides on a number of issues. There are opportunities to join networks for youth/young adult leaders, parents, and webinars on a wide variety of topics. There are seminar and workshop materials, service opportunities and mission partnering programs. I am featuring below a micro view of the newest resources introduced to the Resource Advocates. Please check out any of the websites below for a listing of more resources.
Or better yet, contact your conference's Resource Advocate who will be very willing to help you locate the resources you need.
The Gathering Place, from Mennonite USA Leadership Development office, is a new website where Anabaptist youth leaders from across the country can gather to learn and connect. One can participate in learning circles, find all kinds of resources on spiritual formation and learn about receiving and offering coaching. There are webinars and podcasts as well on topics such as leadership and faith formation of youth.
Anabaptist Faith Formation is a place to find resources to equip disciples of Jesus in the Anabaptist tradition. Presently you can find home Lenten devotions for families and children. There is also Bible studies and curriculum
Everence has received a one million dollar grant from Lilly Endowment National Initiative to address the economic challenges facing pastoral leaders. Educational debt can affect a pastor staying in the ministry or at least the kind of pastoral positions they can afford to consider, which in turns affect congregations searching for a new pastor. Contact Terry Shue of Mennonite Church USA Leadership Development to learn more.
MennoMedia offers five resource samplers on various themes, free for 60 days to any congregation to assist them in curriculum choices. Either call Menno Media Customer Service at 800-245-7894 or email custerservice@mennomedia.org.
Also check out the new VBS material Surprise!: Stories of Discovering Jesus, inviting children from preschool to grade five to come along on the journey, to open their eyes and see what Jesus has in store!
 Mennonite Mission Network has developed a Gap Year program that can span anywhere from two months up to two years, to be taken between high school graduation and the junior year of college. Gap Year makes space for students to take a break, to increase self-awareness, to learn from different cultures, and experiment with possible careers. Typically these are achieved by a combination of traveling, volunteering, interning or working.
And also now for all ages, SOOP provides short-term service opportunities for families and adults of all ages and is designed to join the experiences and skills of adults with missional faith communities all across North America. Through the Mennonite Mission Network, SOOP arranges short-term placements ranging from a couple of weeks to a couple of months.
Mennonite Education Agency, while focusing on the Mennonite schools, also provides significant resources to area conferences as new congregations spring up across the country through leadership development with Hispanic Pastoral Leadership Education programs.
Mennonite Men offers resources to men's groups as well as provides a service component through JoinHands. Since 1985 they have assisted 68 congregations with building grants totaling 1.8 million dollars.
Compassionate Care seminar for pastors and lay leaders sponsored by Mennonite Women USA. The idea is that leaders need to do their own healing work in order to be a healing presence for others. Contact Rhoda Keener for more information.
Mennonite Health Services is offering short webinars on team building for organizations beginning this month and throughout the year. Themes include: Developing leadership with character, Practices for healthy organizational culture and Practices for leading change. Call 1-800-611-4007 for more information.
The Mennonite offers a service of TMail for persons to receive by e-mail the latest news from across the church.