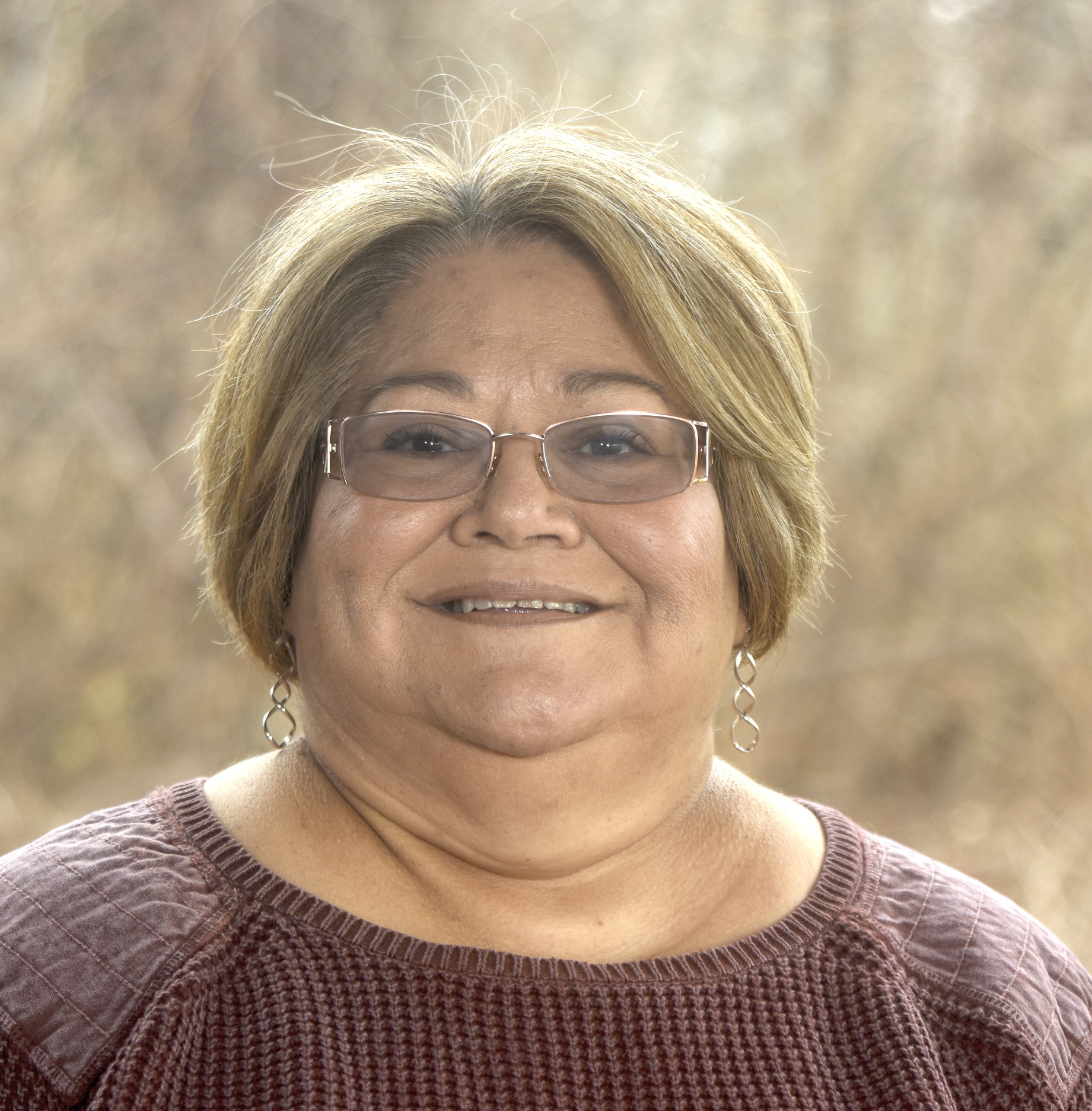 Iris de León-Hartshorn is associate executive director for Operations for Mennonite Church USA.
Early in my ministry, I worked for seven years as a hospital chaplain, four and a half of these as a hospice chaplain. I met with countless families and was involved in many conversations about end of life decisions. I sat at the bedside of more than 300 people who died in my years working for hospice.
COVID-19 has brought to mind many of the conversations and experiences I had during my time as a chaplain. Unfortunately, COVID-19 brings another challenging element to the end of life issues: dying alone with no family. In my experience at most of the deaths I attended, most people were able to say their goodbyes, let go of grudges, and for the most part, die peacefully.
My mother is 88, turning 89 this year. Last week her brother, 94, who she admired and loved, died. My cousin's husband called me to ask me to make sure my mom was not alone when she heard the news. Luckily, I have a sister who lives minutes away from my mother.
The next day when I called her, we had a heart-to-heart about COVID-19 and her end of life wishes. She told me that she didn't want extraordinary measures to keep her alive if she got sick. I said to her that frequently doctors look to the family for permission, but I promised to make sure our family honors her wishes. The biggest worry was dying alone in the hospital.
I shared with her that two years ago when I had major surgery, I knew it was a significant risk. Two of my children live on the East Coast. My middle daughter was working and looking after our grandson, so it was just my husband Leo and I going to the hospital.
I decided to write a letter to each member of my family in case something happened during or after surgery and I would not be able to say goodbye. I wrote about letting them know what a gift they had been in my life and how much I loved them. I recounted a personal story about our relationship that was something I treasured deep in my soul. I could not bear the thought of not saying bye in some way to my family.
We may think, what if I die in the hospital? We keep the hope we will be back home again, but during this time of COVID-19, there are no promises of returning home for many people. As family, let us share what we mean to each other. Let us use this time while home to write a note, make a phone call or have a face to face conversation with those we love.
This time we have is a gift when we can deeply share with our loved ones what they mean to us.
If we get sick and have to go to the hospital, we can take the time to write a note to those we love. We can be clear with our loved ones about what measures we want or don't want at the end of life. The best way to honor our family is to abide by their wishes, no matter how hard it is. I have seen families, too many times, override the decisions of their loved ones because it was so hard to let them go. I understand it, but it's important to honor those who have chosen to die in a way that brings them peace.
Remember the words in Ecclesiastes 3:1-5:
For everything there is a season, and a time for every matter under heaven:
a time to be born, and a time to die;
a time to plant, and a time to pluck up what is planted;
a time to kill, and a time to heal;
a time to break down, and a time to build up;
a time to weep, and a time to laugh;
a time to mourn, and a time to dance;
a time to throw away stones, and a time to gather stones together;
a time to embrace, and a time to refrain from embracing…
May this be a time of sharing our love and honoring the end of life decisions of our loved ones.
---
The views and opinions expressed in this blog belong to the author and are not intended to represent the views of the MC USA Executive Board or staff.