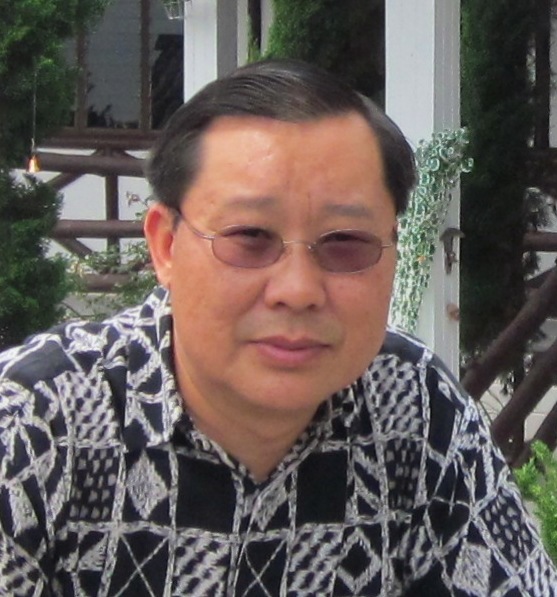 My name is Jonah Yang. My ethnicity is Hmong. Before arriving in the U.S., I lived in Laos, which is located in Southeast Asia. I was born into a Christian family, who had adopted the Christian Missionary Alliance (CMA) doctrine. For the past six years, I have changed my Christian belief to follow the Mennonite Anabaptist perspective.
Before the convention, I was excited and anxious, but did not know what to expect at the event.
However, I have been able to meet new faces and have had the pleasure to hear new ideas on how we can all make this ministry strong and share our faith to the community.
During the event and table discussion, I had the opportunity to share my thoughts and opinions with my fellow peers. It's not only to raise awareness, but to build a partnership to find better solutions to build the Kingdom of God.
Being a part of the convention, I was able to hear many great stories of how people ministered to others and also heard their concerns as well.
When we heard the burdens of our peers, it draws us together to create an even stronger bond with one another, with Jesus as the center, to fulfill His great commission.
I will take the concerns of my fellow brothers and sisters back to my congregation where we can also pray for them. I appreciate our leaders for their hard work in making this a successful event.
In future, I would like to see more young adults and youths to come and share their own experiences as well as concerns. I believe that doing so will allow us to have a better insight, not only for our generation, but also of the younger generations so that we will be able to build solutions that benefit all.
______________________
Share your experiences at convention!  Email Jenniferc@mennonniteusa.org