J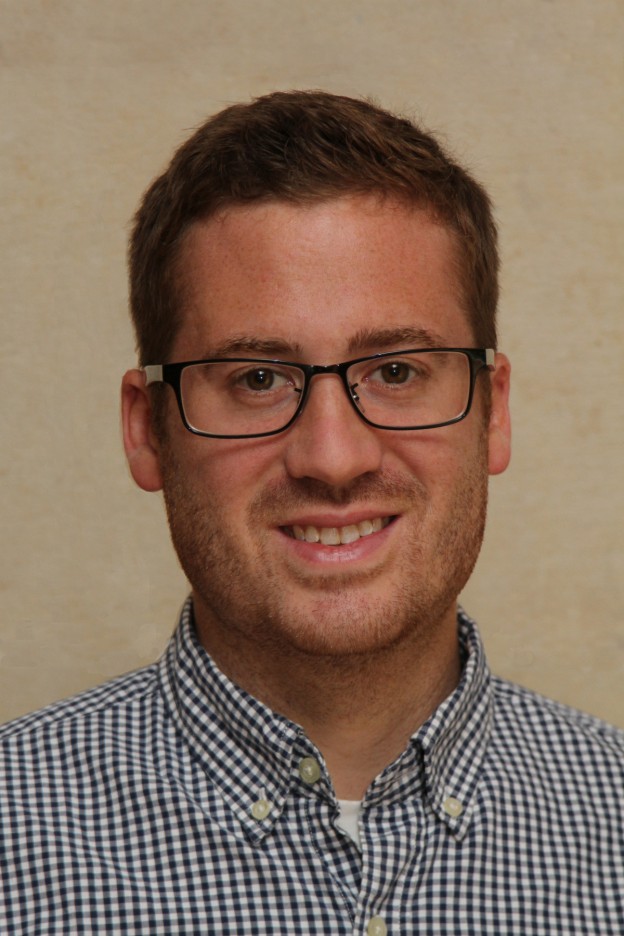 ohn Tyson is associate pastor for faith formation at Bethel College Mennonite Church in North Newton, Kansas. The following post first appeared at Mennonite Church USA's convention website. Registration for #MennoCon17 opens today!

To be honest, I was nervous about convention in 2015. I hadn't attended an Mennonite Church USA convention since 2005, back when I was fresh off my senior year of high school. And this time I was the one bringing the youth along! I wondered as we set off on our short drive to Kansas City, what kind of church would we encounter at this convention?
The youth group I have the awesome privilege of serving now is different from the youth group I was a member of years ago. A rich diversity of racial and cultural identities are represented among us. For many youth, English isn't their first language, or the language they speak with their families. Most youth don't come from Mennonite backgrounds. In fact, neither do I.
All of us at some point have wondered: do we truly belong in this church, in this denomination?
The answer we received from our experience at KC2015 was an absolute yes!
I was thankful to see the growing diversity within Mennonite Church USA reflected in leadership and in voice. I was thankful to see this diversity come through in the inspiring stories we heard from our speakers and in the multitude of ways that we worshipped God throughout the week.
For the first time, our youth group truly experienced how diverse Mennonite Church USA is from coast to coast. This was important to me. Over the course of the week, I sensed that this encounter with our denominational diversity began to sink-in as students became more engaged in worship. I sensed that they discovered space to belong in this emerging lovely and messy church.
Regardless of cultural background, the reality is that all youth in our congregations are wondering if they truly belong. They are wondering if the church will receive them for who they are today, not just who they might be tomorrow.
As new generations of Anabaptist youth emerge, tomorrow will certainly look different from today. My hope is that we will continue to reflect our diversity, learn from one another, and open our doors wider. I'm confident that Orlando 2017 will turn these hopes into reality — different and diverse — showing our youth that they truly belong to this church is one way we can show that Love is a Verb.