Lent is a time of purposeful turning toward God. This post is part of our 2020 Lent At Home worship resource series. You can also download the full Lent At Home worship guide here.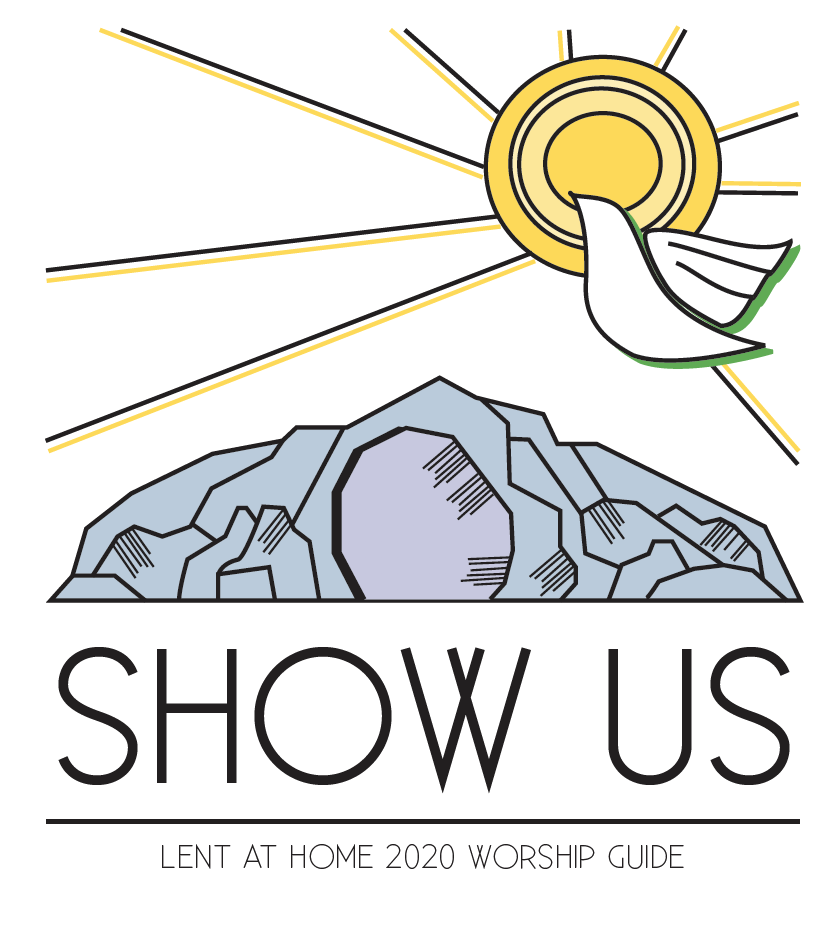 Ash Wednesday gets its name from the ashes that were traditionally rubbed on the forehead of worshipers on this day. Ashes are a symbol of purification, because as fire burns it can separate what is valuable from what is not. In the same way, making crosses of ashes on each other's foreheads shows our willingness to be purified by Jesus and that we are making space for Jesus to empower us for new ways of abundant life with him.
Take down the celebration banners from your Shrove Tuesday supper. Fold them up carefully and bury them, or store them in a dark place until Easter morning.
Discuss how Lent helps us look at ourselves and choose activities that renew or strengthen our faith in God. Lent helps us notice our need for God. Lent helps Jesus show us his journey to the cross and the resurrection. Ash Wednesday is a good day to renew your intention to change things for the better.
Read God's Word: Matthew 6: 1-6, 16-21 and/or Psalm 51: 1-17.
Pick a family giving project from your denominational website: mennoniteusa.org/give.
Make and record a Family Lent Plan for the next 40 days. This might help you get started:
We will help each other get ready for Jesus to show us how to live by…
We will share God's love with others by …
We will prepare to celebrate a Holy Feast at Easter by…
We will do these things privately: …
We will do these things as a family: …
Brainstorm freely and respect the ideas of your children.
Sign your Family Lent Plan with your names or fingerprints. (A bit of washable marker on a thumb helps make a great fingerprint.) Post your Lent plan where you can see it easily.
Write down or draw a picture of some problem or attitude you would like to be freed from this Lent on separate pieces of paper.
Place the Christ candle in a shallow metal bowl. Light it.
Take turns sharing what you wrote on your papers and reread your family Lent plan.
Burn your papers in the bowl with the Christ candle.
Use the ashes from these papers to mark the sign of a cross on each others foreheads.
Wash your hands.
Call the family you shared Shrove Tuesday with and tell them about your plan.
---

---