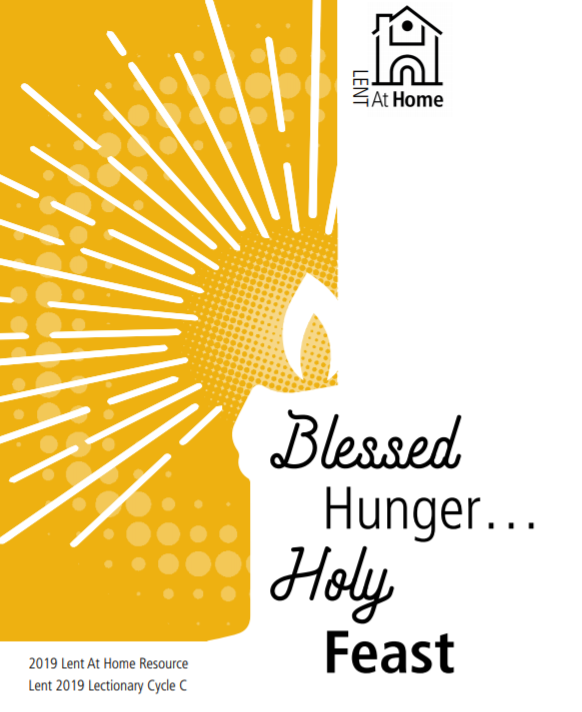 The following is an excerpt from "Blessed Hunger … Holy Feast," MC USA's 2019 Lent At Home Resource written by Elsie Rempel. We invite you to use this resource during Lent with your family and adapt it to meet your needs. Download the entire booklet here.
Lent 3: March 24-30
Call to worship
Leader: Come and worship. O God, you are our God and we thirst
for you.
All: We will praise you and bless you as long as we live.
Leader: Satisfy our deep needs with joy in you, God. As we light this
third candle of Lent, we call you and thank you for satisfying us with
your love. Amen.
God's Word for this week
Psalm 63:1-8
Isaiah 55:1-4, 5-9
1 Corinthians 10:1-5, 6-13
Luke 13:1-5, 6-9
Pondering thoughts
I wonder what it is like to be thirsty in a land without water.
I wonder how praising God blesses us as well as God.
I wonder how God will satisfy our deep needs today.
Songs for the week
Hymnal: A Worship Book 521 "Come, Thou Fount"
Sing the Journey 49 "Rain Down"
"In our house" by Bryan Moyer Suderman  …
Blessed Hunger, Holy Feast. Can you taste it?
___________________________________________________________
Download the 2019 Lent At Home Resource here.