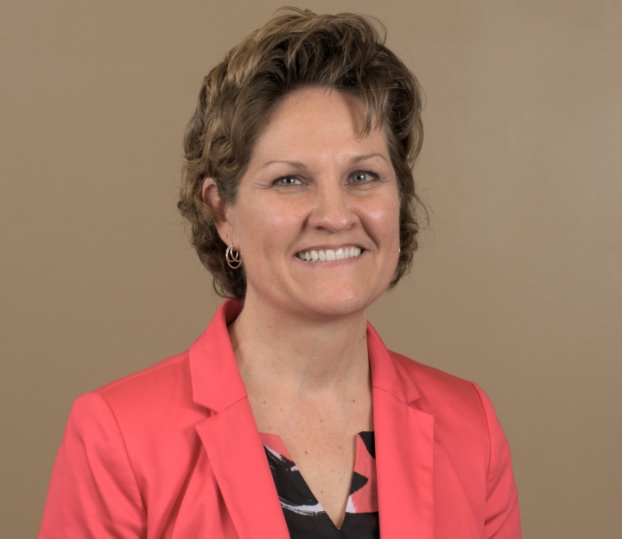 Shana Peachey Boshart is conference minister for Christian formation for Central Plains Mennonite Conference and curator of www.AnabaptistFaithFormation.org, your one-stop hub for formation resources for all ages.
If you teach children, youth or adults in the congregation, one of your challenges may be matching the right curriculum to the needs of your class. Here are some options that you may not have seen yet.
Children
The regular curriculum for children is Shine, and it is a wonderful, award-winning, Bible-centered and student-centered curriculum for children ages 3-14.
For your two-year-olds, get Wee Wonder, which has 52 sessions and is undated, so you can use the same material year after year. The focus is on stories, rhymes and play —perfect for twos! Buy online from MennoMedia.
If you have just a few children or need a week-night curriculum, the Kids Can series is very adaptable to just about any situation. Teachers love it. Also check out the downloadable Quick 'n Easy Bible Plans and the Fun Bible Skits books.
Youth
We have Sunday School curriculum for youth from MennoMedia, the newly updated Generation Why series, available in booklets or downloads. This has been a favorite of many teachers.
You'll be surprised how many great electives we have for youth too. Find them here.
On a shoestring budget? Find 118 FREE downloadable Bible studies written by Anabaptist leaders, students, professors and pastors. That will last you more than two years at one lesson per week or four years at one per month. Wow!!
Adults
The Adult Bible Study is the regular curriculum for adults and is available in both English and Spanish.
A great elective option is Every Creature Singing, a 12-session, free downloadable study produced by Mennonite Creation Care Network.
For more electives, don't miss the MennoMedia Study Shelf. You can save 25% when you buy five or more copies of a book for your class, and there are many free downloadable study guides too.
Need even more options? Visit www.AnabaptistFaithFormation.org and find the Curriculum pages under the tabs called Children and Families, Youth and Adults.