April is National Child Abuse Prevention Month. This blog was originally posted by Dove's Nest, a faith-based organization that is committed to keeping children safe, and has been reprinted with permission.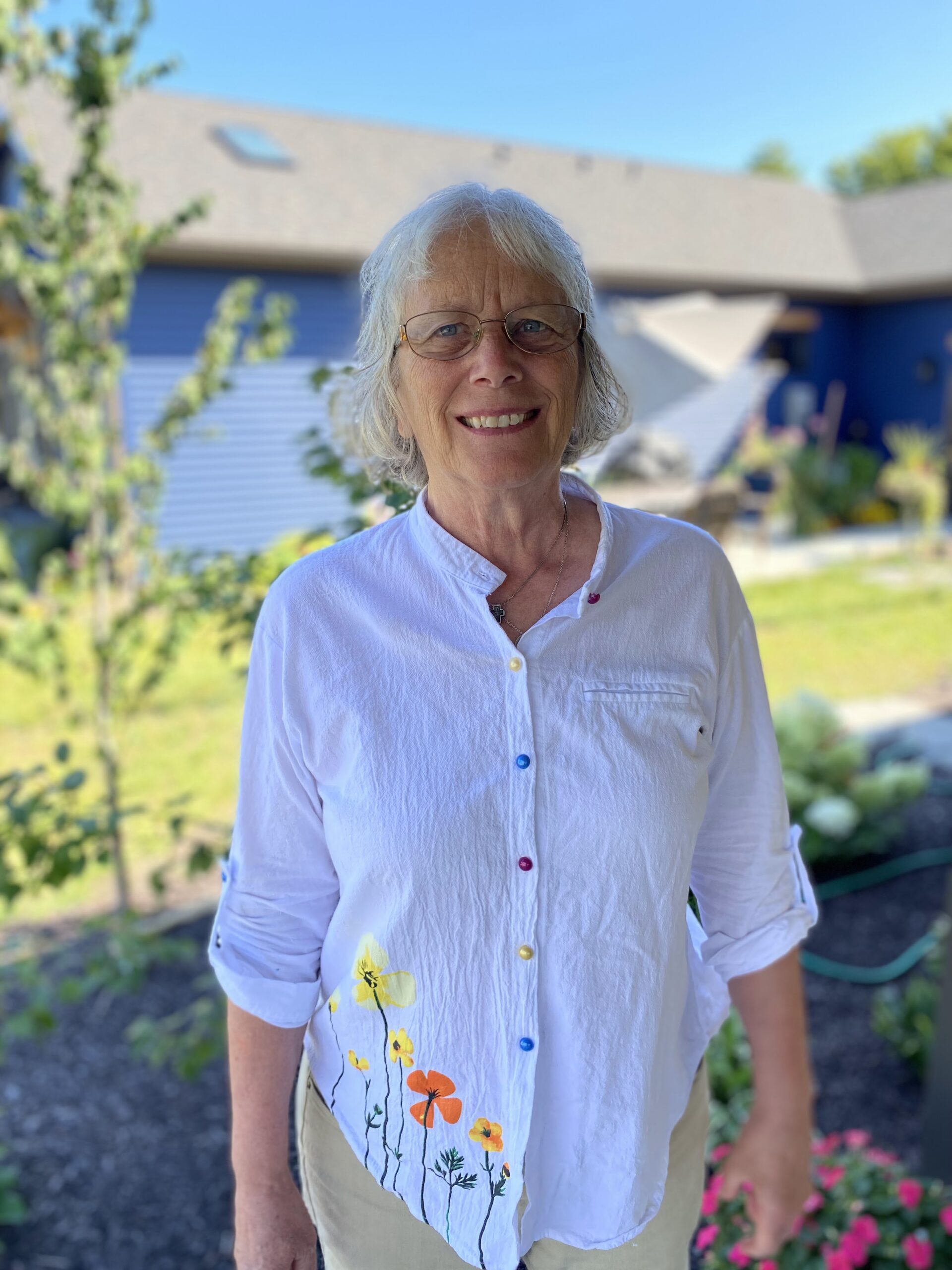 Nancy Kauffmann just completed an eight-month term as interim executive director for Dove's Nest. She now serves as board president. She has served as a pastor, conference minister and denominational minister for Mennonite Church USA. She lives in Goshen, Indiana, and attends College Mennonite Church.
______________________________________________
I recently reviewed an updated protection policy for a congregation and found one wonderful section in the introduction that caused me to reflect: "We … are committed to providing a church environment that is safe and healthy for our members, attenders, children and youth to learn about and experience God's love. In addition, we are committed to protecting the adults, children and youth of our community from abuse …"
While protection policies are developed for the safety of our children, they can be more than that. They can also provide protection for parents of those children, survivors, the mentally and physically challenged, and all within our faith community. A good policy also adds benefit to the wider community we live in. It is a witness of our commitment to Christ's teachings on how we should be with each other.
The likelihood of your policy achieving these goals depends on how you answer the following questions:
How old is your policy? If it is five years or older, then it is time to review the policy. Much has changed in the last five years regarding understanding the effects of abuse and trauma on victims, especially in the faith community.
What is missing in your policy? Does it address internet and social media use? Does it address the issue of grooming techniques used by an offender to set up a victim and manipulate the faith community? Does it address the physical building issues of safety?
Is your policy grounded in your faith?
Is the process your faith community will follow if there is an abuse situation clearly described in your policy?
Is it clear who the contact person is if someone has a complaint of abuse or has observed a suspected abusive behavior?
Is there a clearly designated safety team that monitors the policy and implements the policy guidelines when needed?
Where is your policy posted? Is it on your website? Is it posted in the hallways or in the restrooms with information on who to contact? Many faith communities have used the free poster resource

 

Recognizing and Responding to Sexual Misconduct, which was a collaboration between Dove's Nest and Mennonite Church USA, to help provide contact information.
How aware are people within your faith community of the protection policy? Is it used as part of the orientation for new leaders, Sunday school teachers and new members? This is a proactive move and reduces the backlash or confusion of what to expect when there is an abuse situation within your community.
How are you educating the whole faith community to understand the biblical purpose of protection policies and what to be able to count on when a crisis arises? Are there presentations and trainings? What about sermons on healthy relationships, appropriate boundaries, understanding abuse and trauma? What is planned to help children and youth see themselves as God's creation?
I commended the congregation mentioned above for being proactive in caring for the whole of their faith community. Their goal was to begin this new year with an updated policy; could that be a goal of your faith community – to reexamine your policy and how you are implementing it? April is National Child Abuse Prevention Month, which might be a good time to aim for enhancing and empowering your faith community with a fresh policy and fresh plans for educating and training. Blessings to you and your faith community.
---
Resources
For more information about Dove's Nest's policy consultations, please contact info@dovesnest.net.
For available curriculum for kindergarten through high school, check out the Circle of Grace at https://dovesnest.net/circleofgrace.
For available speakers, visit https://dovesnest.net/speakers-bureau.
The views and opinions expressed in this blog belong to the author and are not intended to represent the views of the MC USA Executive Board or staff.