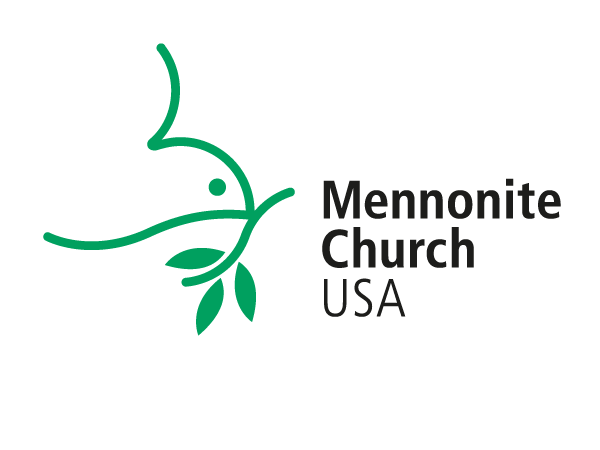 Dear Isaac,
We write to you with gratitude for your extraordinary contribution to the Executive Board and the Executive Committee. You have selflessly offered your exceptional gifts as a strategic thinker, communicator and church leader. Your love for the Mennonite Church, and toward those who have limited access in society and our church, has been evident.
We acknowledge that since performing a marriage ceremony for two women in your congregation, Virginia Mennonite Conference has suspended your ministerial credentials. You came to the decision to perform this marriage ceremony out of a process of intentional congregational and spiritual discernment. Your congregation stands with you, and you will remain their pastor. We recognize that Virginia Mennonite Conference has the authority to determine the status of your credentials. Our covenant calls us to honor our relationship with congregations and area conferences.
We acknowledge that at our last board meeting, some on the Executive Board counseled you to resign from the board and others not to resign. Our Executive Board members have a diversity of opinions related to matters of human sexuality and other issues — similar to pastors, parishioners, congregations and conferences.
We accept your resignation with appreciation for your service and acknowledge that this has been a difficult decision for you and board members. This does not change our deep love for you. As you have said in your open letter to the delegates, we also promise to continue to seek ways "our fractured community becomes a church where all of us can belong. We are the church, living out the good news of Jesus Christ for the world."
With great affection,
Executive Board of Mennonite Church USA