This post is part of Mennonite Church USA's #BeTransformed series.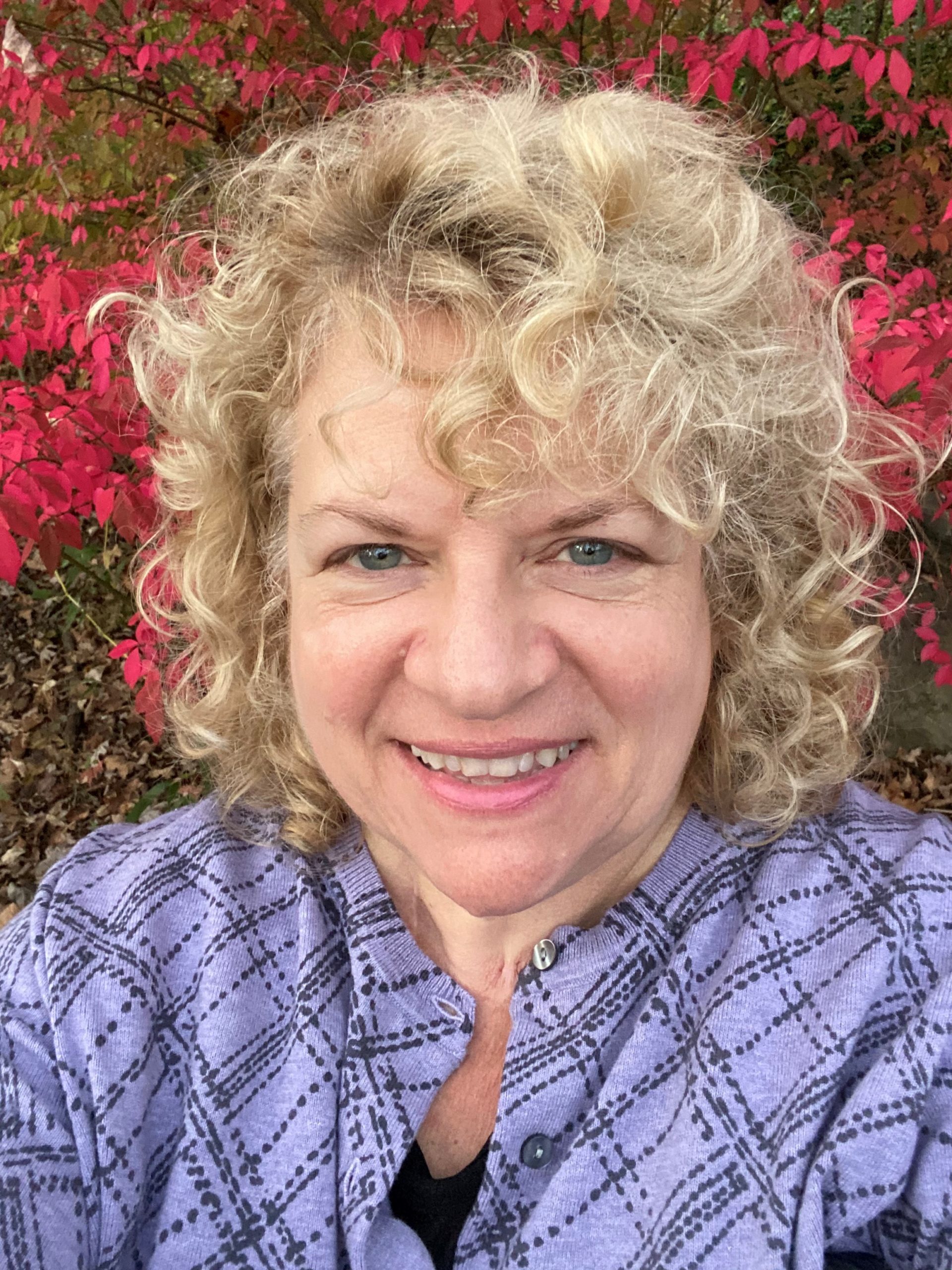 Camille Dager has served as the multimedia news and information editor for Mennonite Church USA since October 2019. She attends Deep Run Mennonite Church West, Perkasie, Pennsylvania. 
______________________________________________
Examples of transformation were easy to see in my area of Eastern Pennsylvania this spring and summer, as Brood X cicadas emerged in late May in a remarkable display.  
These creatures have an amazing ability to adapt. For 17 years, they are tucked away underground, sucking the juice of tree roots. Then, miraculously, they emerge from the ground, within days of each other, into a world that's brand new to them. Once above ground, they instinctively crawl to the nearest tree or plant and immediately burst out of their outer shell. Their white bodies and wet wings leave them vulnerable. Yet, within hours, they learn to fly on these tender wings. Then the singing begins. When they sing together, the sound is deafening and certainly hard to ignore.  
Just like my Pennsylvania address gave me a unique view of the great cicada transformation, my role as news editor for Mennonite Church USA (MC USA) has allowed me to witness the Holy Spirit's transformative power at work in our church. 
In the last year and a half, I have found hope in witnessing the ways my siblings in MC USA answer God's call to be transformed every day.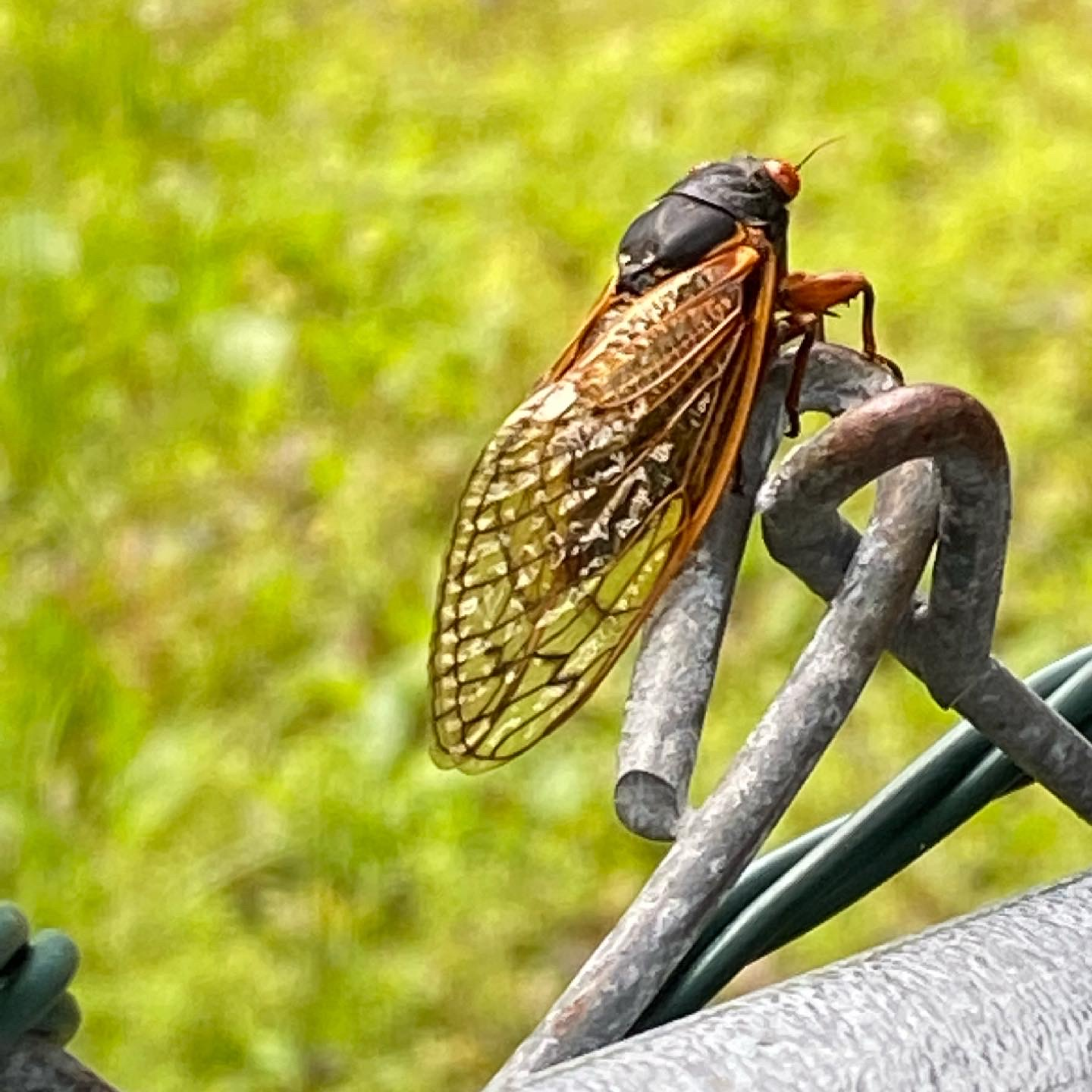 I have hope when I see: 
People of all ages offering their time, supplies and skills to sew hundreds of masks to protect workers during the pandemic.

 

Dedicated war tax resistors, who voluntarily reduce their income and even risk going to prison to protest militarism.

 
Young adults biking thousands of miles across the country to raise awareness about God's creation.

 

College students rising up to write a resolution for our denomination that calls us to examine the inequities of our nation's justice system.

 

Conferences and congregations sharing their own modest resources to center and embrace the marginalized, disenfranchised and least among us.

 
As Christ's new creations (2 Corinthians 5:17), I hope we can continue to shine God's love and peace in this strange and sometimes foreign world and, like the cicadas, raise a song that is hard to ignore.  
The views and opinions expressed in this blog belong to the author and are not intended to represent the views of the MC USA Executive Board or staff.