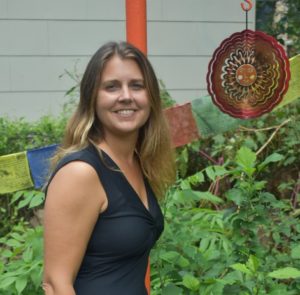 Over the next few months we've invited folks from across Mennonite Church USA to reflect on our Journey Forward and consider how they've seen Renewed Commitments at work in their lives, their congregation or community. If you'd like to contribute to this series by highlighting stories that bring our shared values to life, email JenniferC@MennoniteUSA.org. 
Ruth Harder is the pastor at Rainbow Mennonite Church in Kansas City, Kansas. She grew up in Hillsboro, Kansas and is a graduate of Bethel College and Anabaptist Mennonite Biblical Seminary. Ruth is married to Jesse Graber, a free-lance illustrator. You will find both of them making com(promises) here and there. 
It's not easy to admit that the one phrase in the "Renewed Commitments for Mennonite Church USA" that gives me the most pause is "no matter the cost." It's easy to skip over in the document, and yet there it is — right in the middle, right in the middle of Jesus' life and story, right in the middle of our commitment as baptized Christians, and yet so hard to get right.
I fear I'm more like the disciple Peter than I care to admit — inconsistent, sometimes impulsive, eager to please and ultimately found denying Jesus, especially when the going gets tough.
Like Peter, I'm all for finding an easier, safer, more pragmatic way whenever possible. How has this led me, like Peter, to deny Jesus? How many times has the cock crowed for me/for us?
Like Peter, aren't many of us "calculating the cost" disciples? Aren't we more familiar with benefit-cost analysis — estimating the strengths and weaknesses, the pros and cons of various alternatives and commitments? For example, who of us hasn't made promises and then backed out because of the expense in money, time or personal sanity? Who of us hasn't compromised our faith? Who of us doesn't constantly weigh things like reputation, personal security and safety when it comes to how we live out our faith? Don't we all, at times, cling to what we believe to be ours (investments, time, money, power), all the while asking Jesus to fit into what is already ours versus the other way around? Let's face it: Our promises to love and follow Jesus are often com(promised).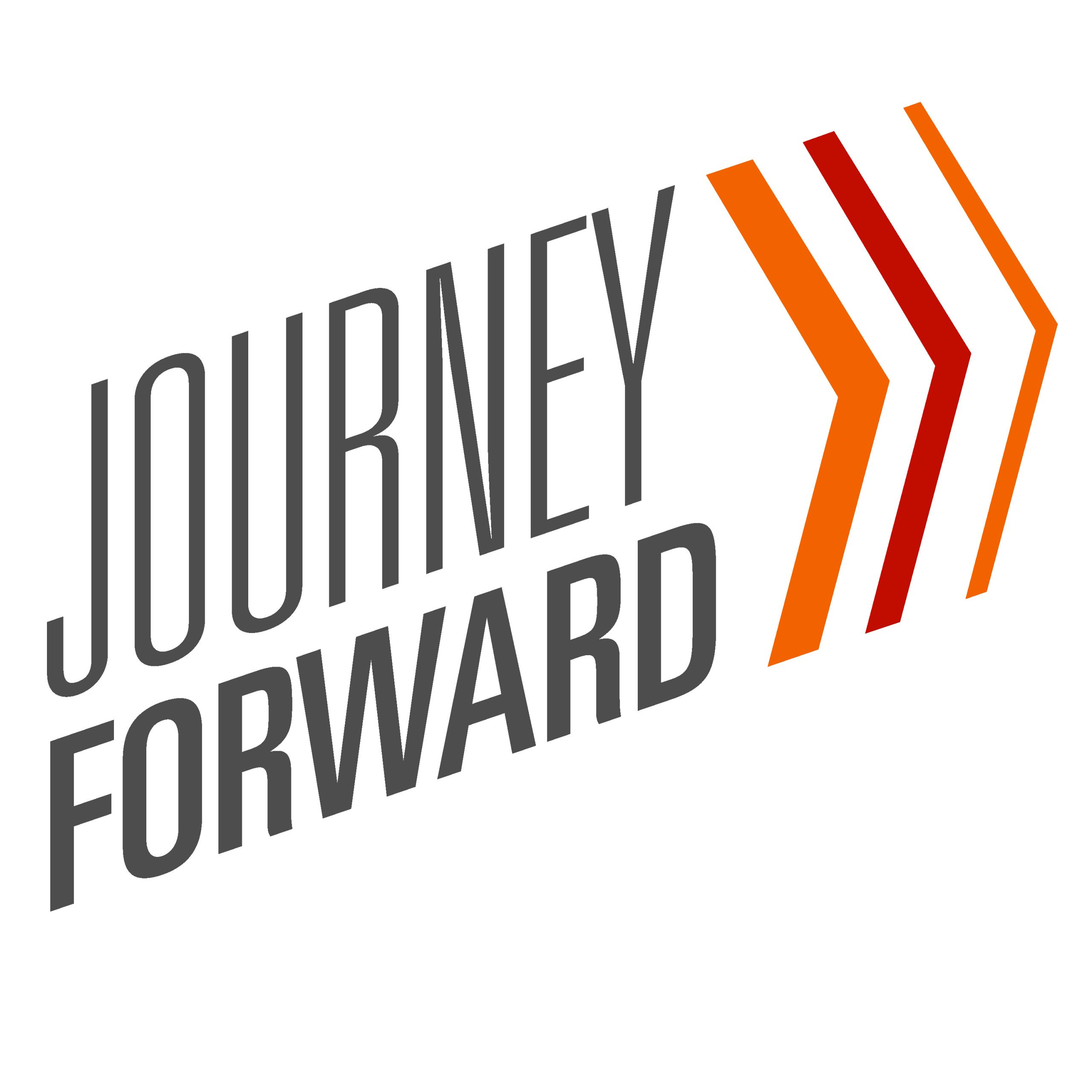 Of course Peter's story, just like ours, continues to unfold in Scripture, and in the end, he gets a final promotion of sorts. He is given chance after chance to live more fully into his baptism, learning more and more about costly discipleship versus cost-benefit discipleship. I like to think that he finally got it, thanks to Jesus' constant and loving prodding as well as the support of friends and fellow followers.
And so for the coming weeks, as we at Rainbow Mennonite Church, study and pray with this living document, I'm going to keep close at hand the hymn, "If all you want, Lord" (#512). That's because this hymn articulates an honest and hopeful vision of what costly discipleship might yet look like, when and only when we admit to what we hold back and why.
"If all you want, Lord, is my heart, my heart is yours alone — providing I may set apart my mind to be my own.

If all you want, Lord, is my mind, my mind belongs to you, but let my heart remain inclined to do what it would do.

If heart and mind would both suffice, while I kept strength and soul, at least I would not sacrifice completely my control.

But since, O God, you want them all to shape with your own hand, I pray for grace to heed your call to live your first command."
________________________________________________________________
All congregations are invited to use Journey Forward's "Pathways" study guide. Find it and all Journey Forward updates here.
Your financial support of MC USA helps us equip leaders and tell stories of Anabaptist faith in action across the church. Donate to MC USA here.