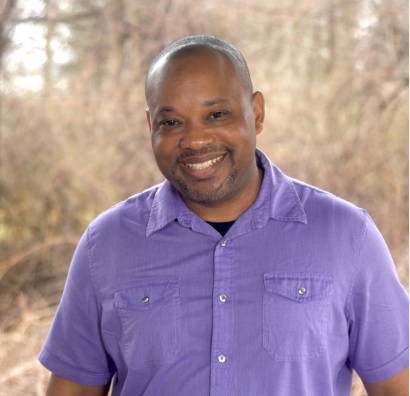 Glen Guyton is chief operating officer for Mennonite Church USA.
There are days when I feel that Mennonite Church USA is on edge of a dark Sabbath. Not the most hopeful thing that a church leader can say, but maybe it is a prophetic warning of what will happen if we forget that Christ and the Word of God are at the center of our identity.
Since the beginning of the planning process for the Future Church Summit, there has been a sense of distrust from some of those that are part of this body.
The so called "progressives" might as well be quoting the lyrics of Black Sabbath's War Pigs. To some in that group the image of the institution is of, "Generals gathered in their masses, just like witches at black masses. Evil minds that plot destruction, sorcerers of death's construction."
Some of the so called "conservatives" are walking around in fear, questioning the integrity of the process and wondering if this new process is basically going to make Mennonite Church USA too gay and too dark.
I have to believe those voices are the minority of the voices in this church. If all we have left are political polarizations and bureaucratic rhetoric then we should vote to shut the doors when the delegate assembly convenes in Orlando.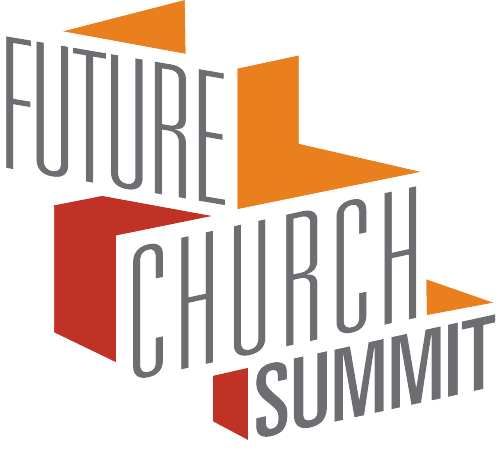 The group of people who are working to put together the Future Church Summit have worked hard to ensure that it respects the institutional process but also gives voice to groups that may not have traditionally been represented in denominational conversations. There are few opportunities to get a large part of the system in the same room, talking together.
Sitting down talking to each other face to face at The Future Church Summit is definitely a more Anabaptist and a more Christian way of dealing with conflict than trading barbs on social media or talking about the "other" when they are not in the room.
The Design Team and convention staff are working at intentional efforts to ensure the summit is as representative and inclusive of the diversity throughout the denomination as possible. All registered delegates — representatives from Mennonite congregations, area conferences and Racial/Ethnic groups across the country — will automatically serve as participants in the summit. As participants in both the Delegate Assembly and the Future Church Summit, delegates at Orlando will have an especially important role to play in forging the future of the church.
For the conservatives and traditionalists. Be assured that the additional stakeholders who are a part of the process make up only 30 percent of the voices at the table. Currently 57 percent of registered delegates are over the age of 50. Eighty-eight percent of registered delegates are white. The gender balance is about equal.
For the progressives and liberals. The leadership of Mennonite Church USA and its agencies and organizations have come into this listening process with an open hand. While there are guidelines for the process, there are no backroom deals taking place. If there are, I am not aware of them. We have hired an outside facilitator to help us communicate together.
For all the people who are participating in the Future Church Summit. The Future Church Summit will be a generative, open space for denomination-wide conversation — to dream together, reset priorities and engage one another in answering the question: How will we follow Jesus as Anabaptists in the 21st century?
Anything else that is brought into that room — be it agenda, baggage, fears, anxiety, etc. — will be brought by us, maybe deservedly so. But the dark Sabbath is not a fait accompli for this denomination.
For those of us who believe that God has a mission for this church. We need to live into it and stop seeing giants at every turn like the Canaan scouts. We have to leave the Egypt of our despair and walk into a place of blessing and promise. Yes, that will take work. We may lose people. We may need to change some things. We may need to revitalize some old traditions or create new ones. We may need to do some healing — but that will only happen if we work together and share in the vision of what is possible.
I do want this process to succeed, and I believe that the majority of people coming to be a part of it still have hope for the work of Mennonite Church USA and hope in Christ who prayed in his last days: "I ask not only on behalf of these, but also on behalf of those who will believe in me through their word, that they may all be one. As you, Father, are in me and I am in you, may they also be in us, so that the world may believe that you have sent me. The glory that you have given me I have given them, so that they may be one, as we are one, I in them and you in me, that they may become completely one, so that the world may know that you have sent me and have loved them even as you have loved me." (John 17:20-23).
When my day of Sabbath comes I want it to be bright and restful, going into it knowing that I did everything I could to honor that prayer.