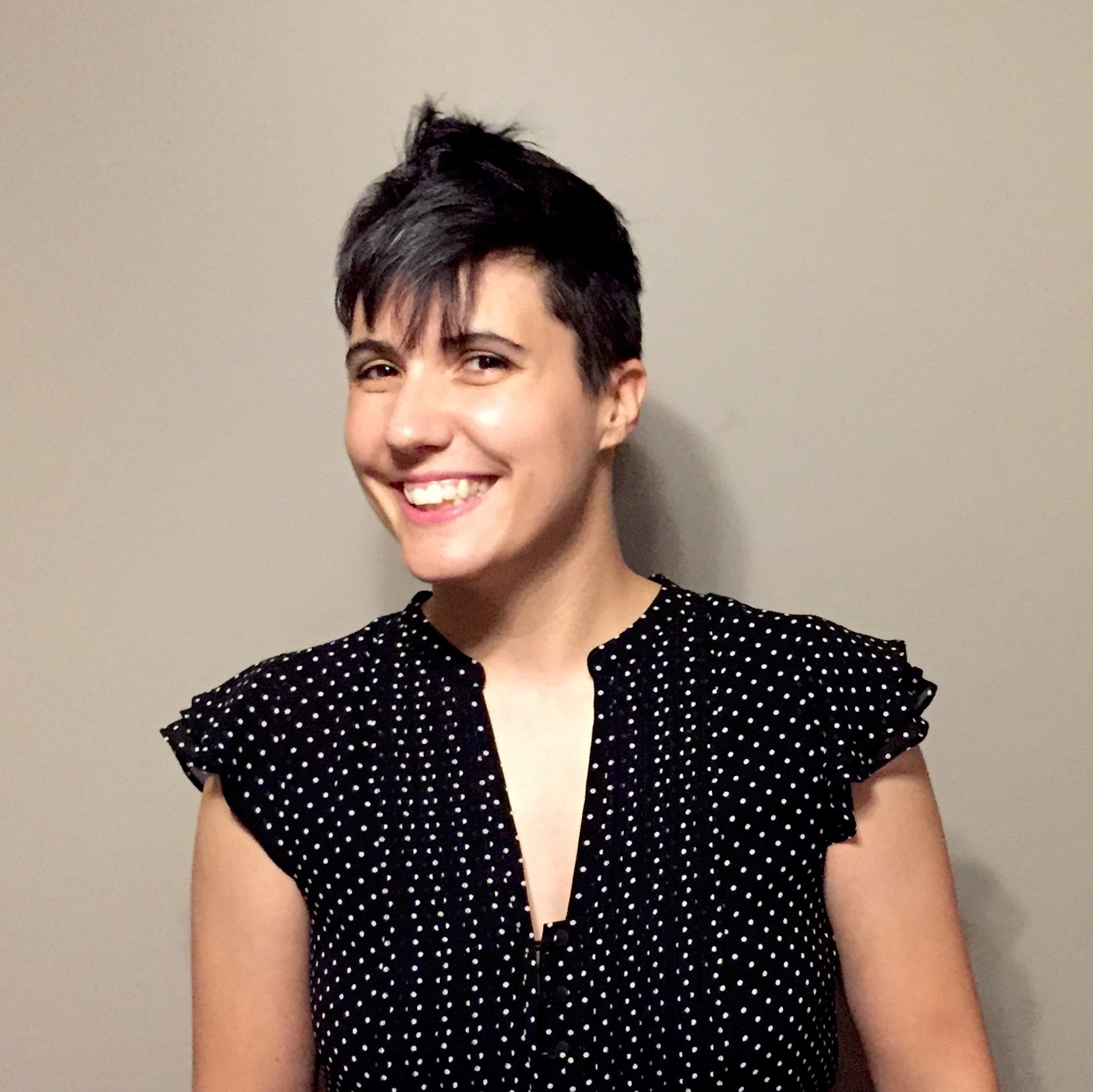 Asia Frye is the pastor at Mennonite Church of the Servant in Wichita, Kansas. She is a 2017 graduate of AMBS and an active camp and retreat speaker. Asia lives in McPherson, Kansas, with her husband and two daughters, all of whom are hilarious. You should ask her about her compost.
I started my Friday morning with the junior youth. Actually, first I started my morning with several cups of coffee, but then yes, the youth. They entered 2215c with high spirits and began to play four square, weave bracelets and doodle on the paper covered tables. This room has become familiar to them, and they have opened up throughout the week, but the speaker for the morning is new, and when they join her by the stage they are hesitant at first.
They warm to Hillary Watson surprisingly quickly; partially because she is disarming, partially because they are interested in what she has to say. She asks them to brainstorm characteristics of healthy/good relationship and ideas flood quickly from all over the room.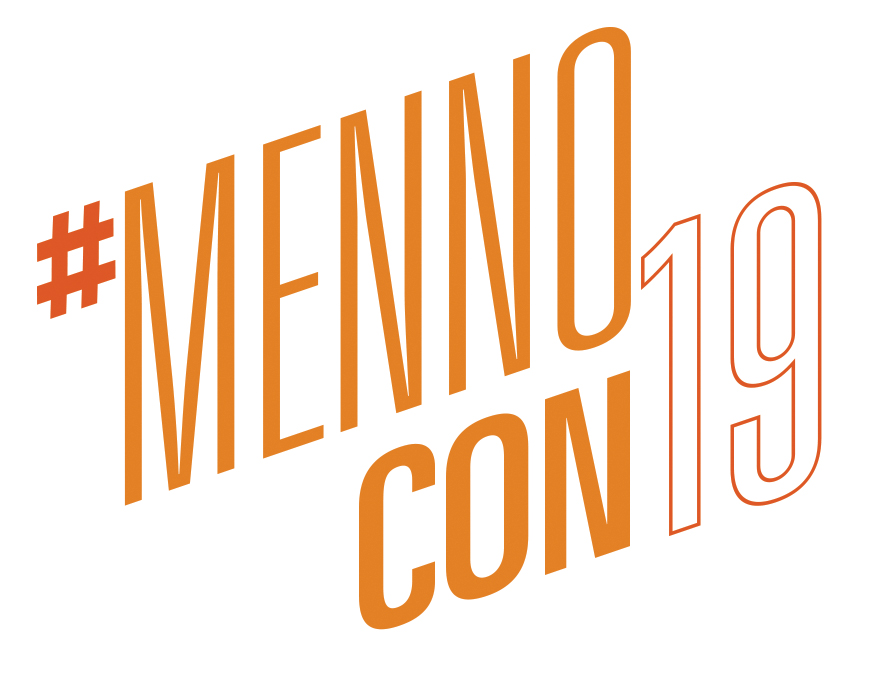 Communication
Consent
Respect
Fun
Love
Honesty
Affection
They come up with dozens of ideas; enough to fill papers hung around the room. The youth move to stand by the characteristic that they think is the most important, and then they discuss why with those who've gathered. They make the connection that most of these characteristics apply to friendships and non-romantic relationships as well.
The nuance and depth with which they are able to share makes me so proud.
Soon it is time to leave for worship, but discussions continue in the halls.
Often we refer to youth as "the future of the church," but those who are paying attention will see our youth wrestling with real faith questions as they seek to faithfully follow Jesus. They are a vital, inspiring part of the church today.
I spent the afternoon in the infant/toddler room at Kids' Convention. These kids' thoughts are less nuanced, but still quite strong. They want to be held and rocked. They need naps and snacks. The love Play-Doh. And I was reminded of the junior youth discussions and marks of a healthy/good relationship: loving touch, care for our bodies, fun. These characteristics are true regardless of age.
May we have eyes to see and ears to hear and recognize the wisdom of our children.