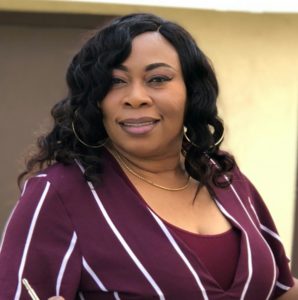 This post is part of our Journey Forward series. We've invited folks from across Mennonite Church USA to reflect on our Journey Forward and consider how they've seen Renewed Commitments at work in their lives, their congregation or community. If you'd like to contribute to this series by highlighting stories that bring our shared values to life, email JenniferC@MennoniteUSA.org. 
Anthonia Onye is the regional minister for southern California for Pacific Southwest Mennonite Conference. She is the vision carrier for In the Loving Arms Ministries and Groaners and Overcomers Ministries. Anthonia also serves as an associate pastor for Los Angeles Faith Chapel. 
Following the unequivocal events of Acts 2, when the Holy Spirit baptized the gathering of the fellowship of the followers of the resurrected Jesus Christ empowering and equipping them with a measure of grace given to each one, the Church was born.
What then is Church one may ask?
Church is an assembly of people called together as citizens of God's kingdom (Ephesians 2:19) working together to bring about transformation in our relationship with God and each other. The Church is a company of redeemed believers made possible by the death and resurrection of Christ (1 Peter 1:18). The Church is the temple of God and of the Holy Spirit (1 Corinthians 3:16-17 ). This truth about Church demands separation from unrighteousness and worldly immorality, a life of conscious and intentional consecration (2 Corinthians  6:14-7:1).
Experience transformation through the Holy Spirit that dwells in and among us.
The Church is the place where the transforming power of God is inherent and available to mend the broken, implant the word in our soul, heal and perfect our walk with Christ. It is a place of hope. The song, "Because He lives I can face tomorrow," comes to mind because of the overwhelming power of God's love that we receive in the fellowship of the gathering of saints. We are called to open our heart to the Spirit that will empower our communities and receive the grace, joy and peace of the gospel.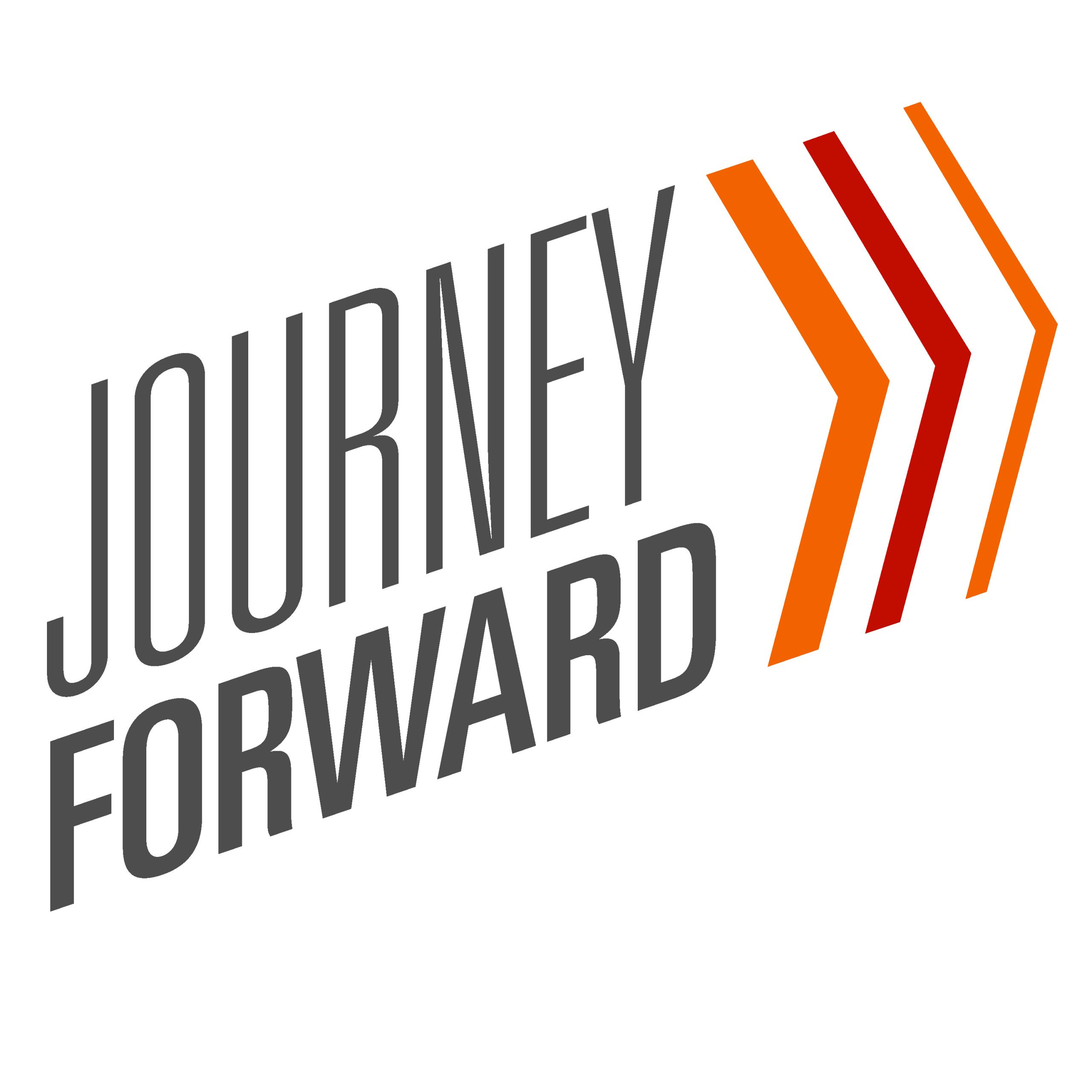 Picturing the Church as a faith clinic, I would love for you to mentally visualize a room with doctors, nurses and various medical personnel seeking to understand the nature of symptoms that manifest to diagnose and treat the patient, affecting healing and restoration. You see, the Church is not a place for perfect people. Jesus said in Luke 5:31-32, "Those who are well have no need of a physician, but those who are sick; I have come to call not the righteous but sinners to repentance." Jesus is the greatest physician that ever lived. He did not come for those that are well, but for those that are sick in the heart and soul.
We too can see the Church as a faith clinic for those spiritually under the weather, as a rehab center to undo the intoxication of the world, as a recovery center for the restoration of the broken. The waiting room is always filled with sick folks waiting for the physician. Many become impatient, anxious. Unwilling to wait, they contemplate leaving and coming back next time. Some are in pain, feeling alone, and just one person encouraging them to see the physician can make the difference.
The Holy Spirit dwells in us, transforming us to reflect God's love.
One important and fascinating thing you will observe at the clinic is that there is always an attempt to treat every person that walks in the doors. No one is left unattended. No one is ever turned away because their condition is too bad. No one is asked to change their behavior or come in clean apparel before being allowed to see the physician. It is a come as you are situation, and that should be the attitude of the Church.
We cannot afford to be in the place of judgment or think a soul who is sick is not worthy to be part of our community. Remember, it is for them Jesus came. We are encouraged to let our light shine. In fellowship, our light shines through the reflection of God's love to each one.
We were all once a broken people until the potter began to put us back together. And the truth is, He is not done putting us together. That is why we must be deliberate in reaching out to those who are broken like us, those that are in pain — weak and delicate — and help them navigate the healing path to the physician through the overwhelming power of love.
It is written, "Blessed are the poor in spirit." We all are poor in the Spirit. We are sinners saved by grace, who have been commissioned to go into the world and preach the gospel of good news of peace, forgiveness, restoration and love. Let us arise and answer this call as nurses, caring with the prescription of the physician to bring healing, one patient at a time, breaking cultural, racial and class divides, acknowledging that we are all made in the image of God and all in need of a savior. Let us partner with the Holy Spirit to reconcile the world to God and humanity (2 Corinthians 5: 16-20). We are ambassadors of healing, on a mission to follow Christ, sharing God's love for the world, transforming every life around us.
___________________________________________________________________
All congregations are invited to use Journey Forward's "Pathways" study guide. Find it and all Journey Forward updates here.
Your financial support of MC USA helps us equip leaders and tell stories of Anabaptist faith in action across the church. Donate to MC USA here.