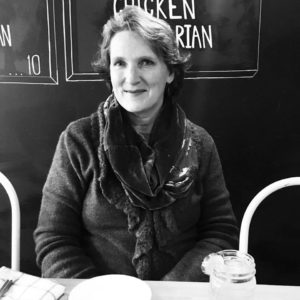 The Future Church Summit (FCS) will take place July 6-8, at the Mennonite Church USA convention in Orlando. It will be a generative, open space for denomination-wide conversation — to dream together, reset priorities and engage one another in answering the question: How will we follow Jesus as Anabaptists in the 21st century? Leading up to the summit we invite you to reflect on our shared history, what being Anabaptist means for you and your hopes for the Future Church Summit.
Jennifer Delanty is a member of Seattle Mennonite Church and mother of four young adults, all in their 20s. She enjoys writing, cats, traveling, African-American history and counting the many blessings of her three-generation household.
I remain confident of this:

I will see the goodness of the Lord

in the land of the living.

 Wait for the Lord;

be strong and take heart

and wait for the Lord. — Psalm 27:13-14
Today, with a little trepidation, I present this love letter to my denomination, straight from my quavering heart. I feel unworthy of your attention, but I want you to know the ardor I feel. For you, my Anabaptist community, have given this heart and my family a home. Here is what I have witnessed of how you, my chosen denomination, embodies this year's convention theme, "Love is a Verb."
You don't just believe in our Lord and Savior, you DO something out of that belief. You don't allow suffering to continue unabated. You raise your voices when you feel impassioned to do so. You demand accountability in your homes, your congregations, your conferences, partner organizations and our denomination. You call for injustice to be addressed. You confer healing and hope out of the alphabet soup of volunteer opportunities through MDS, MMN, MCC, MVS, and other organizations. You sew quilts and raise funds to support these volunteer service institutions. Building upon the legacy of Christopher Dock, you educate students grounded in Anabaptist values from elementary grades through college and seminary, including my dear son, who graduated from Goshen College on April 30th.
You build coalitions around peace and justice, creation care, sexual abuse prevention and dismantling unjust, preferential legal structures that historically and currently oppress indigenous people, to name just a few. You pray for God's will to reign on earth. You stand for justice across the world and in your community and nation. You dedicate your lives to being church together; most of you remain at the table — the remnant that won't give up on discerning God's good, perfect and pleasing will together. This is the remnant that holds paradox and the complexity of both/and. This is the remnant that utilizes forbearance, a marker of spiritual maturity which gives God room and time to move in our midst. You have dared to love and trust each other during a time of deep national dissension and uncertainty. You are subverting paradigms of rancor, disconnect and discrimination. Happily, you have also secured for yourselves a place by Jesus Christ's side now and into eternity.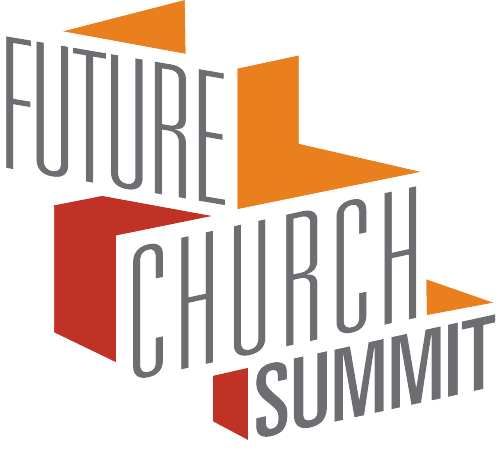 In all of this, I consider you, my church, both holy and heroic. The great humanitarian and tennis champion Arthur Ashe once said, "True heroism is remarkably sober, very undramatic. It is not the urge to surpass all others at whatever cost, but the urge to serve others at whatever cost."
I witnessed your holiness and heroism during my 2014-16 stint as moderator in the Pacific Northwest. I saw your willingness to engage in difficult conversations, your acceptance of responsibility for past harms and the sincere intention and effort to make things right. I saw you navigate uncertainty and anxiety in many different forms, and because of your faith in Jesus, you did not let go of the admirable desire to serve with love and goodwill. At my last Constituency Leaders Council meeting in 2016, lay person that I am, I quoted a line to the gathered body from one of Elton John's songs, "I thank the Lord there's people out there like you."
The work is ever before us. The challenges remain complex, the way forward uncertain. But as we engage the peacemaking work that God assigns, let us remember that the Holy Spirit shows up too, to guide and enhance our efforts.
I have seen the goodness of the Lord here in my denomination, and you have made me glad. I affirm your goodness. I affirm your integrity. I affirm your desire to move forward as a denomination, living fully under the reign of God, on earth as in heaven. Please accept this encouragement to be strong, take heart, and wait for our good Lord's guidance. Thank you for the honor of sharing my enthusiasm for all you have done and are doing. May we continue to co-create with God in Jesus' name, to manifest God's splendor and justice, a love supreme here on this beautiful earth.
See you in Orlando!